The 9 Songs That Ringo Starr Named Some Of His Favorites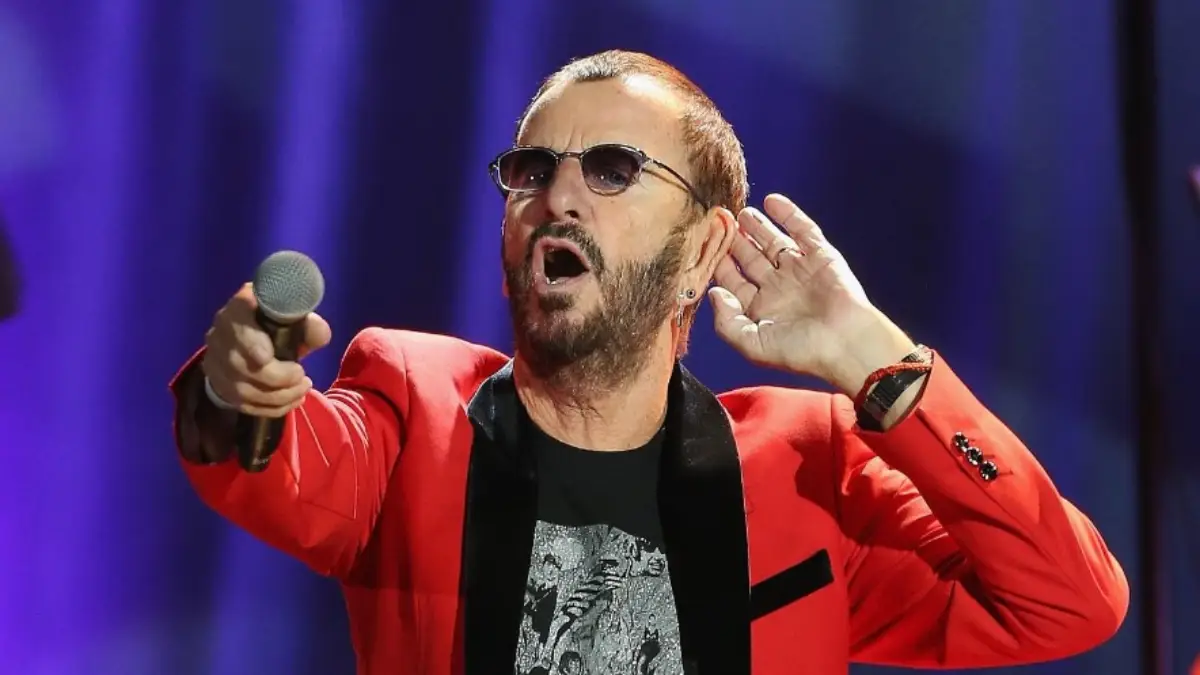 Ringo Starr is known for being the drummer for the rock band The Beatles. During his first steps in rock music, some musicians influenced Ringo Starr on his path to improving himself in music. In this article, we will take a look at the songs that influenced Ringo Starr.
In August 1962, Ringo Starr was invited to replace Pete Best as the drummer for The Beatles, a decision that would forever change the course of music history. With Ringo behind the drum kit, the Fab Four were complete, and their chemistry was undeniable. His distinctive drumming style, characterized by its steady rhythm and unique fills, added a crucial layer to The Beatles' sound, setting them apart from their contemporaries.
The Beatles' meteoric rise to fame, known as Beatlemania, swept across the world like wildfire. Ringo and his bandmates—John Lennon, Paul McCartney, and George Harrison—became cultural icons, influencing fashion, art, and society as a whole. Their musical innovation and groundbreaking albums, including Sgt. Pepper's Lonely Hearts Club Band and Abbey Road, redefined the possibilities of popular music.
The Beatles disbanded in 1970, but Ringo Starr's musical journey was far from over. He embarked on a successful solo career, releasing numerous albums that showcased his songwriting talents and collaborations with other music legends. His band, Ringo Starr & His All-Starr Band, became a platform for bringing together some of the most accomplished musicians in the world.
However, let's bring the songs that Ringo Starr named his favorites in the past.
The 9 Songs Ringo Starr Picked As His Favorites Of All Time
Over the years, Ringo Starr has spoken out about his favorite songs. He has shown off his musical style and the artists and songs who influenced him in various interviews. Moreover, there were four The Beatles songs on the list. So, it is time to talk about Ringo Starr's favorite songs.
#9. The Beatles – Yer Blues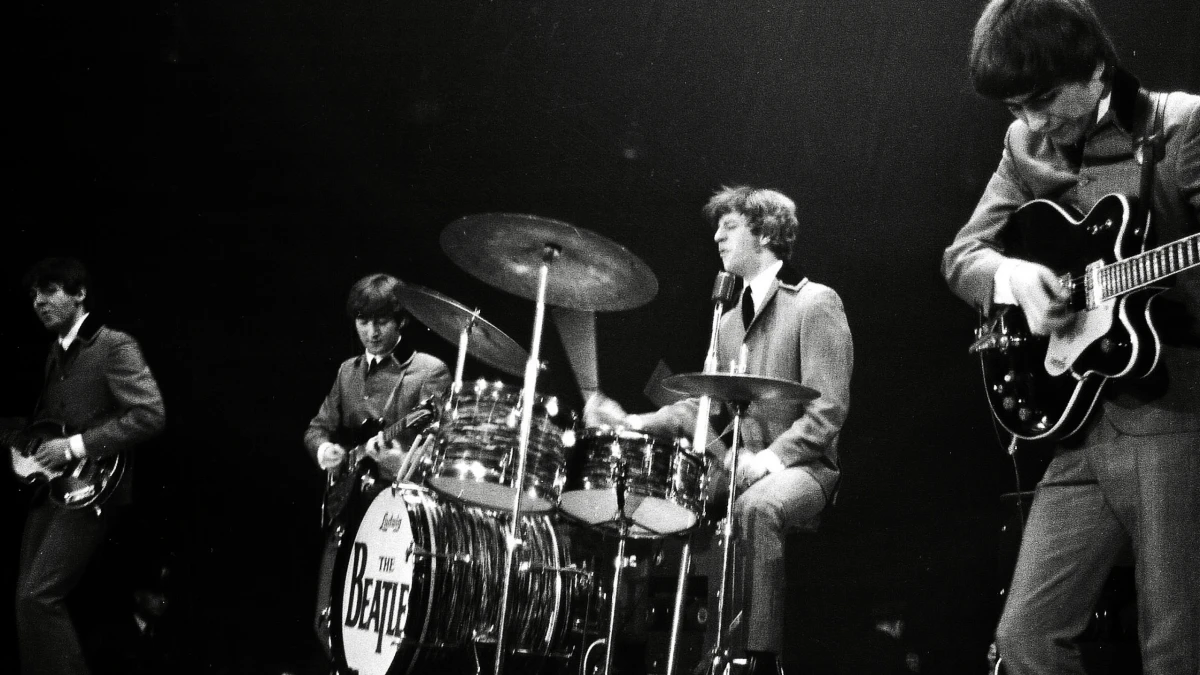 Yer Blues is a gritty and intense song by the iconic British rock band, The Beatles. It appears on their eponymous double album, commonly known as the White Album, released in 1968. Written by John Lennon, this track stands out as a departure from the band's more melodic and pop-oriented songs, offering a raw and emotionally charged musical experience.
John Lennon penned Yer Blues during a period when he was grappling with personal and existential turmoil. The song's lyrics reflect a sense of isolation and despair, with Lennon's vocals and lyrics capturing a feeling of yearning and alienation. Musically, the song features a heavy, bluesy guitar riff and a straightforward, blues-inspired chord progression.
During the recording sessions for the White Album in 1968, The Beatles gathered at EMI Studios (now Abbey Road Studios) in London. Yer Blues was recorded during these sessions, with Lennon on lead vocals and electric guitar, Paul McCartney on bass, George Harrison on lead guitar, and Ringo Starr on drums. The band intentionally aimed for a lo-fi, live sound to capture the raw emotion of the song.
In Anthology, Ringo Starr disclosed the song's importane for The Beatles, saying: "'Yer Blues,' you can't top it," Starr said. "It was this group that was together; it was like grunge rock of the sixties, really. Grunge blues."
#8. Little Richard – Good Golly Miss Molly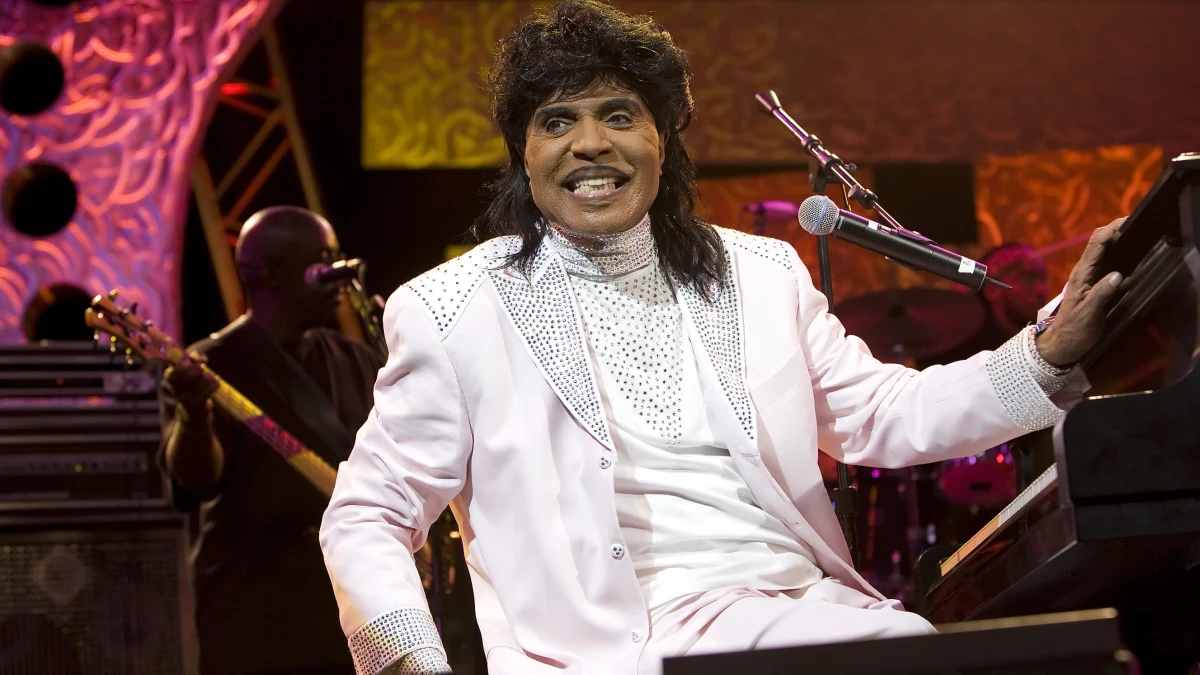 Good Golly Miss Molly is a classic rock 'n' roll song written by John Marascalco and Robert "Bumps" Blackwell and famously performed by the legendary American musician Little Richard. Released in 1958, the song has become an enduring anthem of the early rock 'n' roll era and continues to be celebrated for its energetic, infectious sound.
Little Richard recorded Good Golly Miss Molly at J&M Studios in New Orleans, Louisiana, with a group of talented musicians that included Lee Allen on saxophone, Alvin "Red" Tyler on baritone saxophone, and Earl Palmer on drums. The recording session captured the song's high-energy spirit, which would later become one of its defining characteristics.
The song quickly became a hit upon its release, reaching the Top 10 on the Billboard charts. Its popularity and enduring appeal have solidified its status as a rock 'n' roll classic. "Good Golly Miss Molly" has been covered by numerous artists over the years, further underscoring its impact on the world of music.
In Little Richard: King & Queen of Rock n Roll, Starr recalled the first time he heard Little Richard: "The first time we'd heard him, and we were like 'Whaaat?' He was just so great, but what was great because we were young teenagers."
#7. The Beatles – Come Together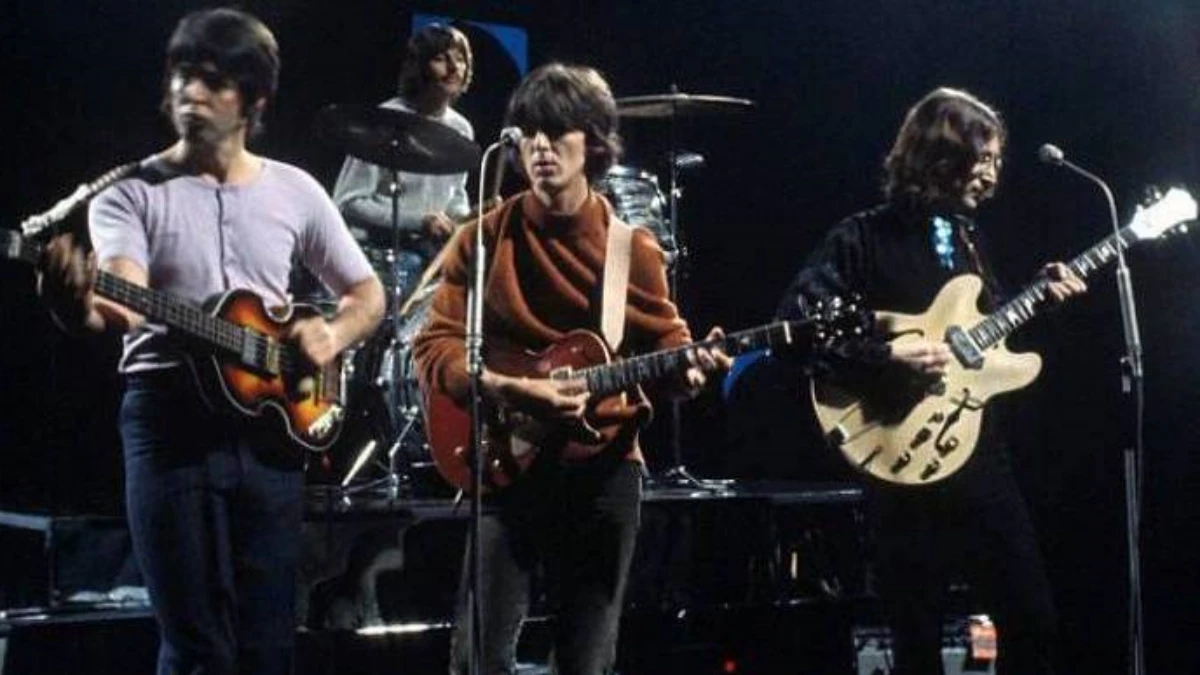 Come Together is an iconic rock song by the legendary British band The Beatles. Released in 1969 as the opening track of their album Abbey Road, the song has become a timeless classic known for its distinctive bassline, evocative lyrics, and memorable vocal performance by John Lennon.
The lyrics of Come Together are cryptic and open to interpretation, which has contributed to the song's enduring popularity. John Lennon's words weave together surreal and enigmatic imagery, creating a sense of intrigue and fascination. The opening lines, "Here come old flattop, he come groovin' up slowly," set the tone for the song's mysterious narrative.
During his appearance on The Late Show With Stephen Colbert, Starr picked the song as one of his favorites: "There's lots of other favorites, but if you want one, 'Come Together' can't be bad."
#6. Taylor Swift – You Belong With Me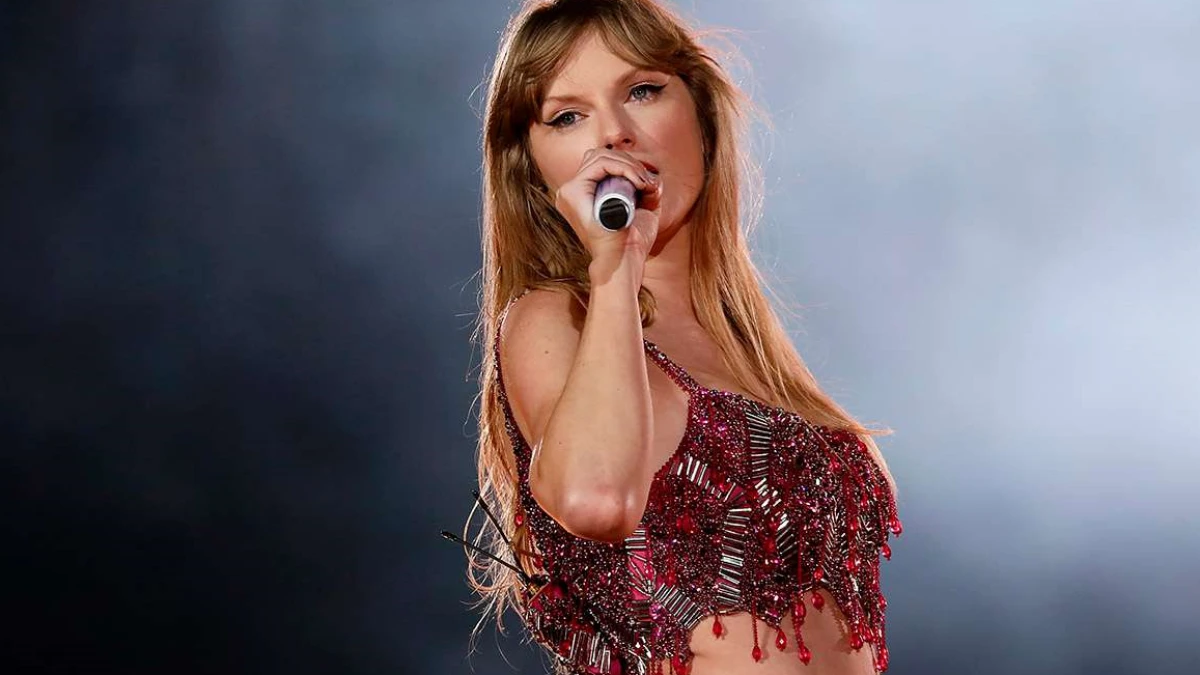 Taylor Swift co-wrote You Belong with Me with Liz Rose, her frequent collaborator during her early country music years. The song is a blend of country and pop, characterized by catchy melodies and relatable lyrics. It tells the story of a girl who is in love with her neighbor, but he is dating someone else who is seemingly less understanding of his true self. Swift's narrative songwriting style shines through, making it a relatable and heartfelt anthem for young love.
However, the song was a commercial and critical success. It became one of Taylor Swift's biggest hits, reaching the top of the Billboard Hot Country Songs chart and peaking at number two on the Billboard Hot 100 chart. Its crossover appeal helped solidify Swift's status as a pop-crossover sensation.
After picking You Belong With Me as one of his favorite songs, Ringo Starr said: "I love Taylor Swift, that's just how I am. I love her, and you know you can't doubt the Black-Eyed Peas, that's pretty powerful."
#5. The Beatles – Rain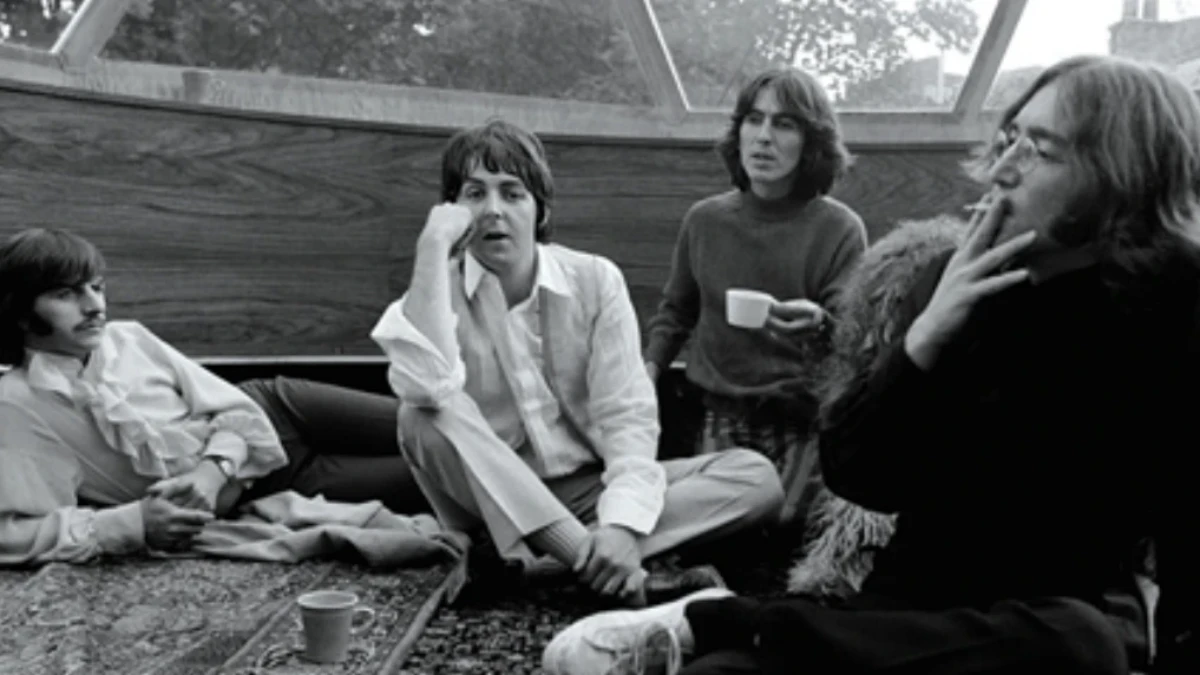 Rain is a groundbreaking song by the legendary British rock band, The Beatles. Released as the B-side to their 1966 single Paperback Writer, the song is notable for its innovative production techniques and its role in pushing the boundaries of rock music, particularly into the realm of psychedelic and experimental soundscapes.
The recording of Rain took place during the same sessions as Paperback Writer at Abbey Road Studios in London. Producer George Martin and engineer Geoff Emerick played pivotal roles in shaping the song's distinctive sound. The recording process included the use of innovative techniques, such as reversing tape loops and experimenting with backward vocals.
Rain has left a lasting impact on the world of rock music. Its psychedelic sound and innovative production techniques have influenced countless artists and producers who sought to explore the sonic possibilities of the studio. The song's backward vocals and dreamy ambiance were precursors to the psychedelic rock movement that would flourish in the late 1960s.
According to the drummer, Rain was a special song for himself, as he said: "'Rain' is great, because the drums are weird on 'Rain,' and I felt I only played like that on 'Rain.' Then I went back to playing like I play. It was faster, no one else knows, they just say, 'Oh, they're playing that.' But to me the drums, I felt, had another quality."
#4. Elvis Presley – Don't Be Cruel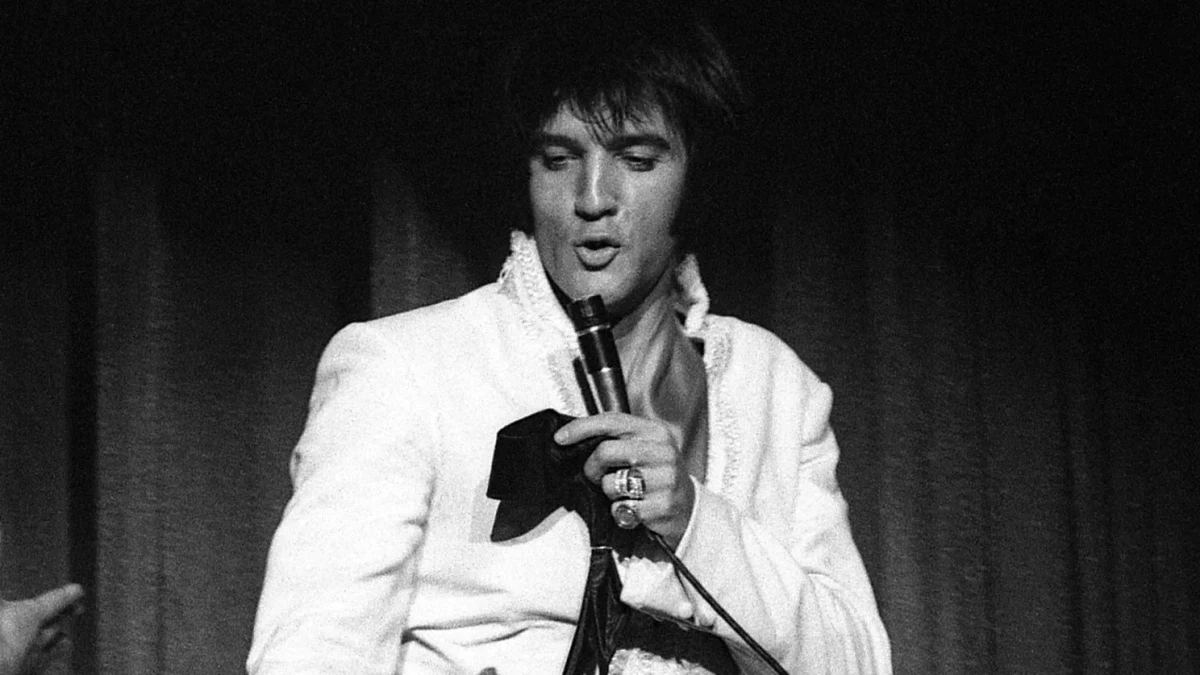 Ringo Starr also picked Elvis Presley's Don't Be Cruel song as one of his favorites. As some of you might know, Don't Be Cruel is an iconic rock 'n' roll song performed by the legendary Elvis Presley. Released in 1956 as the B-side to "Hound Dog," the song quickly became a chart-topping hit and is often regarded as one of Presley's signature tracks.
Focusing on the song's achievements, the song was an immediate hit upon its release, reaching number one on the Billboard Hot 100 chart and staying there for eleven consecutive weeks, a record at the time. The song's flip side, "Hound Dog," also reached number one, making the single one of the best-selling and most iconic releases of the rock 'n' roll era.
Ringo Starr explained why Don't Be Cruel was such a touching song for him. In the past, he recalled the time his date with a girl.
"I was working in this factory, and I took this girl to the movies because I had no money," je said. "The only seats left were two in the front, and we're in the front row and, haha, trying to impress her in the front row. She worked in the office of the factory I worked in, and, anyway, the date didn't go well. And I snuck up into her office, and on the dictaphone I recorded 'Don't Be Cruel.' So that's an important song. And Elvis was the best, Elvis the King."
#3. The Beatles – Why Don't We Do it in the Road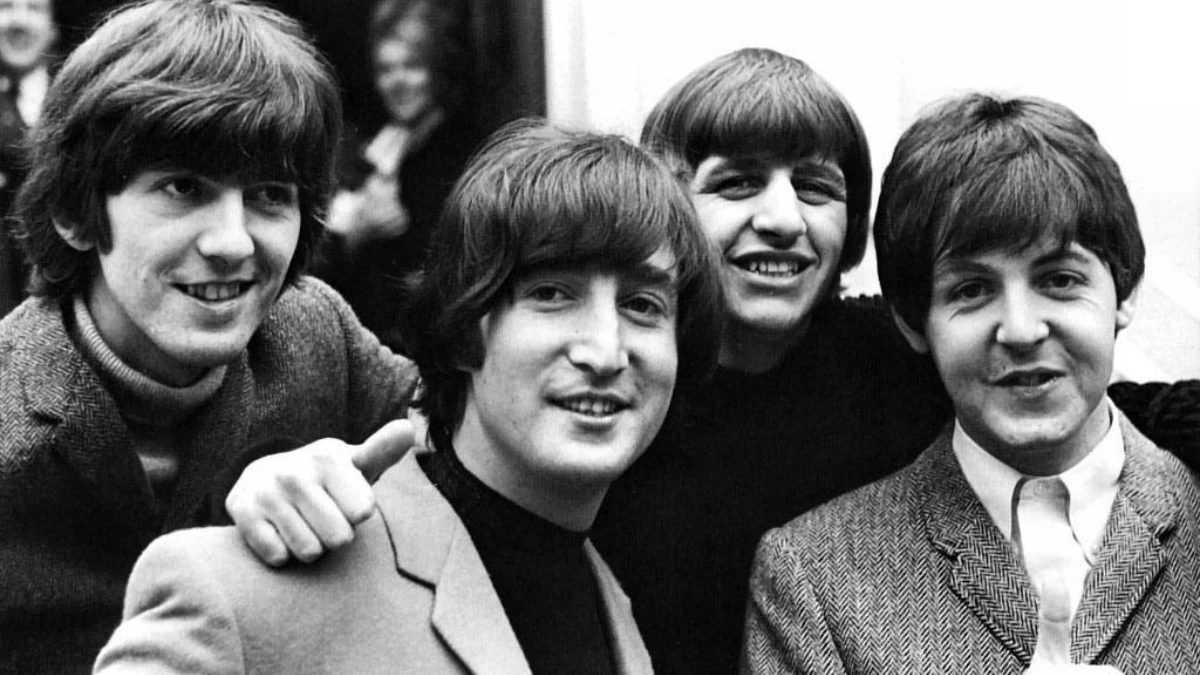 There was one more The Beatles song in Ringo Starr's favorite songs list. Written by Paul McCartney, Why Don't We Do It in the Road? was a departure from The Beatles' typical songwriting style. The song is remarkably simple, with sparse lyrics and an unembellished structure. McCartney's inspiration for the song reportedly came from observing monkeys copulating by the side of the road while on a trip to India.
The song's lyrics are extremely minimalistic, consisting primarily of the repeated phrase Why don't we do it in the road? McCartney's intention with the lyrics was to create a direct and provocative message, leaving little to the imagination. The simplicity of the lyrics and the song's title suggest a primal and instinctual urge, making it one of The Beatles' most explicit compositions.
Over the years, the song has become a fan favorite and is occasionally performed by McCartney in his solo concerts. Its unorthodox and daring nature continues to be a subject of fascination and discussion among Beatles fans and music historians.
To explain his passion for the song, the drummer said: "You know, I love 'Why Don't We Do It In The Road?' That was just Paul and I on the original track. We were waiting for John to do something. We just went next door and did it."
#2. Bob Dylan – When The Deal Goes Down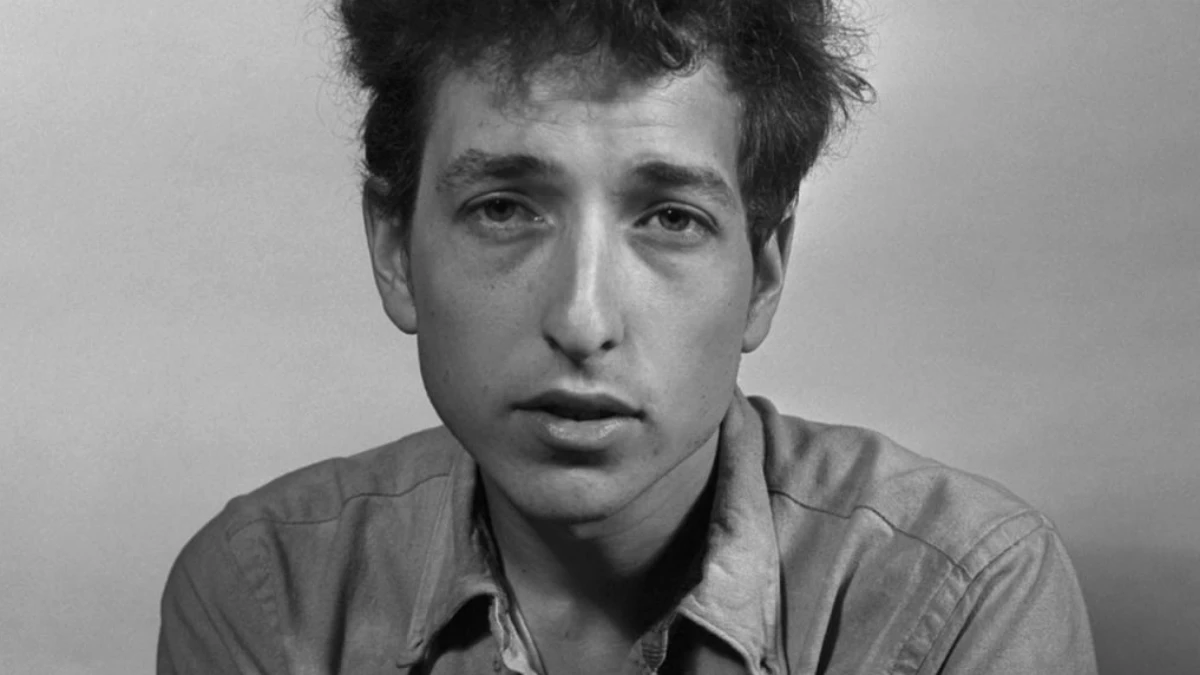 Bob Dylan wrote When the Deal Goes Down as a tender ballad that reflects on themes of love, faith, and mortality. The song features Dylan's signature poetic lyricism and storytelling style. The lyrics evoke a sense of nostalgia and longing, with the singer expressing a deep affection for someone close to his heart.
The recording of When the Deal Goes Down captures a warm and timeless quality, with Dylan's weathered yet soulful voice front and center. The song is characterized by its gentle melody, acoustic guitar, and subtle instrumental arrangements that complement the reflective mood.
When the Deal Goes Down has been praised by both fans and critics as one of the standout tracks on Modern Times and as a testament to Bob Dylan's songwriting prowess. The album itself received widespread acclaim, with many considering it a late-career masterpiece for Dylan. However, Ringo Starr was also one of those who shared a comment for the song. He liked it very much.
#1. Ray Charles – Tell The Truth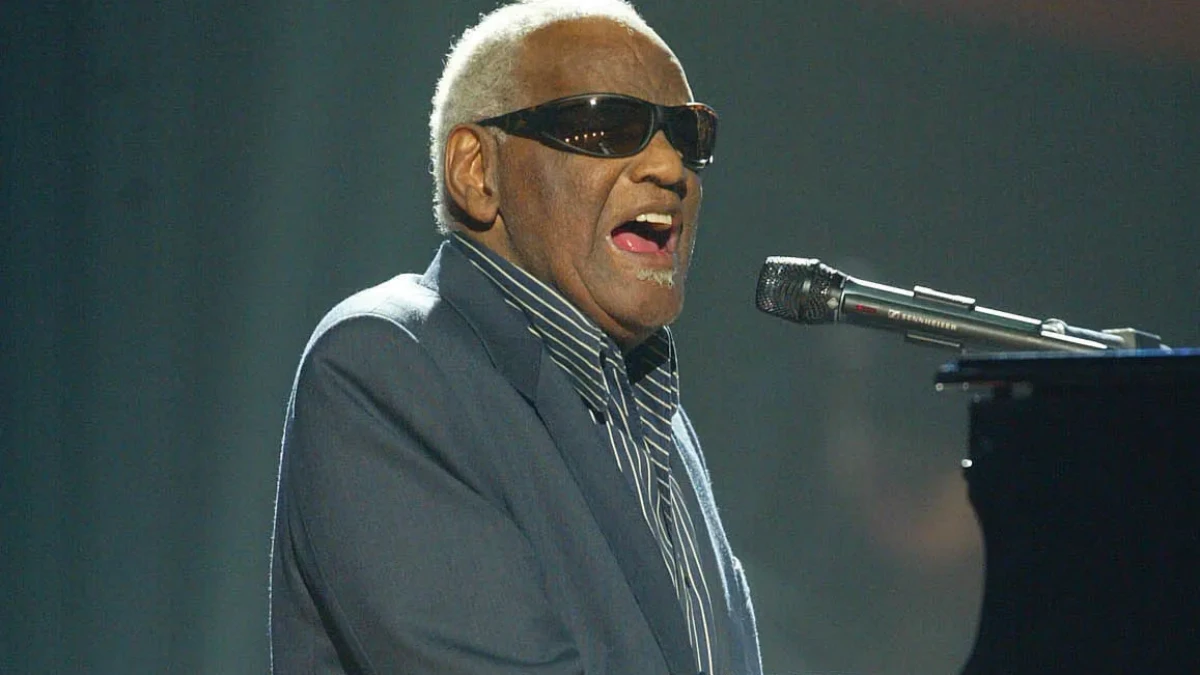 Tell the Truth is a soulful and emotionally charged song performed by Ray Charles. The song features Ray Charles's powerful and distinctive vocal delivery, which was a hallmark of his style. Tell the Truth combines elements of rhythm and blues, gospel, and early soul, showcasing Charles's ability to infuse deep emotion into his performances.
According to Ringo Starr, his favorite song of all time was a little-known song by Ray Charles, which was Tell The Truth.
"I love it, I love the live version. Just always blowing me away," he said.
Ringo Starr's Favorite Songs:
The Beatles – Rain
Taylor Swift – You Belong With Me
Elvis Presley – Don't Be Cruel
Ray Charles – Tell The Truth
The Beatles – Yer Blues
Little Richard – Good Golly Miss Molly
The Beatles – Come Together
Bob Dylan – When The Deal Goes Down
The Beatles – Why Don't We Do it in the Road