Limb Bizkit's Fred Durst On Lil Wayne: "He's A F*cking Rocker"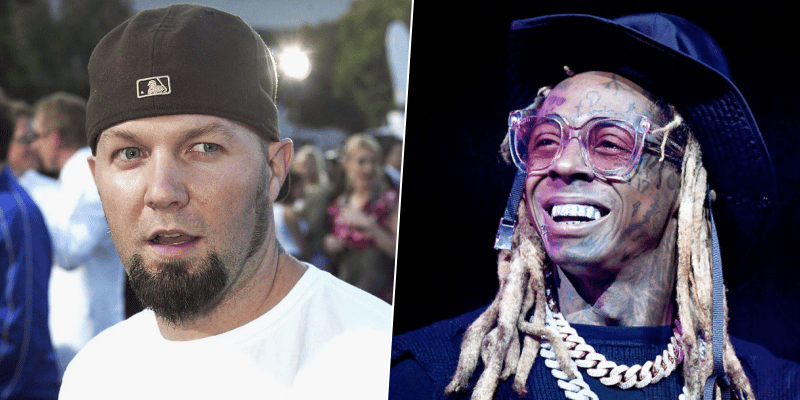 In a new interview with Louder Sound, Fred Durst, the vocalist of the rap-rock band Limp Bizkit, talked about the American rapper Lil Wayne and praised him by touching his passion for the rock n metal community.
While he was talking about him, Fred touched Lil Wayne's metal side and said that he's a rocker. He said:
"People would be very surprised at how metal Lil Wayne is. He's a fuckin' rocker, man! He's not gonna alienate what he's known for, but the metal community would be surprised if they spent a day with him!

We bonded while skating. Sometimes we'd never talk, just skate for hours, and eventually, the dialogue came along."
Click here for the conversation.