SCORPIONS Reveals A Rare Photo To Join 'HOW IT STARTED' Trend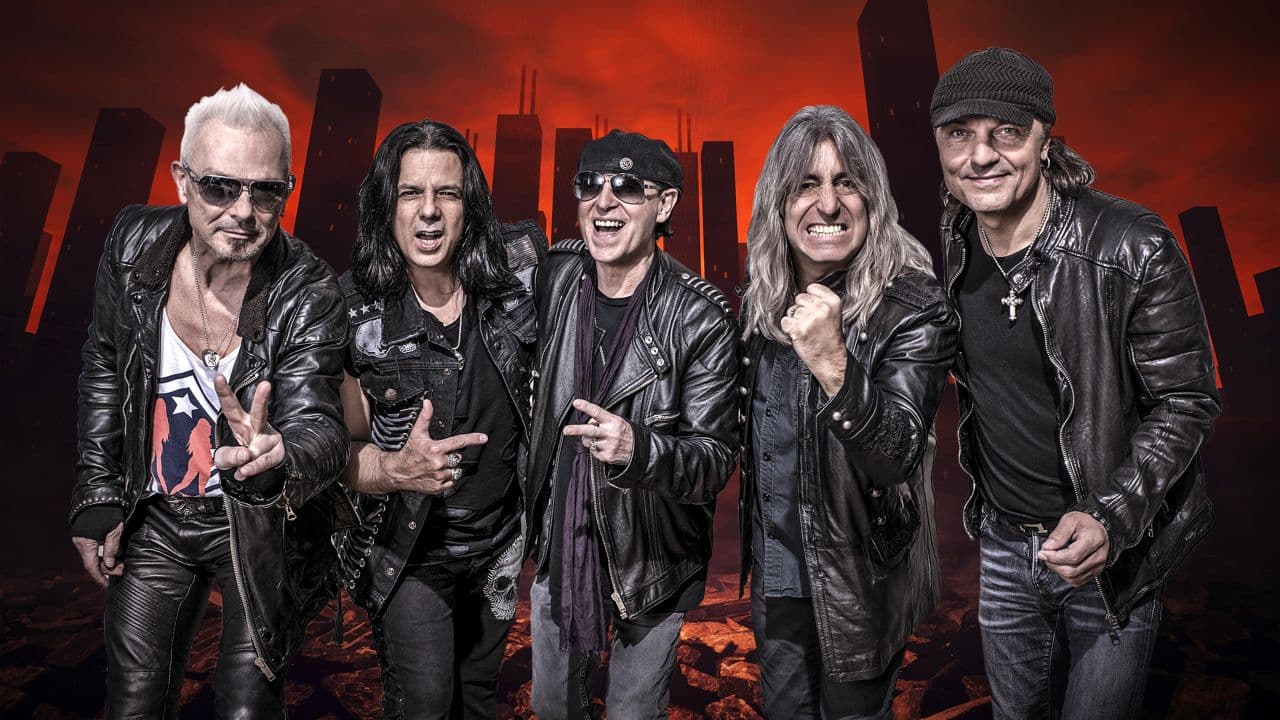 The German heavy metal band Scorpions, which formed by the band's guitarist Rudolf Schenker, made its latest social media appearance with a golden post and revealed one of the rarest photos of the band to join the 'how it started' internet trend.
In the social media post, Scorpions posted two different photos. When the first photo belongs to the band's first days, another photo was from the present. And here's the fact, in the first photo, the only member that is still in the band, Rudolf Schenker.
When Scorpions sent the photo, they wrote, "How it started. How it's going."
Under the post, people thanked Scorpions, which has been helping to heal the world, according to fans.
When a fan named Pia writes, "Thank you for healing the world," another fan Muhammad wrote, "55 years and still young! What a treasure!"
Here's 'how it started' post: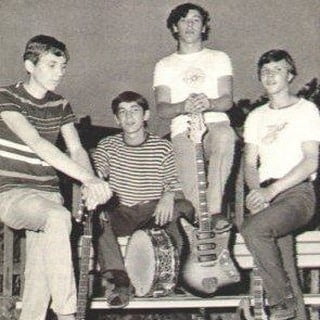 Here's 'how it's going' post: