Chino Moreno Makes Unheard Comments On Deftones' New Album, Reveals Release Date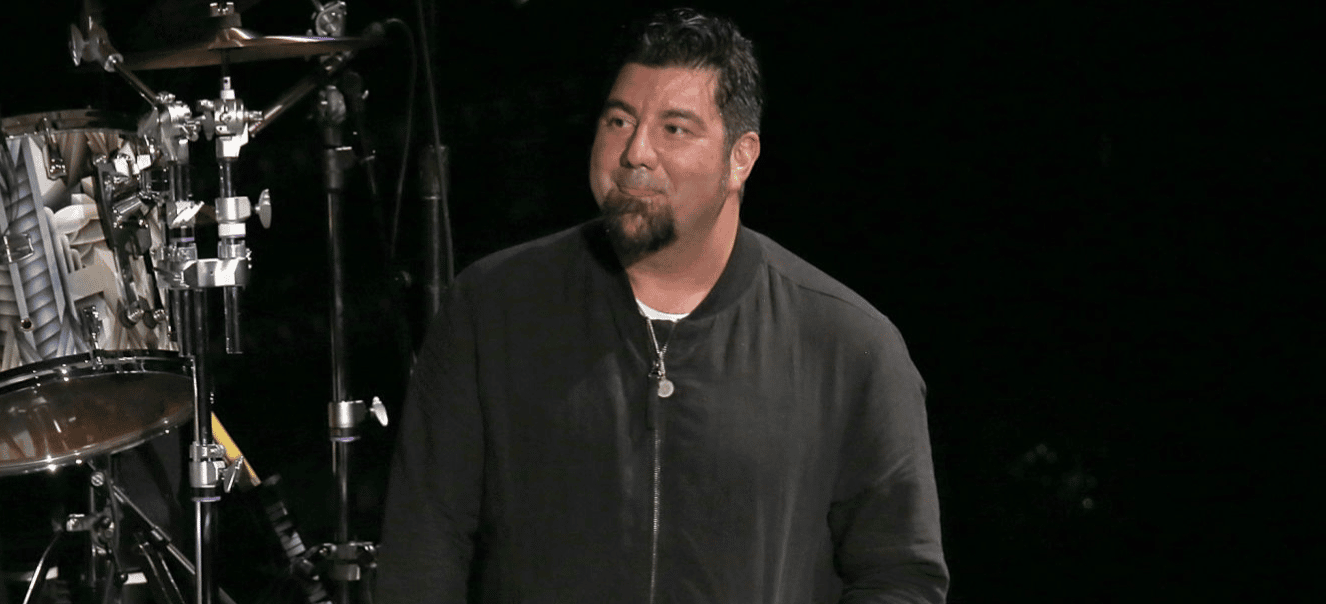 The 47-year-old singer Chino Moreno, known for the vocalist of the alternative metal band Deftones, spoke with Herb's Happy Hour and made huge comments on the band's upcoming album.
While he talks on the issue, the successful singer revealed the album's possible release date. He also revealed how they affected the world-threat coronavirus pandemic and what they did to deal with it.
"We have a record that we finished maybe – I don't know – about a month ago, we finally got all the final mixes of it. It's supposed to come out in, I think, September.
"But we're really happy with it. We worked with one of our longtime producer buddies, Terry Date, who did our first three albums.
"We hadn't done a record with him in a while, and we went back in the studio with him, and it was super-awesome.
"It's kind of been weird because we recorded everything – the music stuff – all last summer in LA, and then we have been working on overdubs and vocals and mixing and all that stuff since then, so it's almost been a year.
"But, obviously the last six months have kind of been doing everything remote. Mainly, it was just me. All the music stuff was done, so just mainly vocal stuff, and then mixing and mastering, going back and forth.
"But we finally finalized everything, I wanna say a few weeks ago, maybe a month ago now. It's gonna be sweet. I'm excited about it."
Chino Moreno rocks stage with Deftones since 1998.
Click here for the details.