Zakk Wylde Shares the Song He Can't Play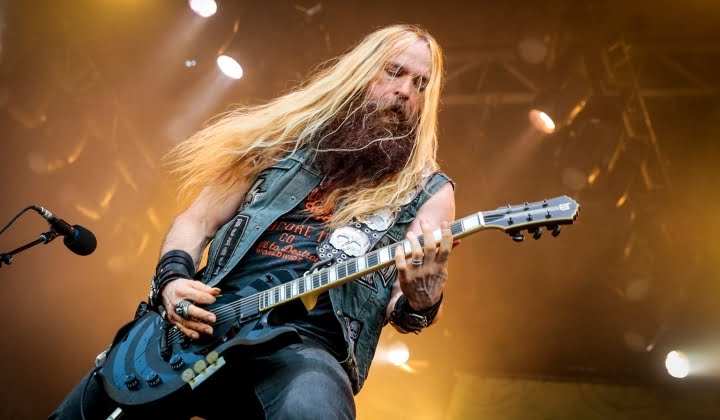 Zakk Wylde recently spoke to MusicRadar and revealed it was a song he tried to learn on the electric guitar but could not play. The song is Allan Holdsworth's Letters of Marque, from his 1982 album, I.O.U.
"He's number one for impossible stuff," Wylde says about Allan Holdsworth. "Allan's solos were in a language all of their own. Even when you are watching a video of him doing it, what you hear remains unbelievable and mind-boggling."
"I guess the first album I had was I.O.U. So it would've been songs like Letters of Marque that terrified me!"
Also, Zakk talks about the greatest example of how powerful a guitar solo. He chose Stairway to Heaven from Led Zeppelin.
https://www.youtube.com/watch?v=aB_OfKDEylg&feature=emb_title
Click here for the source.