Post Malone on Ozzy Osbourne: "He's So Passionate"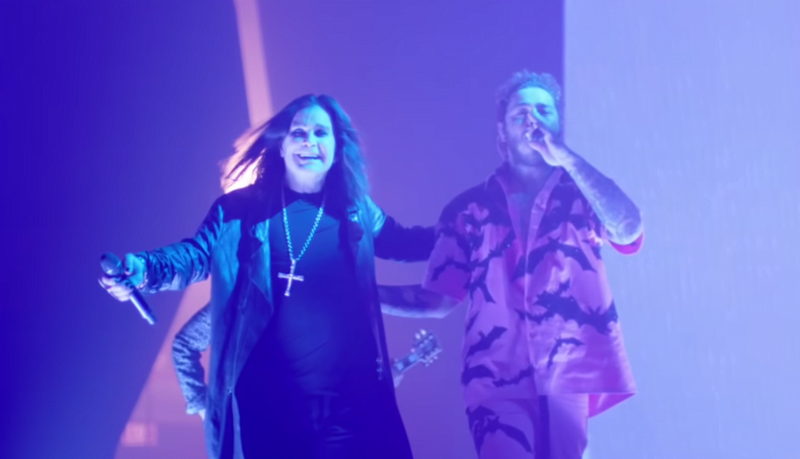 In a new appearance with Rolling Stone, The American rapper Post Malone, who collaborated with Ozzy Osbourne for Take What You Want from his third studio album Hollywood's Bleeding, talked after the Ozzy Osbourne's Parkinson's diagnose and admitted that he "had no idea" about Ozzy Osbourne's health status was that serious, because he looked so strong.
"Working with him and hanging out with him and being around him, you can't tell. You can tell he has a little difficulty getting around, but he's so strong."
READ: OZZY OSBOURNE BREAKS HIS SILENCE ABOUT HIS 'PARKINSON DISEASE'
He also added that he is excited for Ozzy and that Ozzy is so passionate.
"I know he's been working on a new project with a bunch of my friends, I'm really excited for him because he's so passionate about it and it sounds incredible; he sounds incredible."
Also, on January 26 at 62nd Grammy Awards, Ozzy Osbourne talked about his current health status and said, "I've been working towards it having physical therapy every day. I'm doing the best I can."