Tony Iommi Remembers Black Sabbath's Reunion For Live Aid: "It Was A Bit Surreal"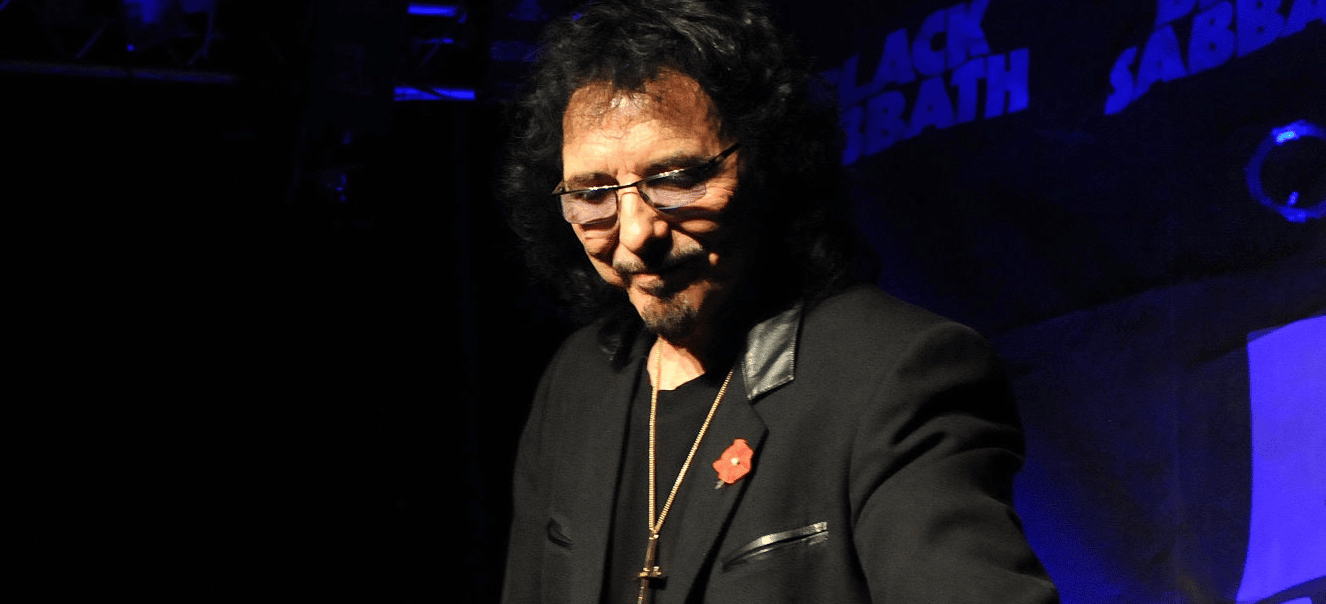 Black Sabbath legend Tony Iommi appeared on a new program of Sirius XM and took fans back to 35 years ago.
During a conversation with Sirius XM's Volume, the successful guitarist remembered what he did with Black Sabbath on the Live Aid concert. While he talks on those days, Tony said it was great. He also mentioned how they prepared the show and said it was an unusual thing for him.
"It was great. It was great being with the guys again. It was a bit surreal, to be honest, because, basically, I had been in the studio working. It was an unusual thing for me to come from the studio, and then suddenly, here we are, in the next couple of days, on stage in front of all the people. We'd never really done that before.
"We'd always sort of rehearsed for a proper show for a while. But this was a quick rehearsal for an hour or whatever it was, and then the next day, of course, on stage."
Tony also said it was nerving and explained why he thinks like that.
"So it was a bit nerving, because you don't know how things are gonna go with the equipment and all this stuff. We hadn't been on stage together for so long. You have to sort of suck it and see what's gonna happen."
Black Sabbath played three songs on the concert, which includes Children Of The Grave, Iron Man, and Paranoid.
Click here for the source.