Corrosion of Conformity Member Reed Mullin Dies at 53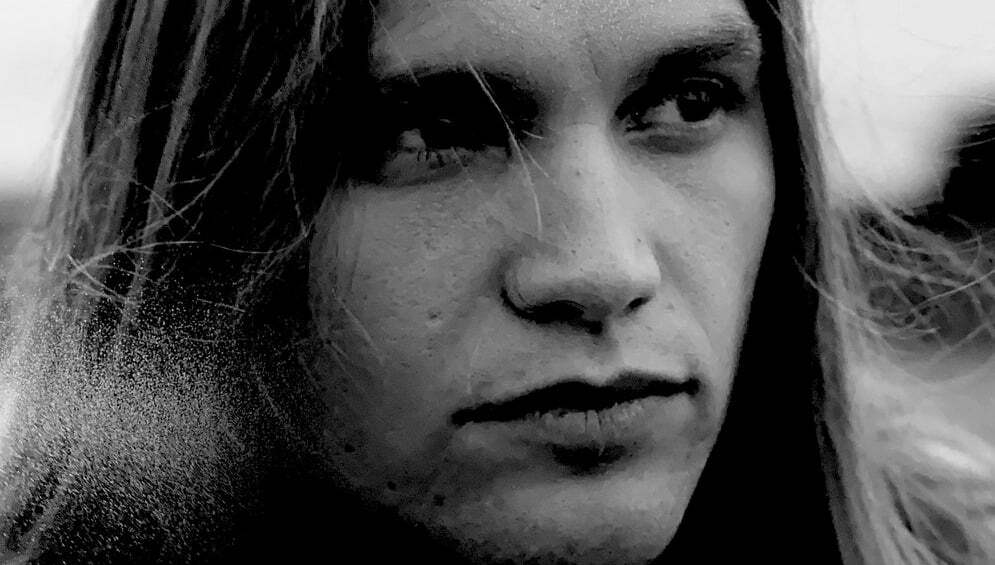 Reed Mullin, the drummer and a co-founder of the American heavy metal band Corrosion of Conformity, has died at 53.
Red Mullin's passing was confirmed by his bandmates with a social media post recently shared. Here's the statement:
"Reed, It's with heavy hearts that we say goodbye to a friend, a brother and pioneer. Love and condolences to the family, friends and fans who will miss you and thanks for the music."
Also, his close friend Scott Carlson from Repulsion has shared a post on his social media account and paid his tribute to Reed Mullin.
"Deeply saddened to hear that Reed Mullin has slipped away from us.
"Reed was a monster talent and a huge figure in the underground music scene. One of Repulsion's earliest shows was supporting COC in Flint, MI. We felt like we were opening for The Beatles."
He continued: "Reed never forgot about the people of Flint. Just a couple of years ago he texted me in LA to ask if any old school scenesters would like to come to the upcoming COC show at Flint's Machine Shop. What a sweetheart."
www.facebook.com/photo.php?fbid=10220260684168332