Metallica's Kirk Hammett Celebrates His Godlike Success, Says It Was Crazy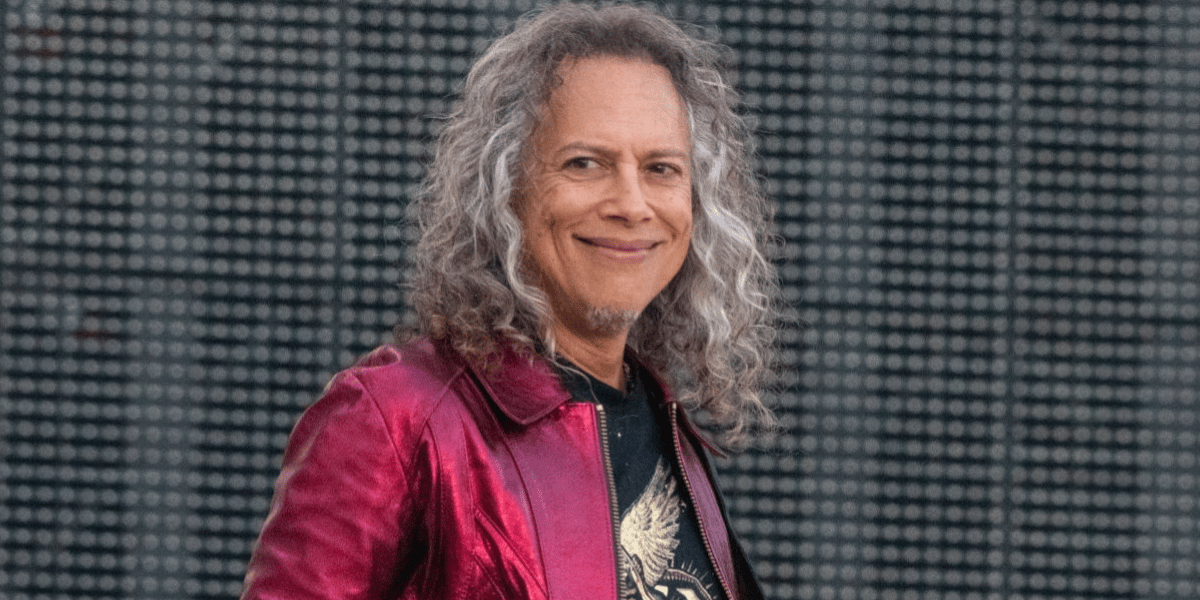 Metallica guitarist Kirk Hammett, who uses his social media accounts actively to contact his fans and take them his past, made an exciting announcement and stated that he is happy for earning new followers to his Instagram account.
With a recent Instagram post, Kirk Hammett sent a photo of himself and thanked his friends, fans, and family to follow him on his social account. He looked happy to reach 2 million followers on Instagram and said that it was a crazy thing.
In the photo he shared, Kirk Hammett was full of blue. His eyes were shining with blue light, and he was looking angry.
In the caption of the post, Kirk Hammett wrote, "Thank you to my fans and friends and family. #2millionfollowers! CRAZY!! #metallicafamily."
His social media post attracted huge interest from his fans. Many of them commented to share their thoughts and said that he is one of the greatest musicians in the music community.