Rob Zombie Shares a Rare Photo with His Wife From 2003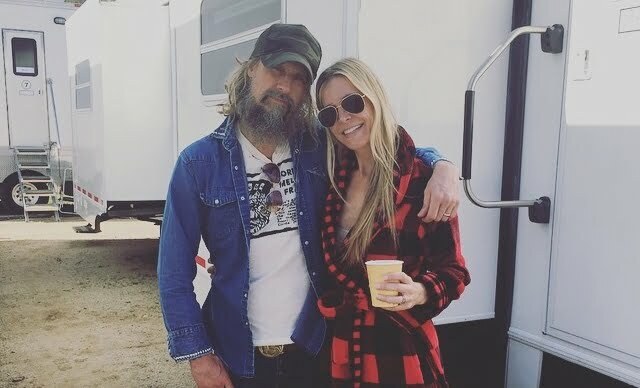 American filmmaker and musician Rob Zombie has just shared a rare photo on Instagram and took his fans to 2003. In the photo he shared, Rob and his wife, Sheri Moon Zombie, were at the DVD release party for the horror film House of 1000 Corpses.
The Rob Zombie's statement of the photo as follows:
"Back in 2003 at the House of 1000 Corpses DVD release party in Hollywood."
Two days ago, Rob brought us sadly news and revealed that another member of House of 1000 Corpses family, Michael J Pollard has passed away.
House of 1000 Corpses, which was released in Canada on April 11, 2003, has gained $16.8 million at the box office.