Sammy Hagar Speaks Pathetic On Current Van Halen After The Death Of Eddie Van Halen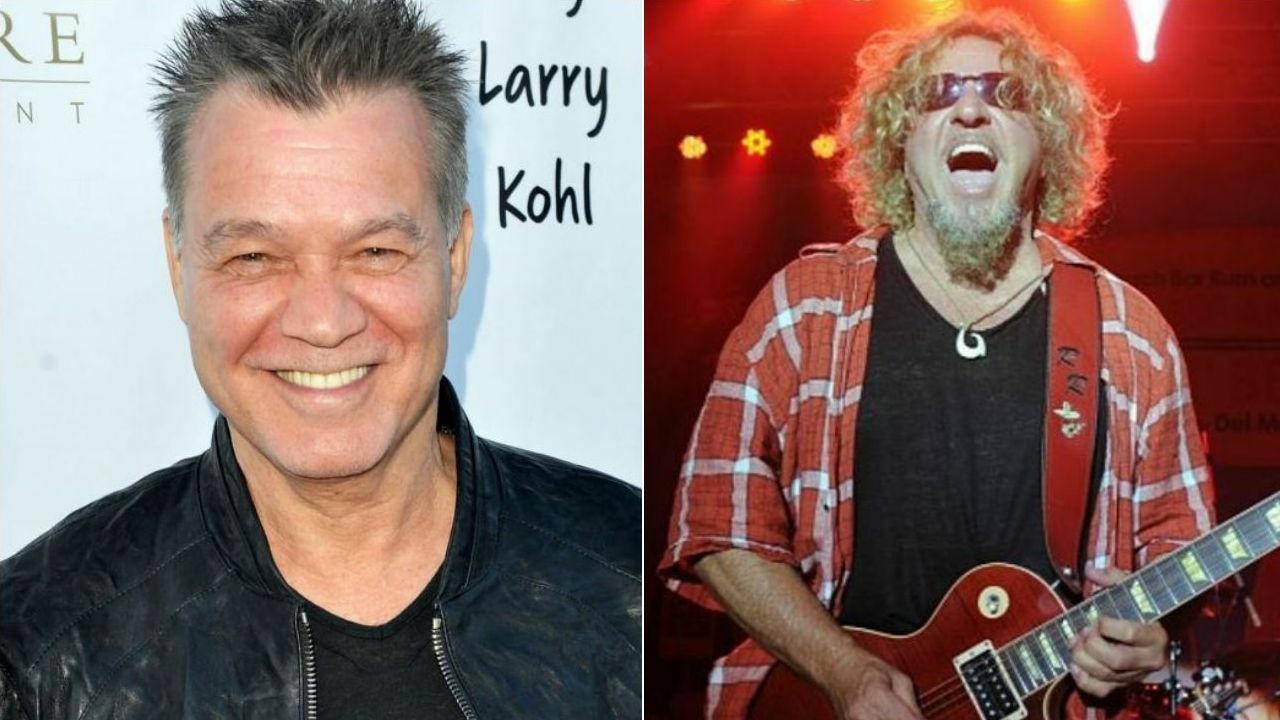 Sammy Hagar has commented on the current state of his former band Van Halen after the death of Eddie Van Halen and made some comments that might be accepted as pathetic.
As you know, Sammy Hagar has firstly joined Van Halen in 1985 as a lead singer. After an 11-year tenure with them, The Red Rocker has parted ways with the band and made a replacement with David Lee Roth. Later that, Hagar reunited with Van Halen just 7-year after, in 2003, and parted ways with them once again in 2005. During his career with the band, the musician recorded four studio albums in total.
However, recently, Hagar has sat with Ultimate Classic Rock to discuss the current state of his former band, Van Halen. He also mentioned how his relationship goes with David Lee Roth these days. When the interviewer asked him that if he ever invited Roth to Cabo, Hagar said he did.
"I certainly have," he said. "I've invited the Diamond himself, when I did the Huntington Beach party – the High Tide beach party – I invited Roth, I told him he could headline the whole event.
"I'd play before him. Not because I feel like I'm less than him, but because I was trying to rope him in. But he's not a fun guy, he doesn't play well with others, I don't think – especially me, I guess.
"I'm not even sure he'd even want to do a tour again. Not that I would, because I definitely wouldn't from the last experience, but I don't even know if he'd want to ever dot hat again, I have no idea where his head's at."
Hagar Adds Sharing Stage With Roth Would Be Awesome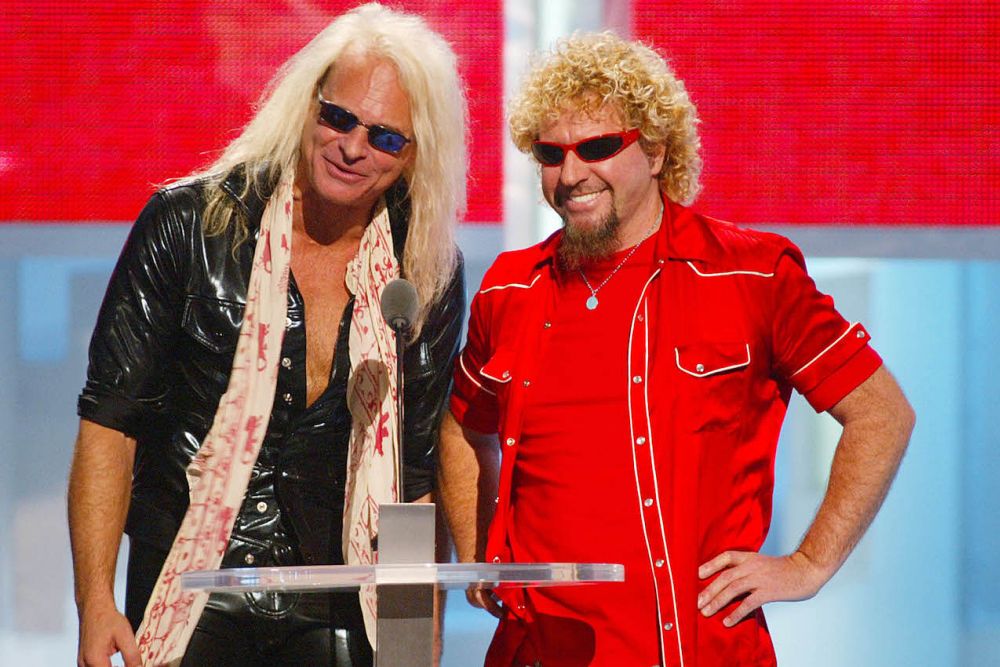 Sammy Hagar has also said about David Lee Roth that playing and sharing the stage with him would be awesome. He also added that he's invited anywhere he goes.
"He's invited, anytime, anyplace, anywhere I go, and I would play the old Van Halen stuff, man, we know it.
"Me and Mike, I'd sing background vocals, let him do his thing, it'd be awesome, but I'm not sure it'll ever happen.
"And when you talk about this, you put the laugh symbols after everything I say about Roth. [Laughs] You make sure you put a 'ha ha ha' after it because it's so tongue-in-cheek to me, to think about him and not doing anything ever again."
Sammy Says There's Not A Van Halen Anymore After The Death Of Eddie Van Halen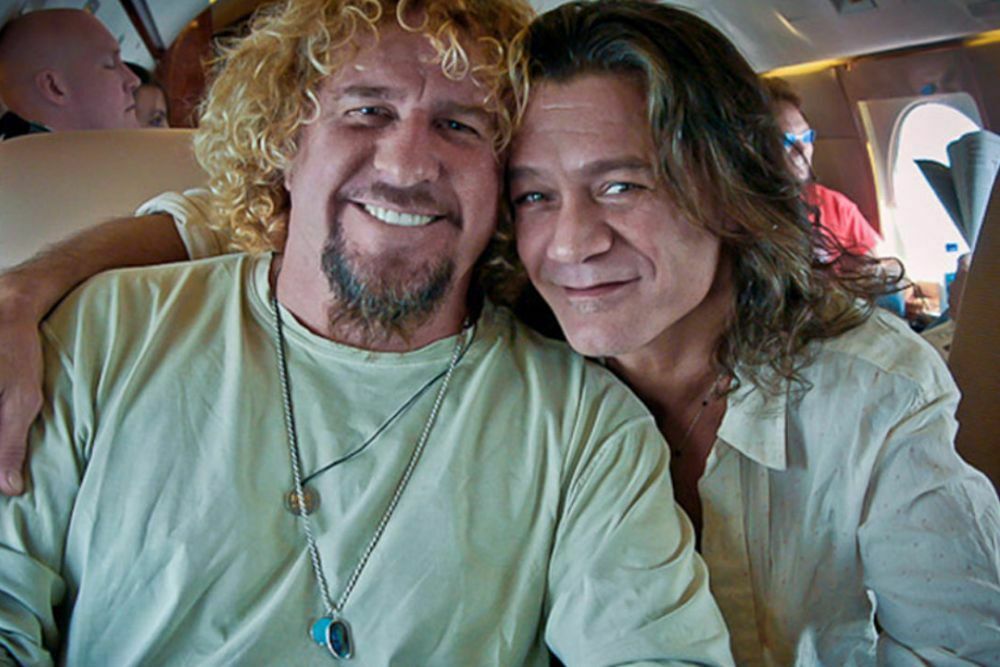 Elsewhere in the interview, Sammy has also mentioned the rivalry between him and David Lee Roth. When the interviewer said, "I think that people have seen you made numerous attempts to build a friendship there, and it just appears that he's never been able to let his side of the perceived rivalry go," he said that "it's so weird."
He added: "Because it's so silly now, I mean, now especially, after the death of Eddie, it's like, there's not a Van Halen anymore.
"So it ain't like we're competing for who's going to be in the band or anything like that. I don't know, it's silly, but who knows, I might run into him some time and we can meet as grown-ups and adults finally."