Queen's Brian May Discloses The Rare Thing He Searches For Years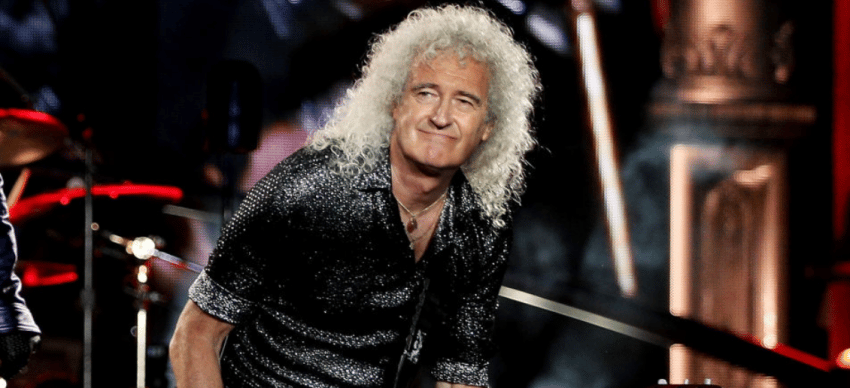 The world-known rock band Queen guitarist Brian May, who struggles with the health problems in recent days, has just added new photos to social media account and revealed the rare stereoscope he looks for years.
Recently, the successful guitarist added 9 photos to his official Instagram account and showed the special gift that Dana Kubick had sent him, which is the special stereoscope that Brian searches for many years for his special collection.
When we look at a couple of photos that Brian sent from his social media, he looked good after the health struggles he lived in the past couple of weeks.
Brian May included the following caption to description of the photo: "This small but perfectly fashioned treasure from the 1850s brought me great joy today. For years I have looked for a stereoscope with a T. R. Williams proprietary plaque on it. I knew of two in the world, neither of which were accessible to me.
"Thanks to my dear friend Dana [Kubick], I now know of three, and the third has found a loving home with me.
"Keep swiping for four parallel stereos, then four crossed eye versions, then … oh yes – a mono! THANK YOU DANA!"
Many fans expressed in the comments of the photo that Brian May looks great and happy with the gifts. A couple of them have also stated that he looked good after the health struggles.