KISS Remembers The Special Day With MOTLEY CRUE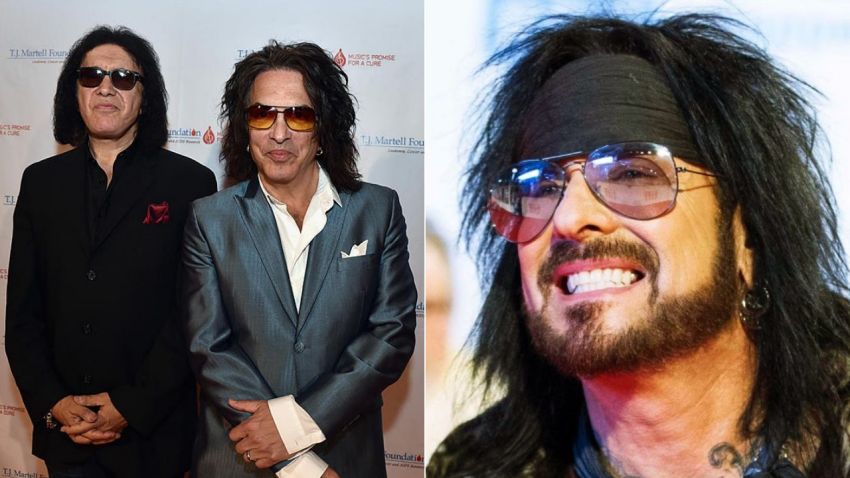 The 48-year rock band KISS has recently added a new Instagram post to their feed to take fans back to one of the most special days they lived in their history, which also includes Motley Crue. With the post, KISS recalled the day that 'The Tour' was announced.
On March 20, 2012, KISS and Motley Crue announced a special summer tour called 'The Tour,' which was kicked off on July 20, 2012, and concluded on March 12, 2013. The legendary bands have played in 42 cities throughout the tour.
However, in a recent KISSTORY appearance, KISS has sent a photo of the Motley Crue and KISS members. The photo has taken at Los Angeles' Roosevelt Hotel. In the photo, both band members were looked as happy as in their previous appearances.
KISS were happy to reveal the moment, saying, "#KISSTORY – March 20, 2012 – #KISS & @motleycrue held a press conference at LA's Roosevelt Hotel to announce 42-city summer tour called The Tour."
In the comments of the post, people have sent their thoughts about the photo. When a fan named Marco writes, "The essence of rock in one shot," another fan wrote, "Two of the greatest !!"
See the photo below. Click here to reach the social post shared by KISS.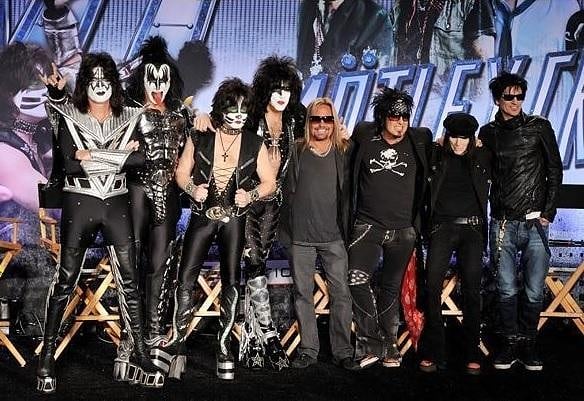 Motley Crue's legendary line-up includes Tommy Lee on drums, Mick Mars on guitars, Nikki Sixx on bass and Vince Neil on vocals.
KISS' current line-up includes Paul Stanley on guitars, Gene Simmons on lead vocals and bass, Eric Singer on drums and Tommy Thayer on guitar, backing and lead vocals.