Dee Snider on Problem With Metal Community: "I Hated All These Old Rockers Who Refused To Go Away"
Twisted Sister frontman Dee Snider has made a guest appearance on The Jasta Show and explained the problem he had with the metal community.
Explaining his problem with the community, Snider said that he didn't even know where he fits in. He also reflected on his decision to go away from the music back in the '90s.
"My problem was – as much as I love the metal community, I didn't know where I fit in," Dee said. "Where is my place? I was taking my own words too hard – stay hungry, there is no room for wannabes, has-beens, or the bad.
"At some point in the '90s, I just said, 'Alright, I think my time is up. I gotta make room for the other people.' I hated all these old rockers who refused to go away.
"And even worse – Genesis turned into four bands! We had Genesis, and now we have Peter Gabriel, Mike & The Mechanics, Phil Collins… What the fuck?!
"This is where Twisted comes up – where is our moment? Get the fuck out of the way! I had that feeling in the '90s, at the end of [Dee's band] The Widowmaker thing – maybe I should heed my own words."
Snider Explains Why He Stopped Writing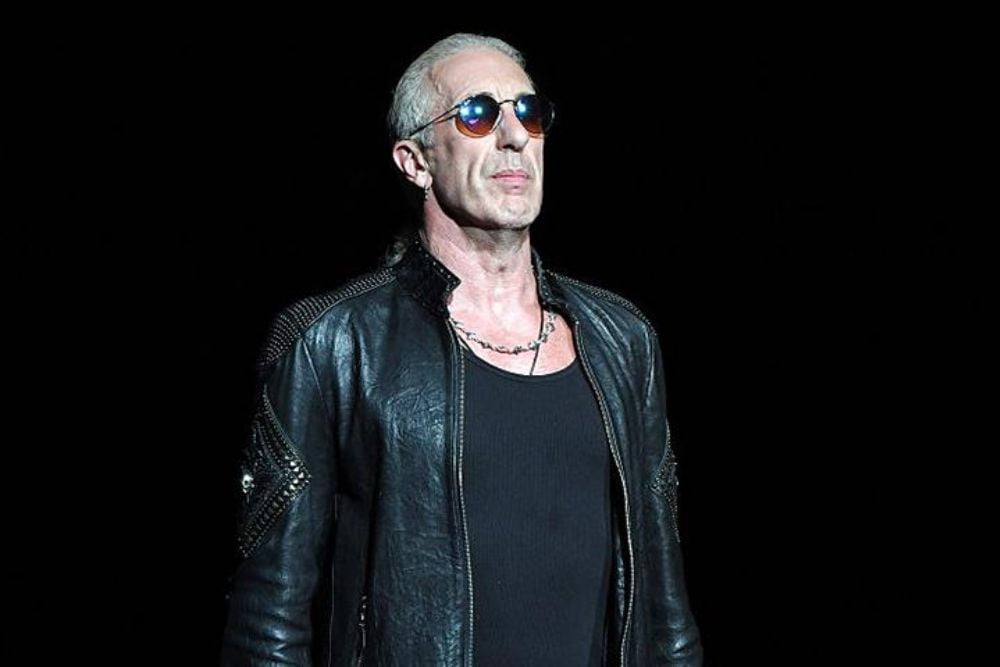 Later, he concluded by explaining why he stopped writing and more things. He also thanked his former producer and the host of the show, Jasta.
"And I stopped writing, I stopped creating, everything I did was that Twisted stuff and whatever, and stuff where I didn't want to be really.
"And then you come along and said, 'No, no, man. You've got a place. Where? Let me show you!' And I thank you for that, Jasta."
https://youtu.be/Gb-a2hzp0ls