When Sepultura Release A New Album? Derrick Green Answers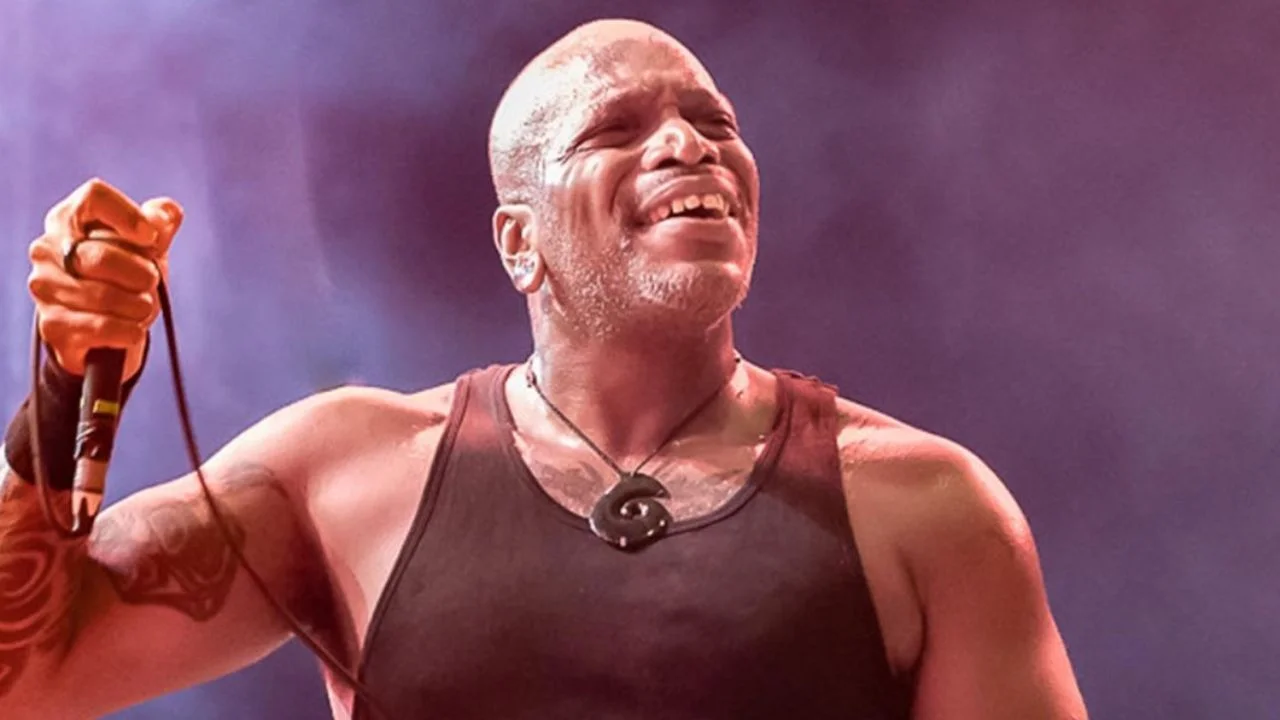 Sepultura singer Derrick Green has recently talked about the upcoming new Sepultura album that will mark a follow-up to the band's 2020 release, Quadra.
Formed by Cavalera brothers – Max and Igor – in 1984, Sepultura is a Belo Horizonte-based heavy metal band that is still rocking the world with its huge success. Consisting of Paulo Jr. on bass, Andreas Kisser on guitars, Eloy Casagrande on drums, and Derrick Green on vocals currently, Sepultura has been continuing to grow itself since its existence.
As you know, the band released 15 studio albums as of July 2022. Debuted in 1986 with Morbid Visions, Sepultura's 2020 release Quadra was the band's latest studio album so far. The band's some of well-known albums are 1991's Arise, 1993's Chaos A.D., 1989's Beneath The Remains, and 1996's Roots.
However, after a two-year pandemic-related tour break, Sepultura is finally back on the road to meet its fans and rock them again. When the singer was asked if returning to touring feels good for Sepultura, Green said the break helped them in different ways.
"It feels great to be back.," the singer said. "To play live music is everything to us; it really is a big part of our lives.
"And being away from it for so long was strange at first, but I think it made us stronger in a lot of ways. We were able to determine what we really enjoy in life, what we take note of what really matters in our lives.
"So that break actually helped in ways. Now being here playing, it feels unbelievable; it feels like something that was missing but now it's back; that piece that was missing is now there again."
Derrick Green Answers When Sepultura Release A New Album
Elsewhere in the conversation, Derrick Green also answered when Sepultura plans to release a new album. As you know, it will be a follow-up to the 2020's Quadra. According to Derrick Green, Sepultura will not think to release a new album before the beginning of 2023.
"It's really difficult to say what we'll do for the next album because we're just starting to tour for this album. So there's quite a bit of touring we need to do this year, till the end of the year, and then next year as well before we even start to think about going in the studio again.
"So I think our focus is really based on touring right now for 'Quadra'."
Back this past December, Derrick Green had talked about fans who thought Sepultura was definitely over when Igor Cavalera left. The situation did not happen as the fans noted. Sepultura has been continuing to create new stuff since Derrick Green joined the band.
"Igor was just going through a lot of different changes with his relationship and not wanting to be in the band anymore — not really wanting to do that style of music, I believe," he commented.
"It was very difficult just because it was just kind of over with that, and then people were, like, 'Oh, now it's definitely over. Throw in the towel, boys.' Certain people were just, like, 'Yeah, game definitely over.'
"And we didn't feel that way. I mean, as difficult as it was, we were just on this momentum. We just created something so incredible, it's hard to throw it away when you feel that you're evolving.
"Like, 'I'm doing stuff better than we've ever done. Let's keep this going.' So we continued onward."