When Metallica Play At Highmark Stadium In Buffalo, NY?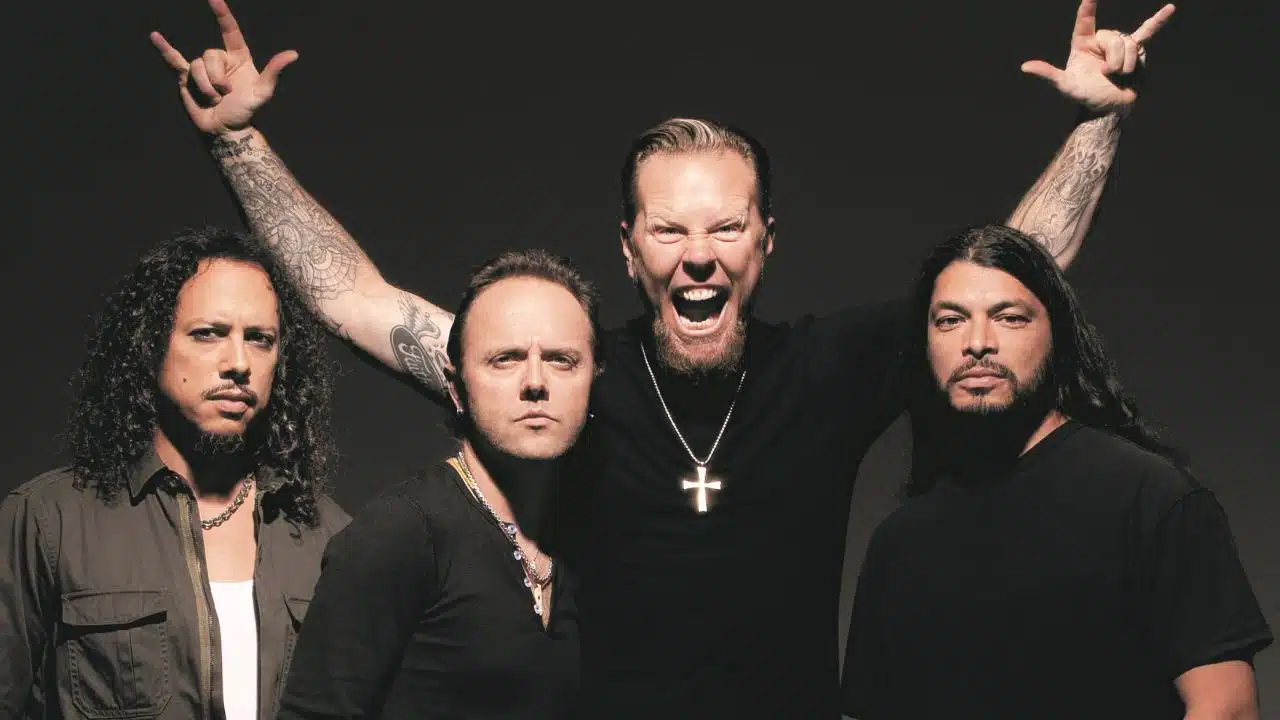 Metallica is considered one of the pioneers of heavy metal music. Throughout its social media pages, they have announced on March 4 that the tickets for their Buffalo, NY show at Highmark Stadium are on sale publicly.
In Twitter, they shared a poster of the show that features the band's members, the bassist Robert Trujillo, the guitarist Kirk Hammett, the drummer Lars Ulrich, and the vocalist James Hetfield. The poster also reads the special guests, Greta Van Fleet and Ice Nine Kills.
In the tweet, they informed fans about the tickets of their Buffalo, NY shot at Highmark Stadium. Saying that the tickets are their shows in Buffalo and Pittsburgh are on sale, they also added that Pittsburgh has travel packages.
"Tickets for our shows in Buffalo on August 11 and Pittsburgh on August 14 are on sale NOW," Metallica tweeted.
"Travel packages for Pittsburgh – including tickets, hotel accommodations a 15-minute walk from PNC Park, and an exclusive poster – are also available for purchase."
Metallica has also sent a statement for its fans via its official website. Marking the show day, Metallica said that they share fans' posts when they share them with the hashtag #MetInBuffalo on the show day.
"Post on Instagram on show day with the hashtag #MetInBuffalo for a chance to be featured on Metallica.com," Metallica issued.
When Metallica Play Buffalo, NY Show At Highmark Stadium?
Metallica will meet its fans in Buffalo, NY, on August 11, 2022. Featuring Greta Van Fleet and Ice Nine Kills as a special guest, Metallica will rock the audience with its huge discography.
As some of those Metallica fans might remember, Metallica's last visit to Buffalo was held on October 27, 2018. At the time, they had played their show at KeyBank Center and rocked fans with their hit songs such as Enter Sandman, Seek and Destroy, Sad But True, Master Of Puppets, and more. The setlist of Metallica's KeyBank Center in Buffalo is as follows:
Hardwired
Atlas, Rise!
Seek & Destroy
Leper Messiah
The Unforgiven
Now That We're Dead
herever I May Roam
For Whom the Bell Tolls
Halo on Fire
The Four Horsemen
Creeping Death
Moth Into Flame
Sad but True
One
Master of Puppets
Battery
Nothing Else Matters
Enter Sandman
Visit Metallica.com for the tickets of the band's Buffalo, NY concert at Highmark Stadium on August 11, 2022.