Slipknot Legend Corey Taylor Makes Exciting News On The New Generation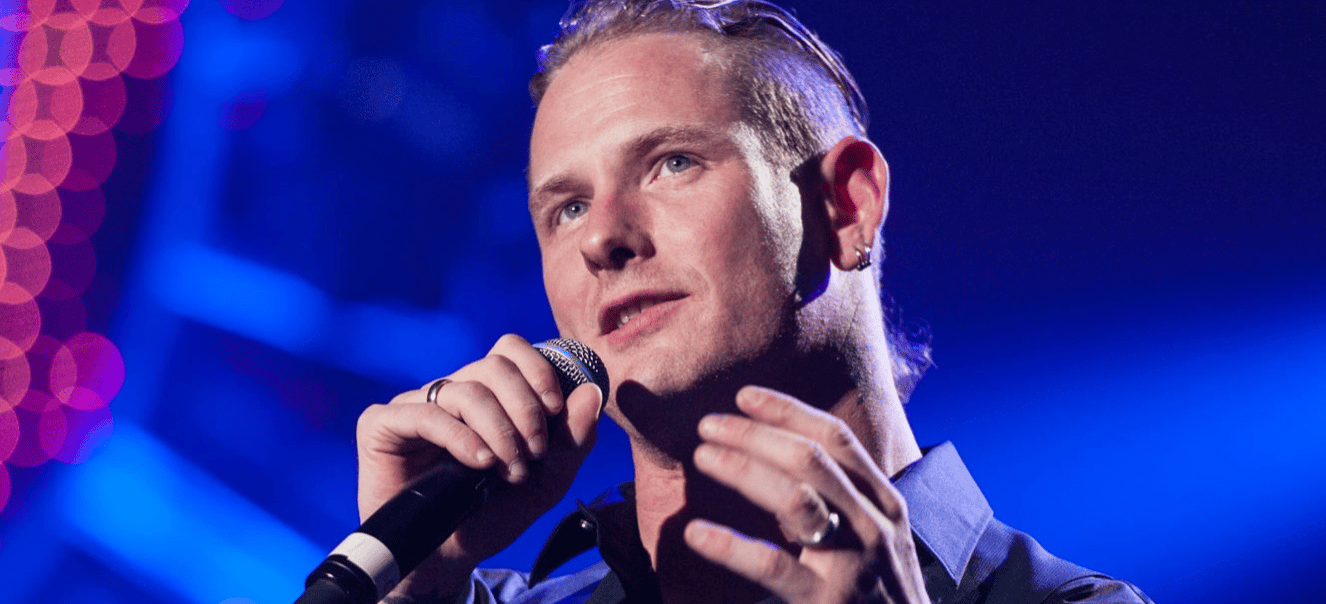 The 46-year-old musician Corey Taylor, known for the singer of the heavy metal band Slipknot since 1997, made his latest appearance with Offstage With DWP and shared his honest opinion on the new generation.
While Corey talks on the issue, he remembered the show that his son played in the past. He reacted to their performance and revealed how they affected him.
"I know a ton of younger bands that play their own instruments, that play in-your-face rock. They're rebelling against what the rebellion was against us. So they're going back to basics in a lot of ways.
"Not to toot my son's horn too much, but his band, they're the real deal. They were insane. I was at their first show, and there was no sampling, there was no nothing.
"They just came on and they just punched the shit out of the audience for 30 minutes. I was exhausted. They did it all on their own.
"And I think there's a whole new generation of fans coming up that are gonna do that."
Click here for more details.