Bruce Dickinson on Iron Maiden: "We're Better Players In Many Ways Than We Were 20 Years Ago"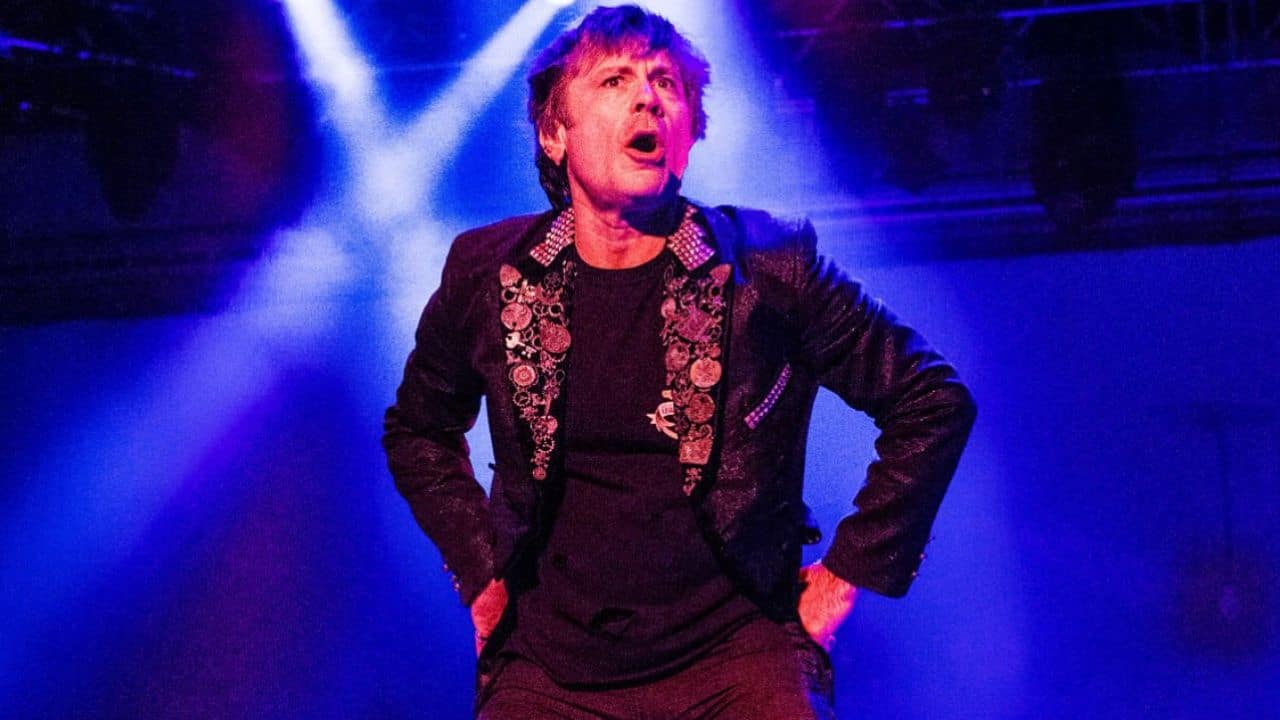 Iron Maiden singer Bruce Dickinson has touched on his and bandmate's evolution for about two decades and admitted that they are better players in many ways compared to their 20-year-ago talents.
Iron Maiden is an English heavy metal band formed in 1975 by the band's bassist Steve Harris. Bruce Dickinson gained international fame for his contributions to the band. At press time, Bruce Dickinson has appeared in the band's every one of studio albums, except for the self-titled Iron Maiden, Killers, The X Factor, and Virtual XI.
However, in a recent interview with Consequence, Dickinson has shared his honest feelings on Iron Maiden members' revolution over the years. Currently hard at work on his upcoming solo album, Dickinson also touched on Iron Maiden's The Number Of The Beasts release.
Bruce Dickinson Believes 'Iron Maiden Are Better Than They Were 20 Years Ago'
When Dickinson started his words, he said that they have been playing in the community for a long time. Believing that Iron Maiden members are way better than they were for about two decades ago, Bruce added that the band's latest release Senjutsu is great stuff.
"First of all, we still have the capability of doing that as in we can still play," Bruce said. "We're actually a lot better players now in many ways than we were 20 years ago, certainly 25 years ago, because we're not thinking quite so much down the same tram lines.
"Because of that, it's enabled us to do an album like 'Senjutsu.' We've kind of been building to it for a while. I can't put my finger on exactly one aspect of the album that made things click because that's not the way things are when you make a really amazing record.
"I think it really is an amazing record, by the way. You have a vague awareness of it that this might be good when you do it."
Bruce Thinks 'The Number of the Beast' Was Special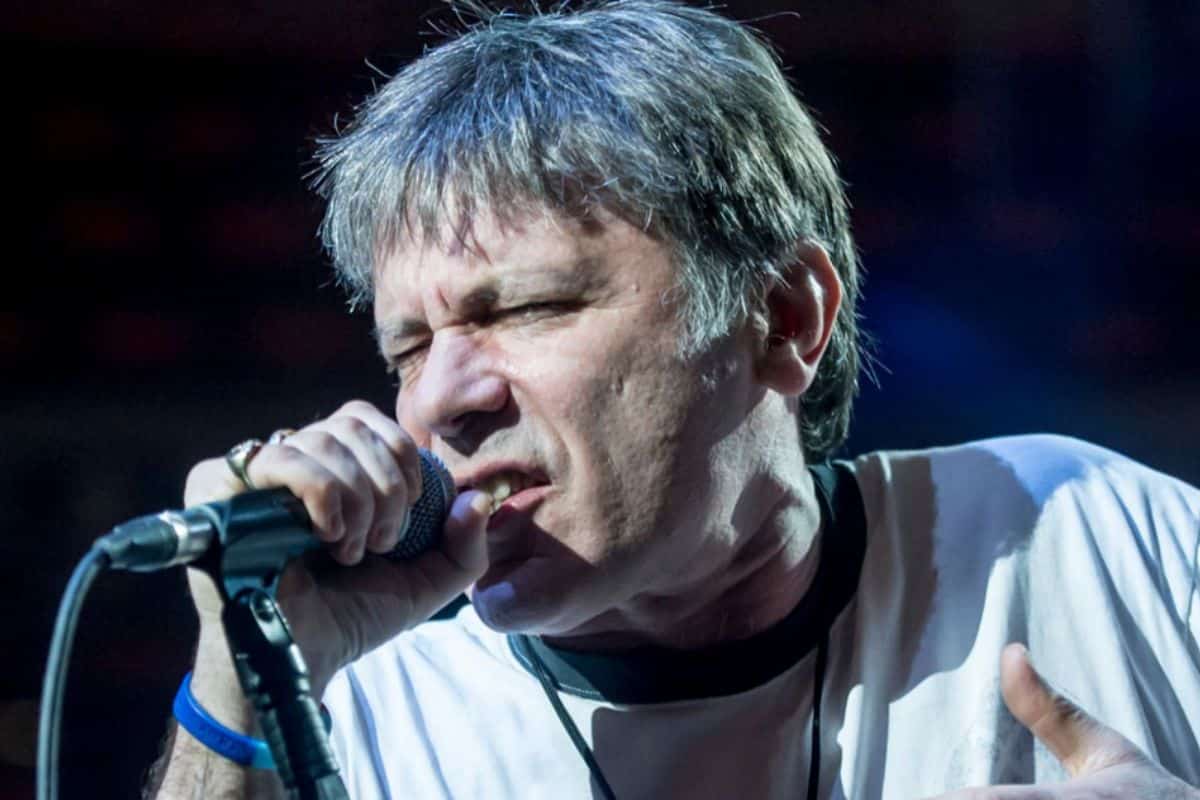 And then, Bruce Dickinson has talked about the third studio album of Iron Maiden, The Number Of The Beast. Saying that they all had the awareness that the album was something special, Dickinson added that people relaxed and had a good time with the album.
"It's 'The Number of the Beast,' when we did that album, which is also kind of fairly popular album, we all had a vague awareness that, 'Wow, this feels like it's something special,'" he continued.
"Indeed, it was, but exactly why? It was hard to put your finger on. It was maybe people's mental state; they were relaxed, confident, and having a great time."
Bruce Dickinson Says Iron Maiden Made World Crazy When They Released The Number of the Beast
In the continuation of his words, Bruce Dickinson mentioned Iron Maiden's impact on the current state of the world during early '80s. Admitting that the world went crazy when Maiden released the 12-track album, it was the record helped Iron Maiden reach world success.
"As luck would have it, it was the last thing we did because suddenly the world went mad after we recorded it," he clarifies. "It was like, 'Oh my God! There is going to be no more touring for this year or next year.' It just went on and on.
"So it was pure good fortune that we recorded it when we did."