Black Veil Brides Star Andy Biersack Acts Respectfully For Dee Snider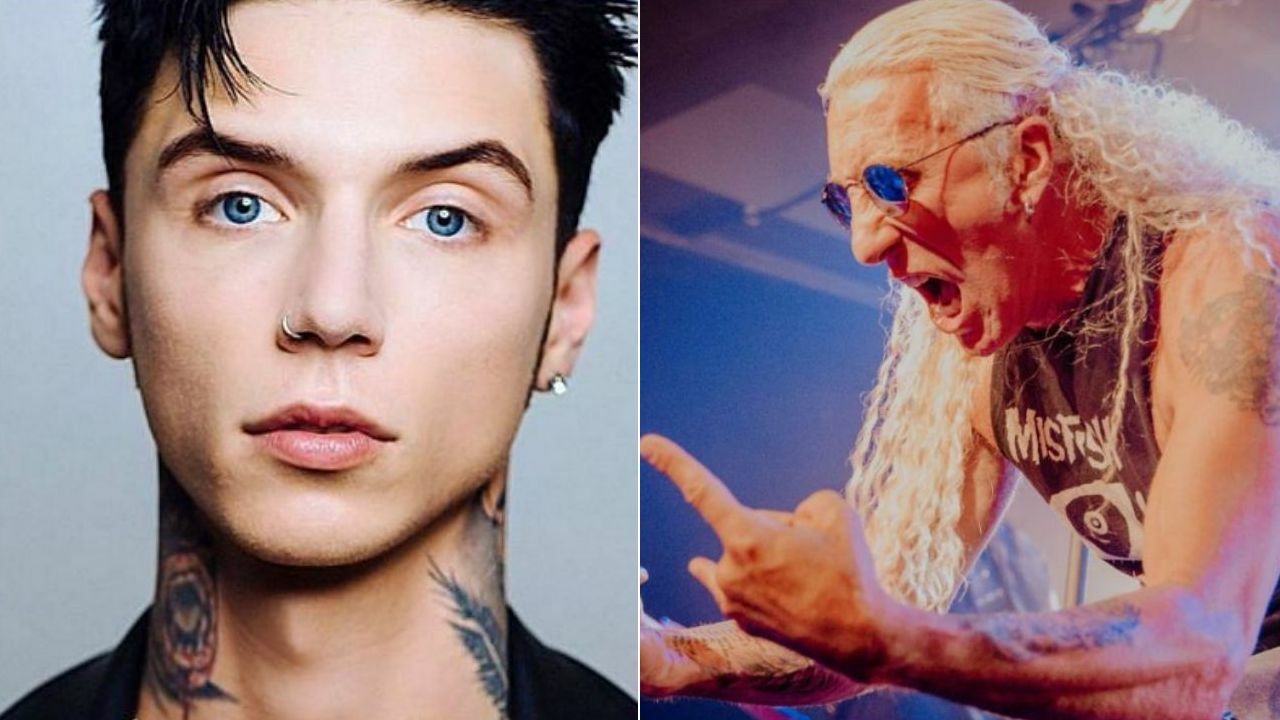 Black Veil Brides singer Andy Biersack took to his Twitter to mention Dee Snider, the musician who rocked the social media by dropping the first song from his upcoming solo album, "Leave A Scar."
As you remember, Dee Snider has announced in early April that his upcoming album "Leave A Scar" will be released on July 30th.
On May 27, Dee Snider has dropped his first-ever single I Gotta Rock (Again) from his upcoming effort "Leave A Scar."
Recently, Andy has sent his respects for Dee Snider and mentioned him as a "legend" by using his social channel.
"My friend the legend Dee Snider just released a fantastic new single," he tweeted. "Check it out below!" He also added a rock sign at the end of his tweet.
Later his respectful behavior, Dee Snider quoted his tweet and thanked him: "Thank you Andy!"
You can listen the recently released Dee Snider – I Gotta Rock (Again) below.