Watch SLIPKNOT's COREY TAYLOR's secret & socially distanced live performance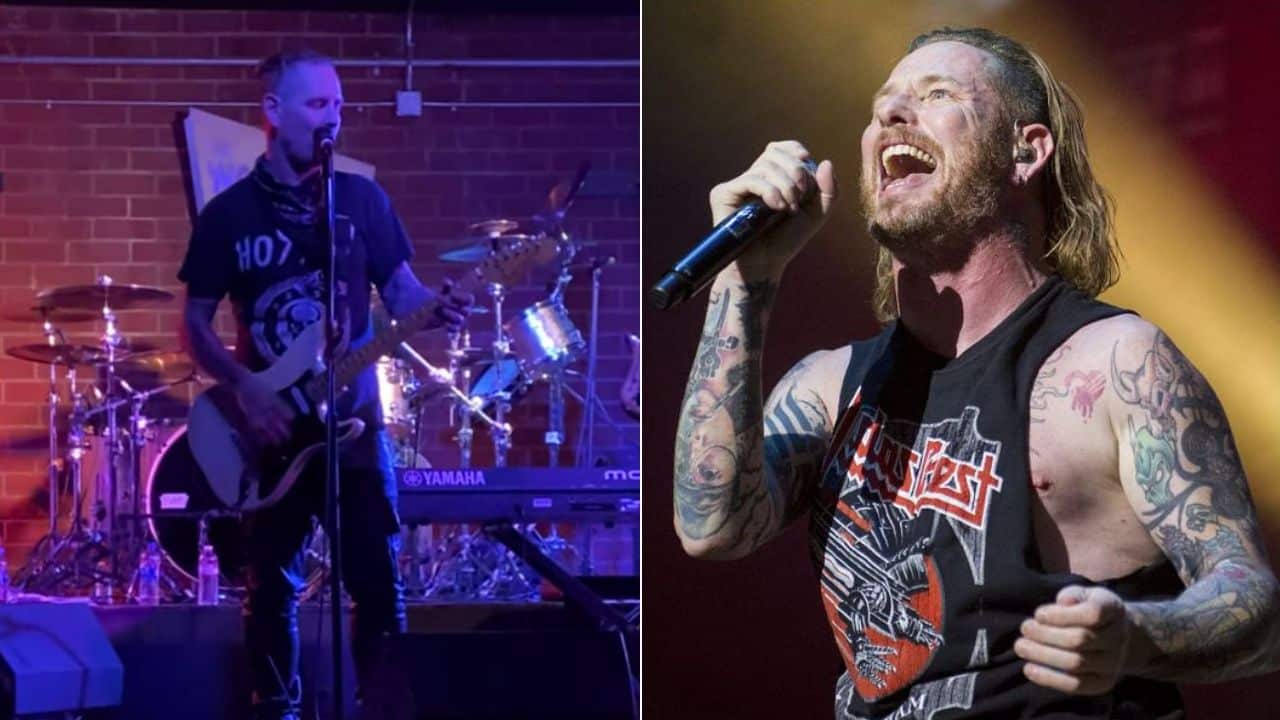 Corey Taylor, known as the singer of the heavy metal band Slipknot and Stone Sour, made a secret and socially distanced live performance for the first time after the coronavirus pandemic and shared his feelings about that.
According to Corey Taylor, there were 12 people who attended to watch and listen to him on the show, which was aimed to launch to generate donations for the Sweet Relief COVID-19 Fund.
"Unbelievable feeling being back in front of a crowd, even if it was only 12 people," Corey Taylor said for the show. "Last week's socially distanced secret show in LA was a blast. We played live music again and raised money for @sweetreliefmusiciansfund. Thanks to everyone who donated and thanks to our winners who made it out for the special night."
In the concert, Corey Taylor played 'Through Glass,' which in Stone Sour's second studio album 'Come What(ever) May.'
Watch his performance below.
https://youtu.be/cXS9eF6_18E