Ted Nugent Reveals He Never Claimed COVID-19 Was A Hoax: "There's A Chinese Virus"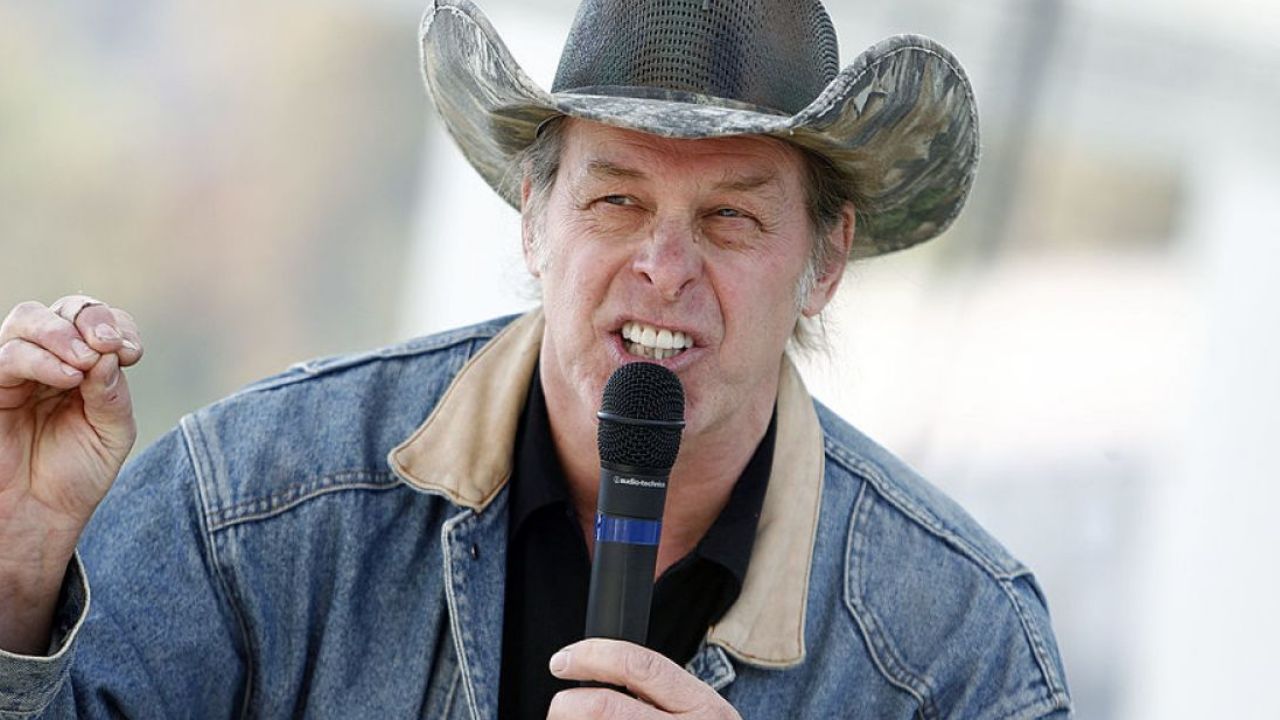 The American singer and pro-gun political activist, Ted Nugent, took to his Facebook account to say that he never claimed COVID-19 was a hoax.
As some of those rockers might know, Ted Nugent has shared an important statement on April 19 to announce to his fans that he was tested positive for COVID-19.
Recently, Ted Nugent made a public appearance to deny some speculations.
He Says He Never Claimed COVID-19 Was A Hoax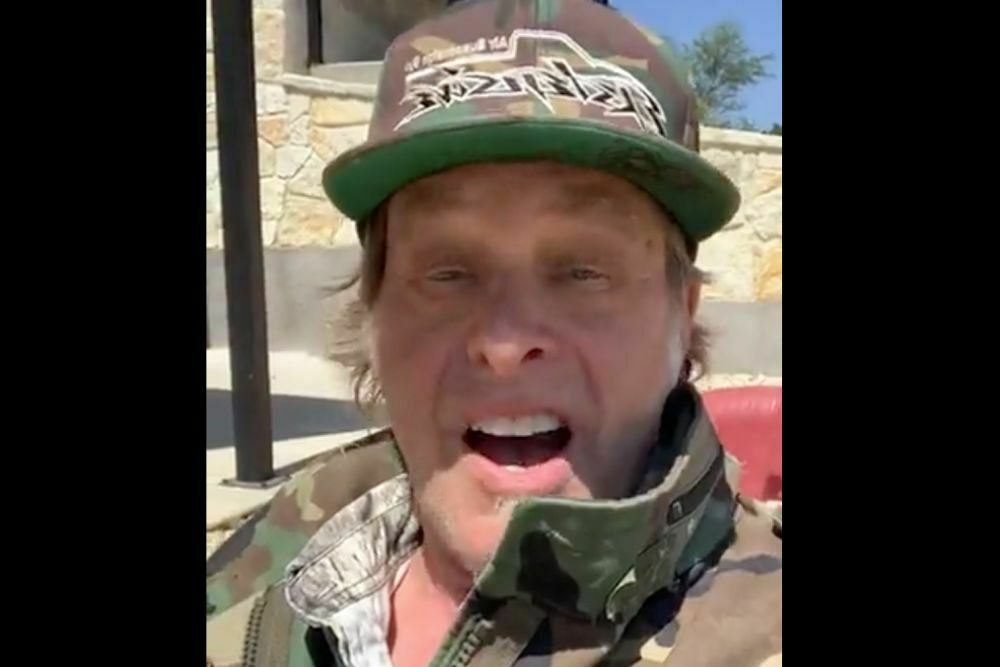 Opening up about the issue, Ted Nugent talked seriously.
"The lies I've seen that I've been doing these public appearances knowing I had the COVID-19," the outspoken said. "False. Saying that I claimed COVID-19 was a hoax. False. I've always said… We have actually footage of me saying, if not hundreds, thousands of times… Of course there's a Chinese virus. Hello? Who thinks that I claimed there's no Chinese… There's a Chinese virus. They call it COVID-19. I'm well aware of that."
Ted Nugent Says He Thought He Died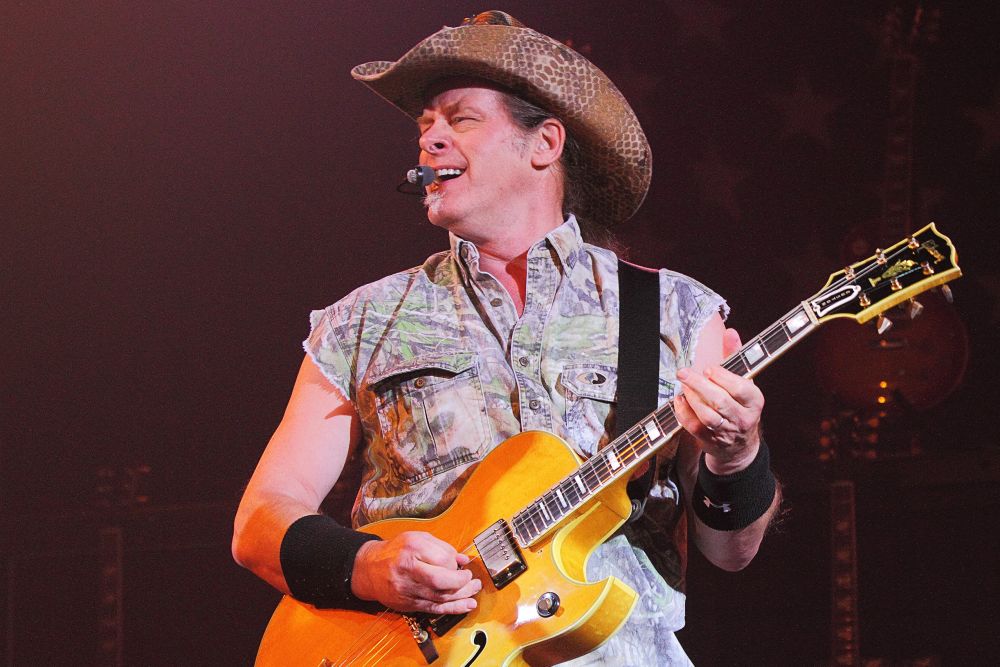 Continuing his words, Ted Nugent informed people about his current state of health and give more details about his diagnosis. According to him, he thought he died.
"I have had flu symptoms for the last 10 days and I thought I was dying," Nugent stated. "Just a clusterfuck.
"Today is the 19th of April 2021 during clusterfuck pandemic… I was tested positive today. I got the Chinese shit. My god, what a pain in the ass."