Disturbed Admired to Luxembourg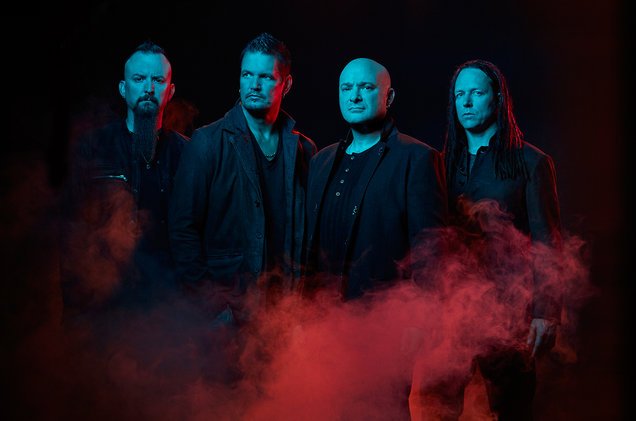 Last night, Disturbed was in Luxembourg and they very satisfied with the interaction of fans. They shared tweets about it and thanked them for everything.
Here's what they wrote:
Thank you Luxembourg! We have a lot of great memories playing here at the @rockhallux and tonight was no exception. #Disturbed #EvolutionTour
While the Down With The Sickness song was played, a few admirers stuck to the cameras and enjoyed the moment in a spectacular way. Yes, they were doing headbang!
Disturbed wrote:
A whole lot of head banging in the crowd tonight. Luxembourg was most definitely #DownWiththeSickness. #Disturbed #EvolutionTour
You can see all of them below:
Thank you Luxembourg! We have a lot of great memories playing here at the @rockhallux and tonight was no exception. #Disturbed #EvolutionTour 🇱🇺 📷:@rafacore pic.twitter.com/2hhthPUROb

— Disturbed (@Disturbed) April 28, 2019
A whole lot of head banging in the crowd tonight. Luxembourg was most definitely #DownWiththeSickness. #Disturbed #EvolutionTour 🎥:@rafacore pic.twitter.com/mTOqsICs2j

— Disturbed (@Disturbed) April 28, 2019