KISS's Paul Stanley Blasts People Who Acts Irresponsibly On Coronavirus: "Now We Suffer The Consequences"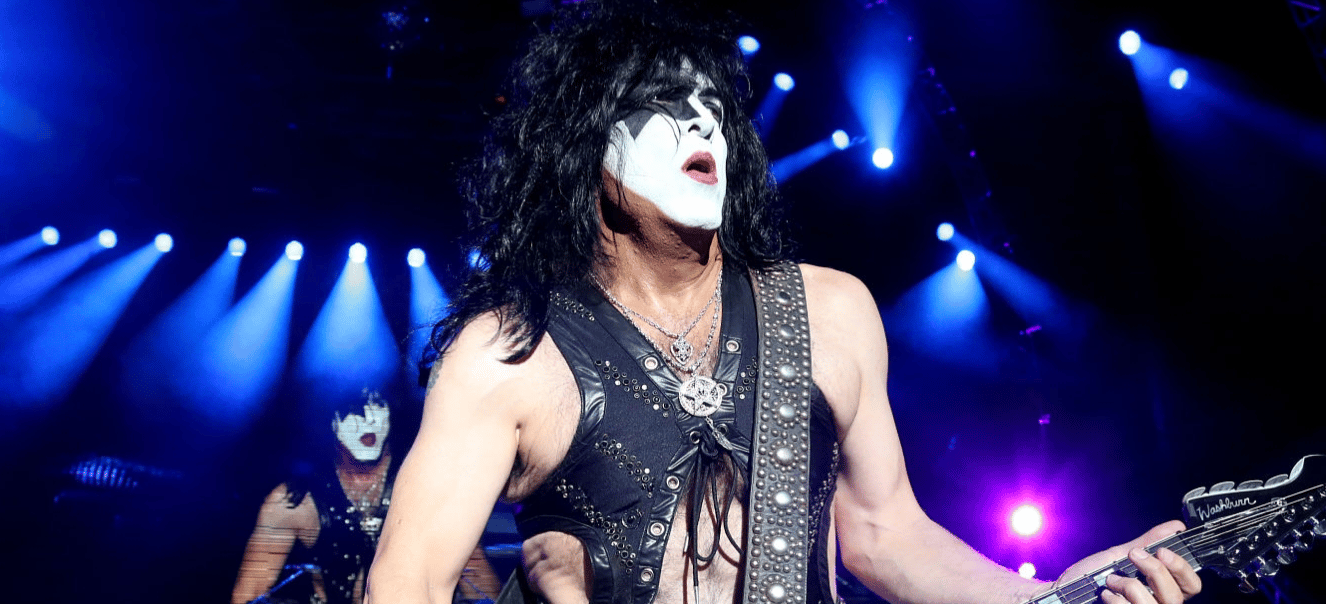 KISS guitarist Paul Stanley, also known as The Starchild in the rock community, has just sent a new tweet on his social media to make awareness of the importance of the coronavirus and blasted people who acted irresponsibly on it.
With a recent photo he sent through his official Twitter page, Paul Stanley informed fans about the recording process of the new Soul Station album. In addition to that information, the successful guitarist warned people about wearing masks. He also explained why people could do that.
When we look at the photo, he was posing in the studio while wearing a mask and following the rules of coronavirus. He uses his social platforms to inform people and make an awareness of that important issue.
In the caption of the photo, Paul wrote:
"Day 2 in the studio finishing up Soul Station album and YES, We're ALL wearing masks. We do it for our families, children, hospital workers, first responders and many more. Tragic that for some there's no pandemic until it hits their home. Now we suffer the consequences."
As a response to the guitarist's tweet, many people thanked him for his awareness. A couple of them also wrote that they look forward to listening to the new Soul Station effort.
Day 2 in the studio finishing up Soul Station album and YES, We're ALL wearing masks. We do it for our families, children, hospital workers, first responders and many more. Tragic that for some there's no pandemic until it hits their home. Now we suffer the consequences. pic.twitter.com/OQBF0vQ6Mp

— Paul Stanley (@PaulStanleyLive) July 22, 2020