KISS' Gene Simmons Sends An Emotional Letter For The Significant Day: "Real Heroes"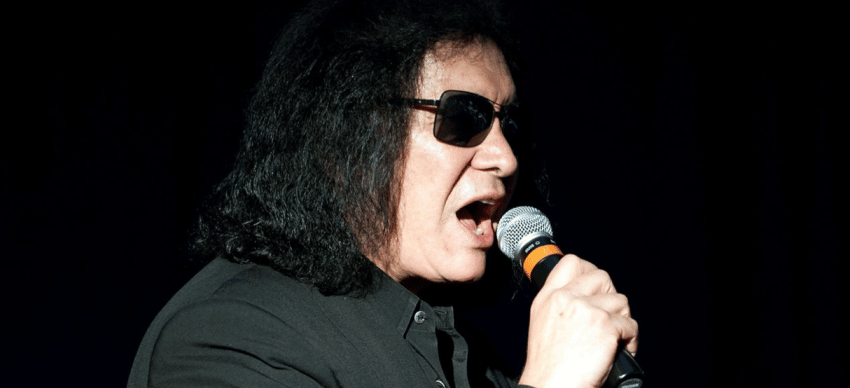 The 70-year-old musician Gene Simmons, known for his golden effort with the rock band KISS, has just updated his social media account with remembering an emotional day and sent a meaningful letter for it.
Recently, the successful bassist added a new photo in honor of people who fought for the freedom of the United States and remembered Memorial Day. In the letter he wrote for them, Gene Simmons described them as the real heroes.
Gene Simmons wrote the following letter: "Memorial Day. Let us not forget those who fought for our freedoms and those who made the ultimate sacrifice. We honor and remember you and those that are still with us are living, breathing, REAL HEROES."
Fans thanked him for reminding him that day and sent their good wishes to those who made the sacrifices for people.