Black Sabbath's Ozzy Osbourne Discloses A Rare Photo Of Randy Rhoads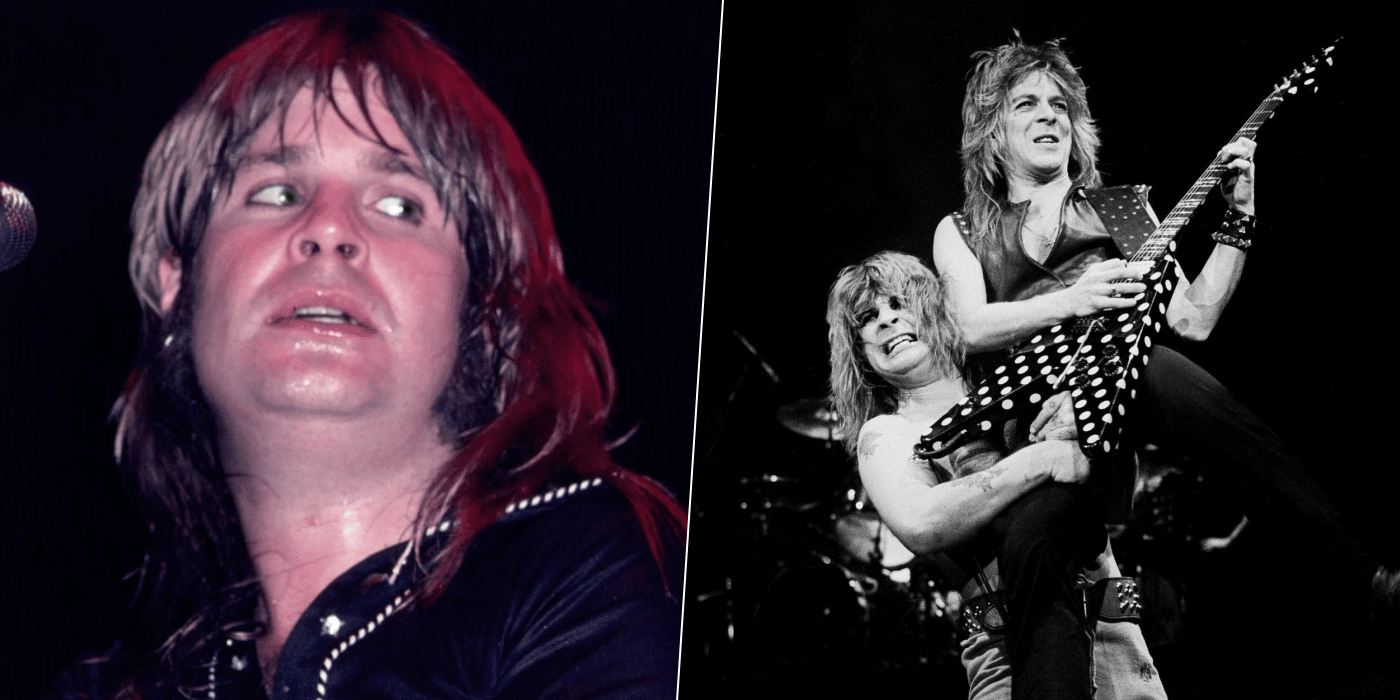 Black Sabbath singer Ozzy Osbourne, also known as The Prince of Darkness on the music community, made his latest social media appearance with a rare photo of Randy Rhoads and kept in touch with fans with it.
In the photo he shared through his official Instagram account, Ozzy Osbourne sent a photo including himself and his former bandmate Randy Rhoads, who died in 1982 at the age of 25. They were rocking the crowd on stage and looking quite cool.
In the caption of the photo, Ozzy Osbourne described where the photo belong. He wrote:
"Diary of a #Madman Tour."
Under the post, Ozzy Osbourne's social media followers sent their thoughts as a comment. Many of them described Randy as one of the greatest guitarists of all time.
You can find the photo below.