Ace Frehley Makes Flash Comments On KISS: "They Paid Me $15,000 Not To Talk To Fans"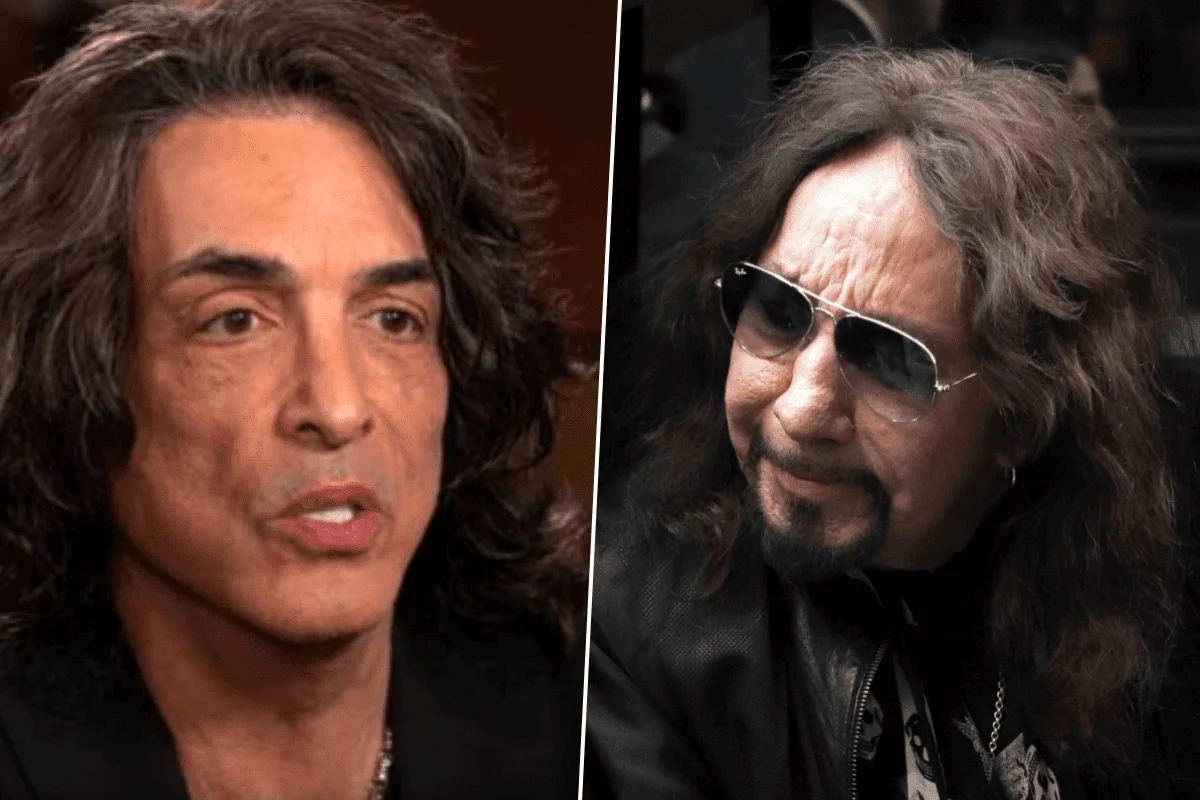 Classic KISS guitarist Ace Frehley made his latest appearance on Loudwire and made flash comments on his current relationship with KISS members, Paul Stanley and Gene Simmons.
During an interview, Ace Frehley took fans back to his reuniting with the rock band in 2018 for KISS Kruise. Speaking about the issue, Ace Frehley revealed his expectation for the show and talked about KISS's dirty behavior.
Detailing the issue, the interviewer said that the 2018 edition of KISS Kruise appearance seemed like "a lot of fun," but also looked "a strange situation." Ace Frehley commented and said that he expected "a little more interplay." He continued:
"I mean, [manager] Doc McGhee walked into my dressing room like an hour after we got on the boat and said, 'Do you want to get up and do an acoustic set with the band, open up the tour?'
"It was fun, yeah, but after that, I had no contact with those guys, and they actually paid me $15,000 not to do a Q&A."
When the interviewer said, "They paid you $15,000 to shut up…?", Ace Frehley replied and touched if he play another KISS Kruise once again:
"Well, not to do a Q&A with the audience. I guess they were afraid what questions the audience was going to ask me, I don't know…
"I'm good in front of people, I'm funny and whatever. Paul [Stanley] did some kind of cooking thing where I was making pasta, I mean, I don't get it. [Laughs] I really don't.
"I did it pretty much for the money and for the fans, and would I ever do another KISS Kruise? No."