Ex-KISS Star Ace Frehley Praises The Beatles And The Rolling Stones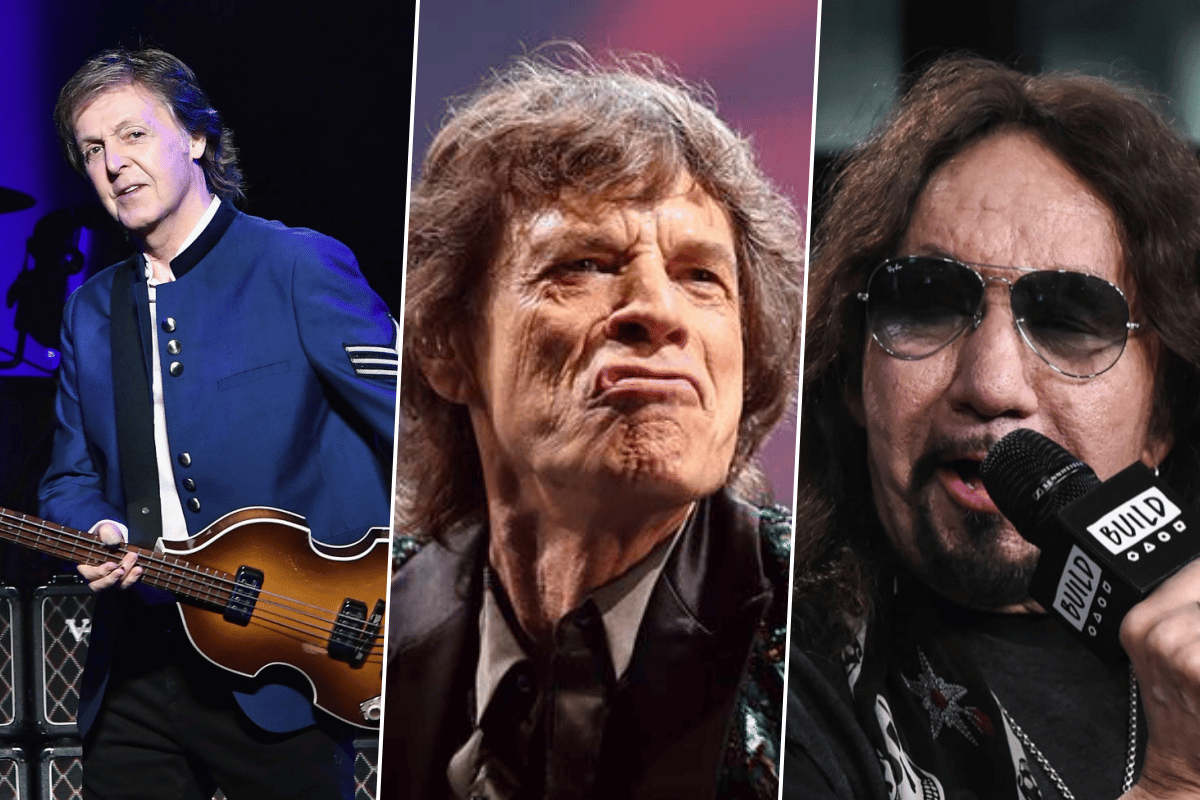 In a new interview with Metal Express Radio, former KISS guitarist Ace Frehley talked about the legendary bands The Rollings Stones and The Beatles and praised them by touching their greatness.
During the conversation, the guitarist said The Rolling Stones had a great effect on him and his musical style. He also touched The Beatles' musical successes but said that The Stones affected him more than The Beatles.
"The Stones were a huge influence on me, just like The Beatles were but I always gravitated towards The Stones more because they were more rebellious and I was always the black sheep of my family.
"My brother and sister were older and were more disciplined and didn't party like I did.
"My sister was valedictorian and got a master's degree in chemistry and my brother went to NYU and I'm a high school drop out but here I am, a millionaire, and I never even took a guitar lesson in my life."