Ozzy Osbourne Recalls His Fight With Tony Iommi: "People Say He Used To Beat Me Up"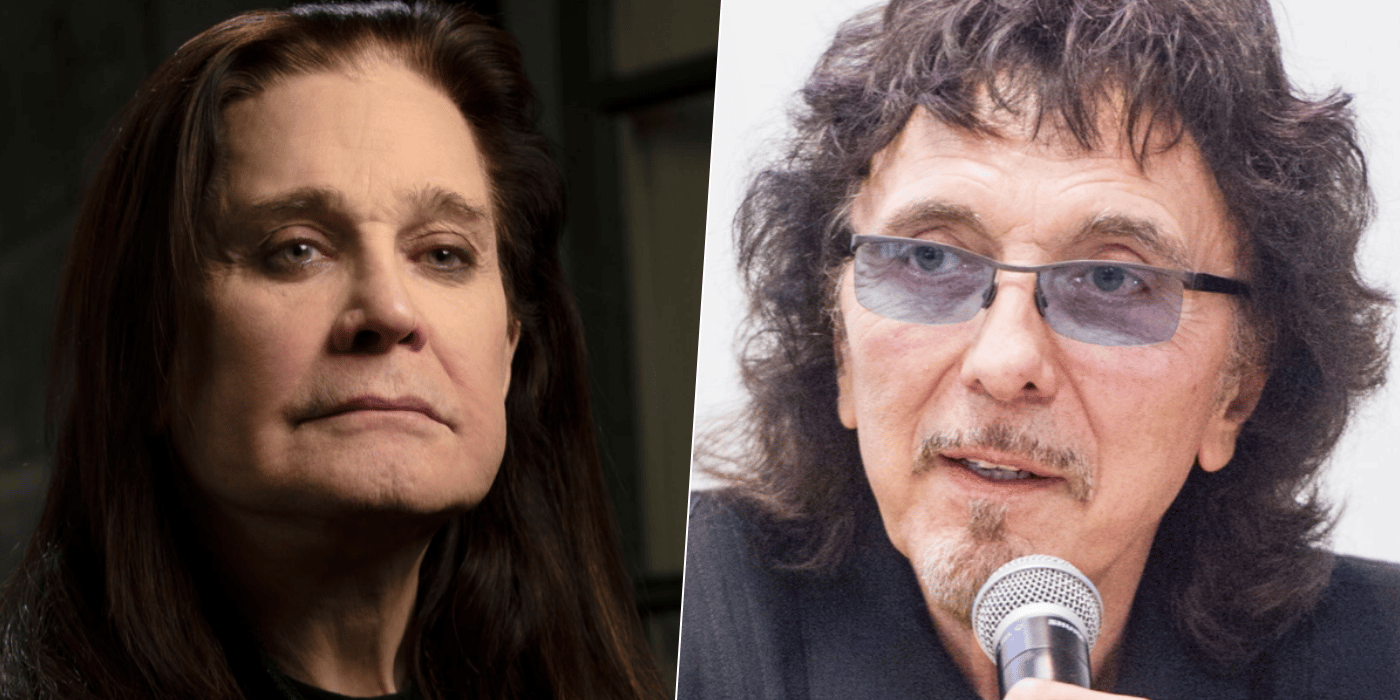 Recently, Black Sabbath legends, Geezer Butler, Ozzy Osbourne, and Tony Iommi, appeared on Metal Hammer and Ozzy Osbourne's fight with his bandmate Tony Iommi while talking about his joining the fold at the time.
When the conversation has been started, Tony Iommi said: "We went into a music shop and we saw this advert saying, 'Ozzy Zig requires gig, owns his own PA.' I said to Bill, 'I know an Ozzy but it can't be him.'"
Geezer Butler continued: "Ozzy had been to school with Tony, and they hated each other. Tony had bullied him at school."
Ozzy Osbourne added: "People say he used to beat me up. He never did."
Tony Iommi said: "We drove around to his address, knocked on the door, his mother answered it and we said, 'Is Ozzy in?' She said, 'Yes, just a minute.' She turned 'round and said, 'John, it's for you.' And when he came to the door, I said to Bill, 'Oh no, forget it, I know this guy.'"
Ozzy Osbourne continued: "I have no idea what I said to Tony outside my house that night to make him change my mind and give me a chance. I think the fact I had a PA system probably helped."
Geezer concluded: "My personal ambition was to avoid proper jobs and have fun doing what I wanted to do, play music, and hopefully make enough money to live on."
Click here for the conversation.