Myles Kennedy Reveals Unheard Story About His First Queen Hearing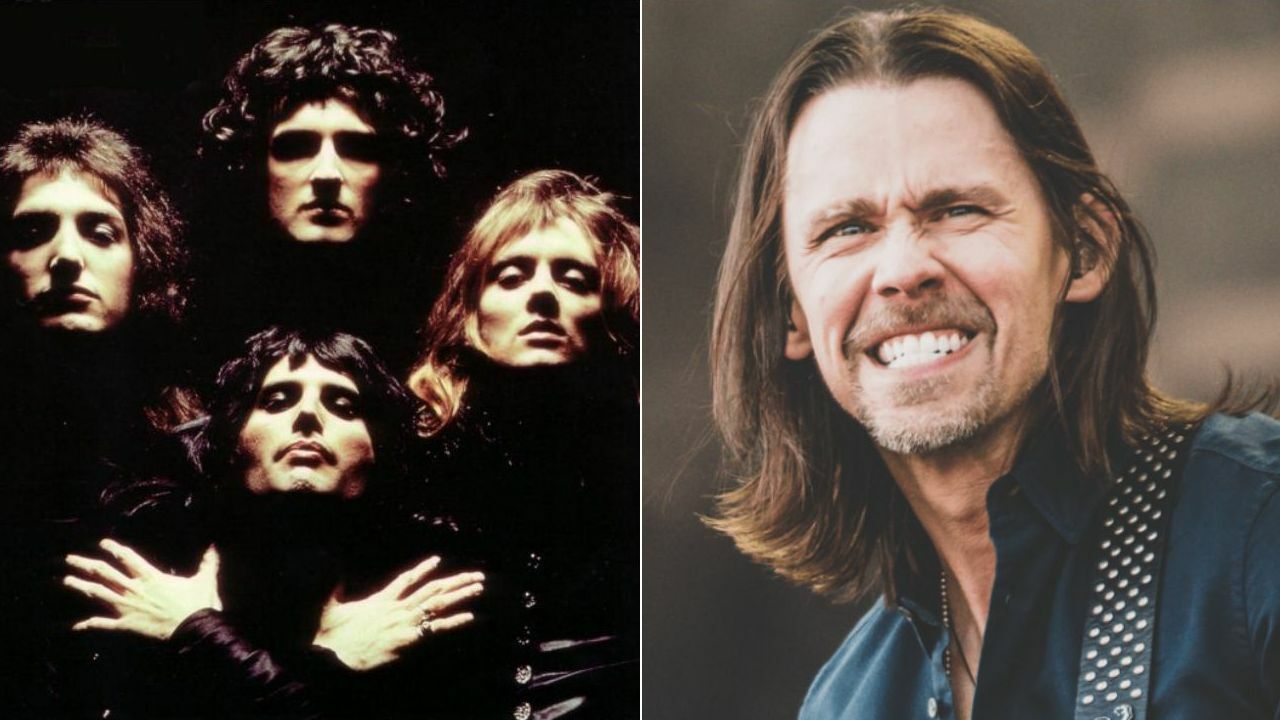 The guitarist and singer of the rock band Alter Bridge, Myles Kennedy, recalled when he heard Queen for the first time and revealed the unheard story behind the moment.
As you know, Queen was formed in 1970 and has released fifteen studio albums so far. The band's classic song "We Are The Champions" reached huge success throughout its release and was beloved by countless fans.
However, during a recent appearance on BBC Radio, the musician remembered the first time he encountered Queen. He disclosed the story that never heard before.
Opening up about his first Queen hearing, Myles told that it happened because of his childhood friends. According to Myles, he was just seven-year-old when he first heard them and the song came out from the opposing team when they lost in a game.
"The way I heard them when I was a kid," he said. "I was probably seven years old, I was playing pee-wee baseball, which is like before you do little league, so it's like the kiddie version.
"So, we lost, we got our butts whooped by this team, and I was crestfallen, I was bummed out, and over the loudspeakers, they started playing 'We Are the Champions.'"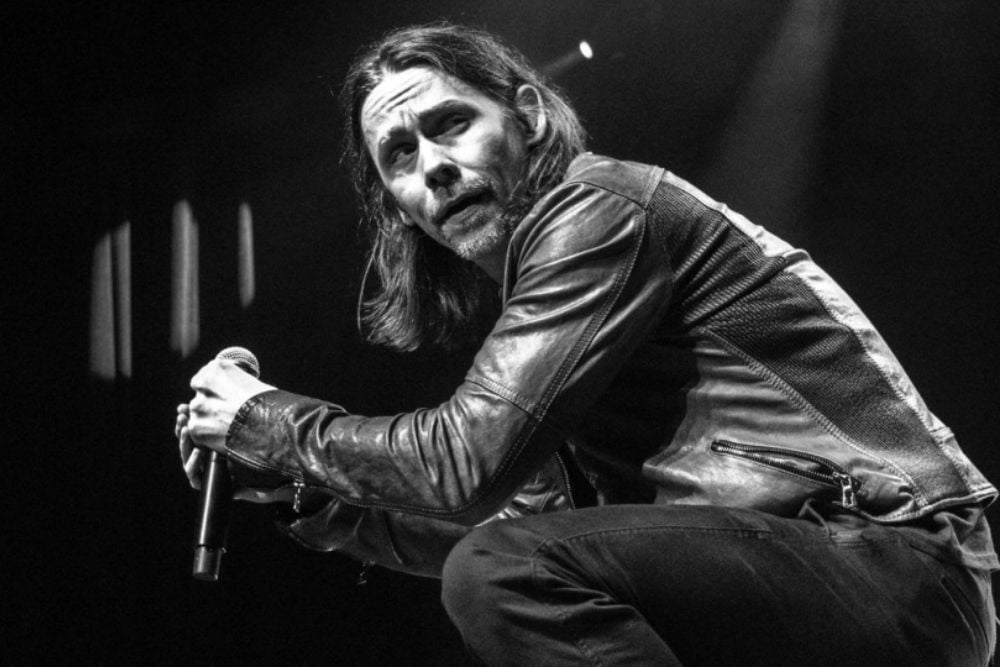 He also added his words that those tones rose something inside him and that they had a huge effect on him.
"I was so bummed out, but hearing those tunes, it was clear what I wanted to do for the rest of my life, which was listen to music or play music, or whatever it was," he added. "It had a really profound effect on young Myles, for sure."
Queen has announced a couple of days ago that the band's classic Another One Bites The Dust reached over 1 billion streams on Spotify.
Queen's New Album Rumors
Queen may be released a new album with the band's current singer Adam Lambert, who joined the band in 2011. According to Brian May and Roger Taylor, the band tried to make new stuff with the young singer.
"Yeah, we did have a little play around," Brian May said. "We didn't actually finish anything to our satisfaction. It has to be perfect, it has to be great when we come out with something… But, yeah, it could happen."
Following Brian's words, Roger Taylor has shared his opinion about the issue and said: "I'd like it to happen, but as Brian said, it's gotta be really great. It can't be ordinary, and I think we'd all feel very disappointed if it came out and everybody went, 'Hmmm…' It's gotta be good."