Brian May Advises People On How To Have Fun During The Pandemic: "Queen: Rock Tour"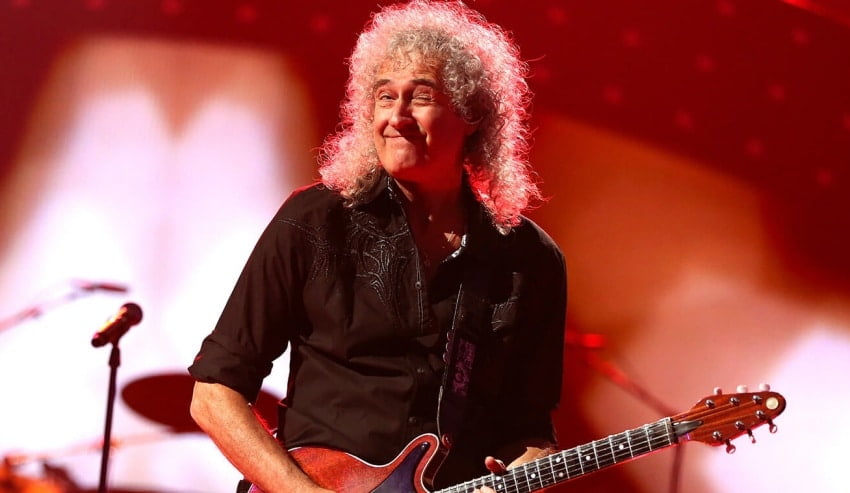 Queen guitarist Brian May contacted fans by using his official Instagram account once again and adviced them on how they would have fun during the coronavirus pandemic.
As some of the top Queen fans might know, Queen has recently announced through its social channels that they made an official game available on mobile, titled "Queen: Rock Tour."
The game includes the band's legendary lineup Freddie Mercury, Brian May, Roger Taylor, and John Deacon. According to the band, fans would be tap into the rhythm of Queen's most iconic songs while becoming a rock legend with Queen.
However, with a recent Instagram post, Brian May, who uses social media incredibly active to contact fans and to inform them about his daily life, touched his band's first-ever iconic act and supported it by sending a screenshot from the game.
The screenshot was originally belonged to a Brian May fan. He customized him on the game and shared the moment on his social media account. Brian May saw his post and reposted it to send his support.
When he was mentioning the game, Brian May expressed his happiness.
"I have a huge grin on my face right now," Brian May captioned. "Tee hee ! Thanks @ultrajulsin3d for diving into this highly intellectual game for smart phones !!! Folks !! The link is in my SLINK !! You are just a finger click away from all this delightful QUEEN escapism !!! Go ! Bri."
You can reach the screenshot shared by Brian May below. If you want to go the original post, please click here.