URIAH HEEP Guitarist Recalls Massive Shows: "We Had KISS & RUSH Supporters"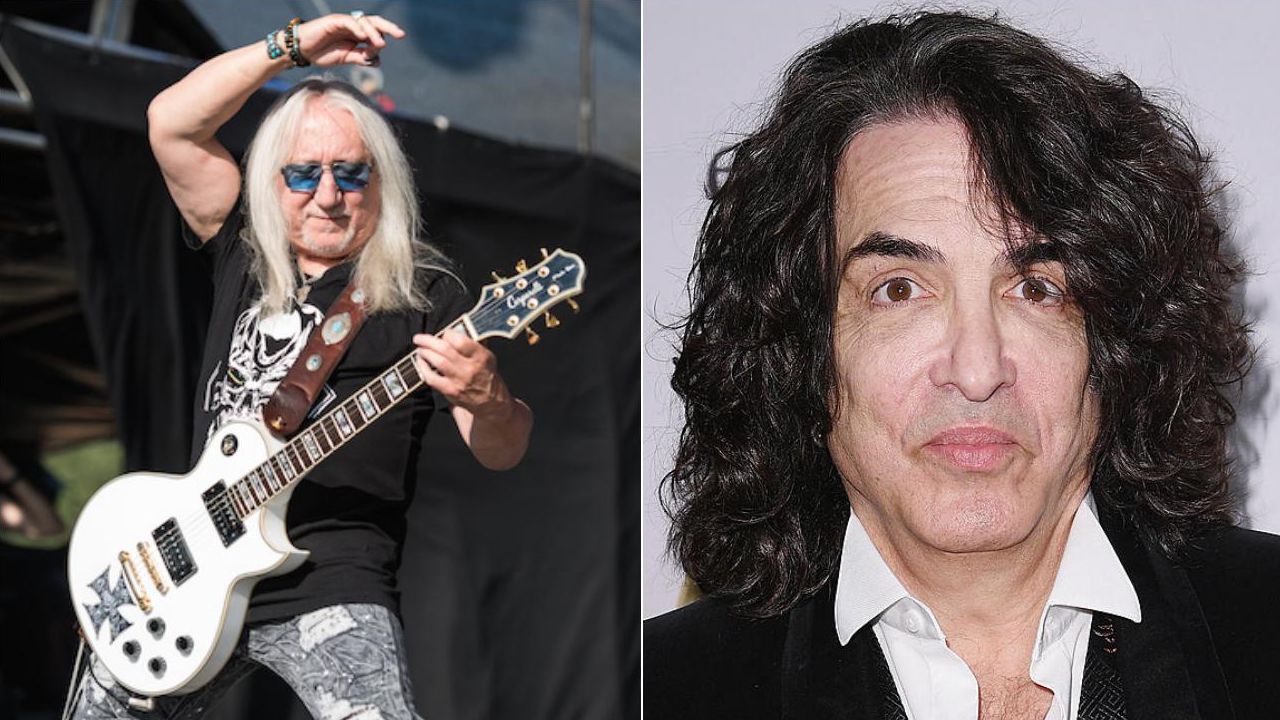 In a new interview with Talkin' Rock With Meltdown, Mick Box, known for the guitarist and one of the founding members of Uriah Heep, recalled the massive shows they played and made touching comments.
Speaking about the shows, Uriah Heep guitarist said that people compared them to Little Richard and Tina Turner at the time. He also said that they had Rush and KISS supporters when the band became famous.
When the interviewer said, "Do you remember some of the big massive tours that you went on back in the day? What were some of them?", Mick said:
"We went on the massive ones. When we were huge in America, in Canada we had supporters like Rush, we had KISS supporters, ZZ Top supporters… In fact, we did a few shows with Uriah Heep, Earth, Wind & Fire, and ZZ Top! Now there's a combination…
"So, yeah, we had many bands working with us, and it was great. Back then, going back to the Earth, Wind & Fire and Heep, and ZZ Top – back then it was only good and bad music, there weren't any pigeonholes where everything had to be locked in together.
"So it was a different style, we were even chosen to line with Tina Turner, and some with Little Richard, and things like that. I thought it was a healthier approach because you can turn on their fans, and their fans can be turned on by us.
"And I thought it was a healthy situation rather than preaching and converting on all the bands. I thought it was just more a healthy thing, but that was in a beat because pigeonholes came and the classic rock, and metal, and all that stuff."
Click here for the interview.