JUDAS PRIEST's ROB HALFORD Shares Opinion On GAME OF THRONES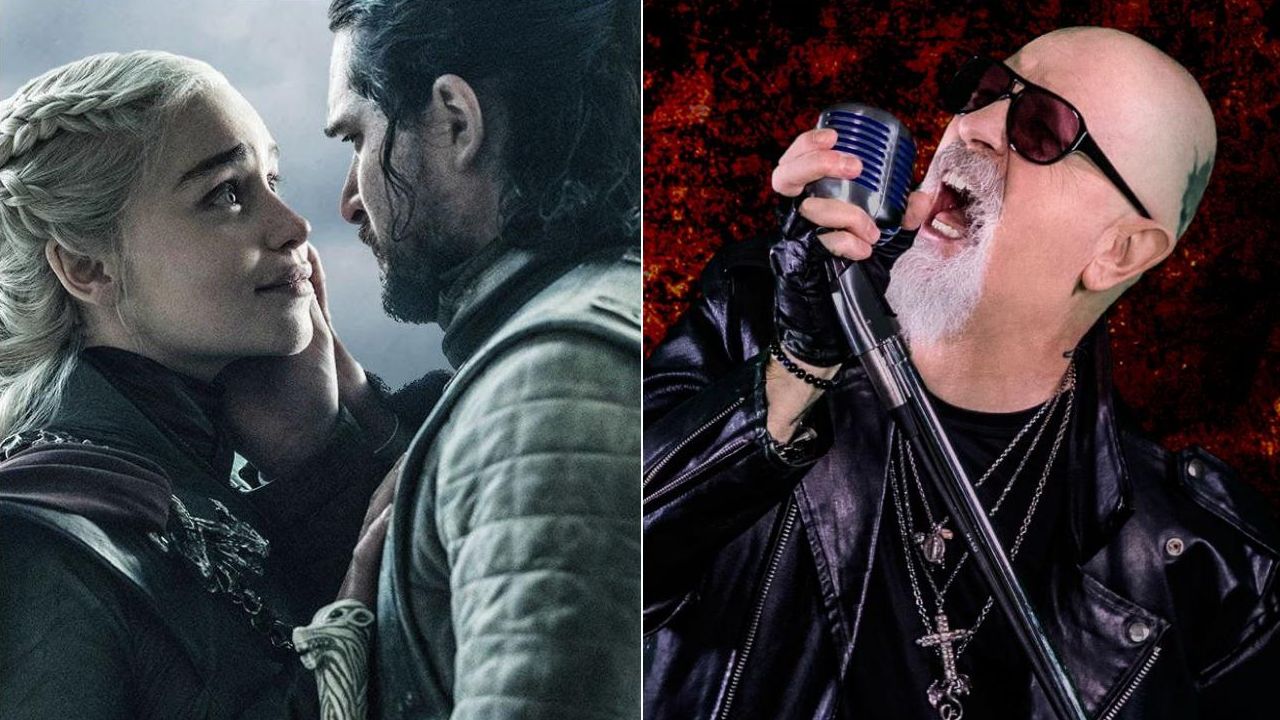 Judas Priest singer Rob Halford has recently sat with Rockin' Metal Revival and revealed his honest opinion on the American fantasy drama series, Game of Thrones.
As some of you might be watched, Game of Thrones has 8-seasons and 73 episodes in total. Although it's 7-seasons has been loved by Game of Thrones fans, most of the fans were disappointed about the last season, as Robert Halford did.
During the interview, "Rob Halford expressed his disappointment when the interviewer asked, Did you enjoy the ending of the 'Game of Thrones' series?" He said:
"Yeah, kind of hard to get that ending right… Why did it have to end that way? The show was great, I loved it, but the ending was a little bit disappointing – to say the least."
Elsewhere in the conversation, Rob Halford also revealed that there are some Judas Priest songs that he hasn't played live yet.
Judas Priest legend Rob Halford has recently released an autobiography book titled 'Confess: The Autobiography.' It arrived on September 29 and waits its readers who love Judas Priest or Rob Halford.