Trivium's Matt Heafy Recalls What They Did When Iron Maiden Left Ozzfest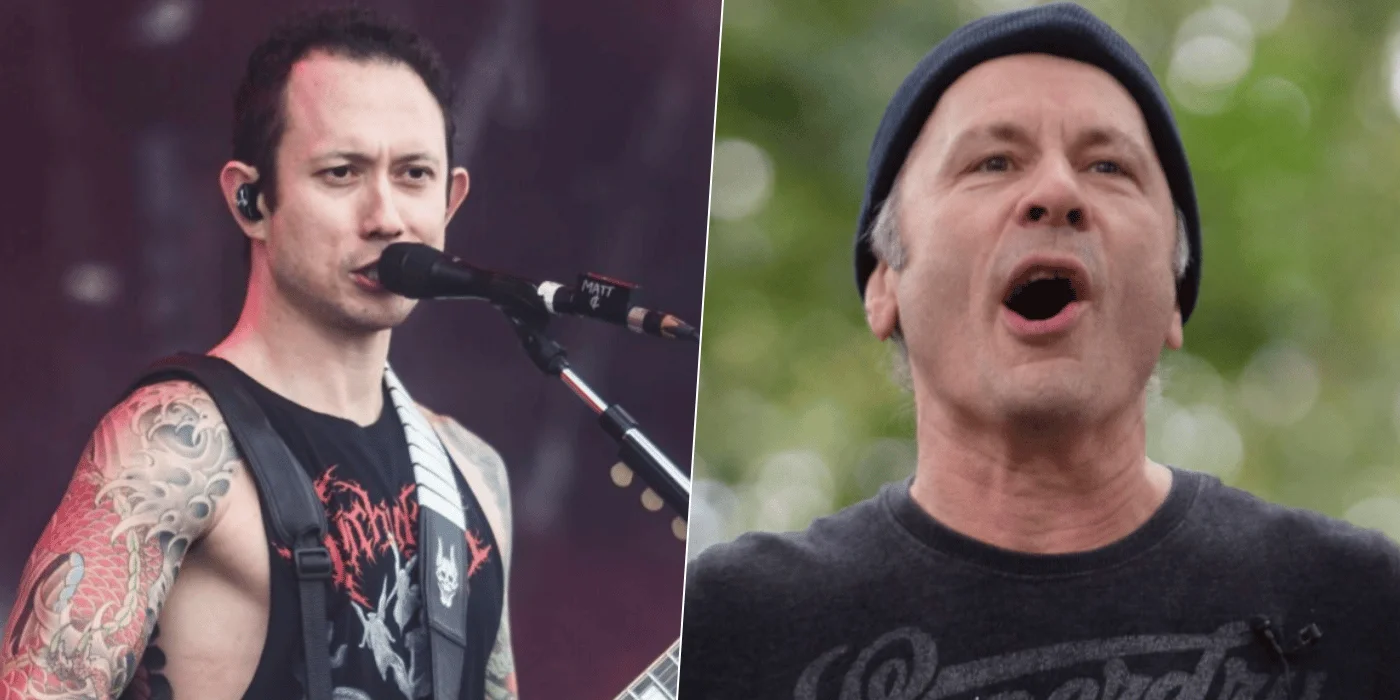 The Japanese-born American musician Matt Heafy, known for the guitarist/vocalist of the heavy metal band Trivium, spoke with No Fuckin' Regrets With Robb Flynn and took fans back to the 2005 Iron Maiden's leaving from Ozzfest.
While he talks on the issue, he said that they wore Iron Maiden shirts and that played "The Trooper" every day. He also revealed what fans thought about them during the show.
"Not on that; they were, like, on '04. We went there on '05, so with all that happening, with all these bands bullying us, we flew to the UK, we missed a show, and when Iron Maiden left the tour.
"After that happened, we all wore Iron Maiden shirts, every single day for the rest of the tour, played 'The Trooper' every day, and that's why we had golf cart people trying to ram into us and stuff.
"'Everybody hates us already anyway, except for our fans, let's just go out there and tell these people we don't care.'"
Matt also said fans' loved Trivium's "The Crusade" and explained why they liked it.
"Maiden had to leave a couple of weeks before it ended, and then it happened, like, 'Let's screw these people, let's cover ourselves in Maiden stuff.' And then Maiden brought us on tour after that.
"I don't know if it's because of that, but I know that they liked 'The Crusade.' I think they liked the transition to 'The Crusade,' they liked that kind of backing thing.
"It was kind of like that era has dissipated, the bullying BS era. Now it's just – you see little dumb beefs, but nothing serious. So I hope no young band has to go through what we went through, but it made us who we are too.
"It made us strong, that's for sure, and it showed us who our real friends are."
Matt Heafy rocks stage with Trivium singe 1999.
Click here for the interview.