Rob Zombie Says New Music Is Coming In Seven Days: "The Wait Is Over!"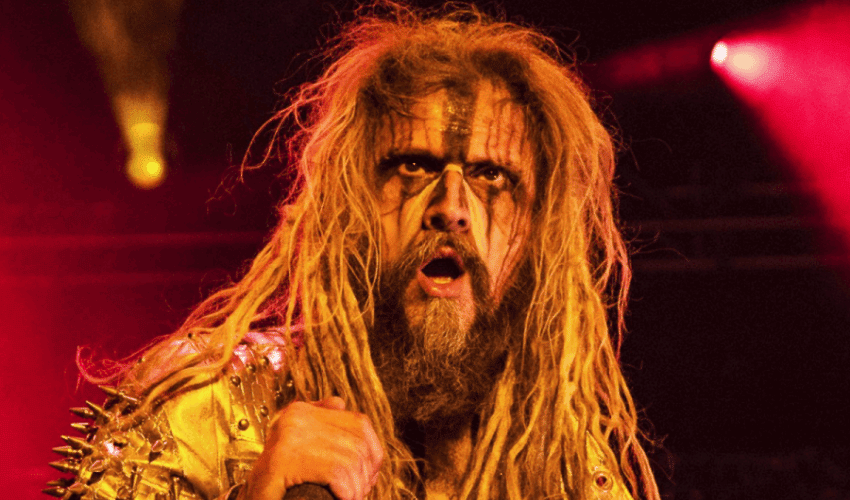 The world-famous musician/filmmaker Rob Zombie has shared exciting news through his social media account and made fans happy by saying the first taste of his long-awaited new LP will listen in seven days.
With the social media post, Rob Zombie, who said in September 2019 that his new LP was the best record he had ever made, shared a new update about his forthcoming studio album and expressed his excitement. The new LP will be issued by a new record label, Nuclear Blast Records.
In addition to Rob Zombie, his wife Sheri Moon Zombie, and his guitarist John 5 have shared the same photo on their social media channels.
When his social media post was detailed, it was writing in the photo, "In 7 days, new Rob Zombie music is coming." He also continued his words by writing the following words in the caption of the photo, "Finally! The wait is over!!!!!! #robzombie #johnfive #piggyd #gingerfish."
Under Rob Zombie's social media post, fans wrote their excitement. Some of them stated that it was some of good news of 2020 and that just in time for Halloween.
Here's the photo shared by Rob Zombie: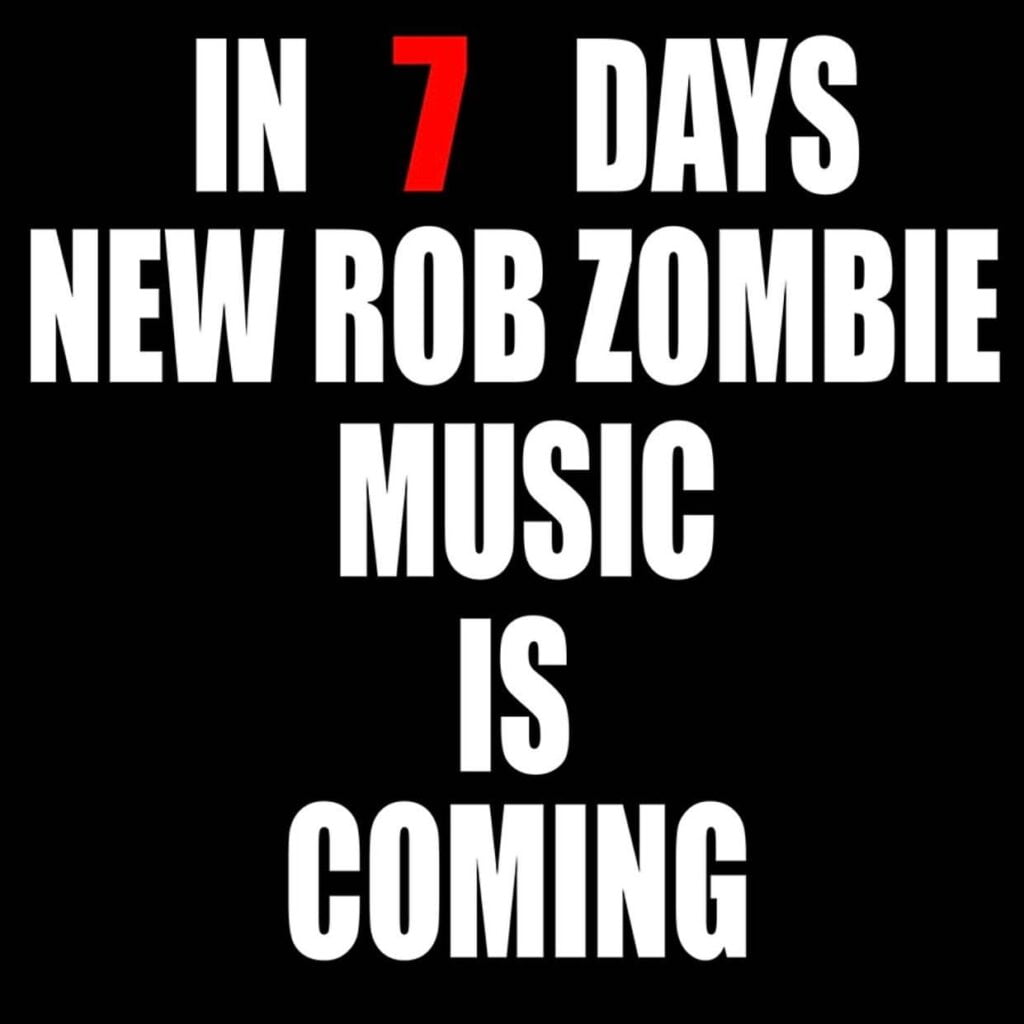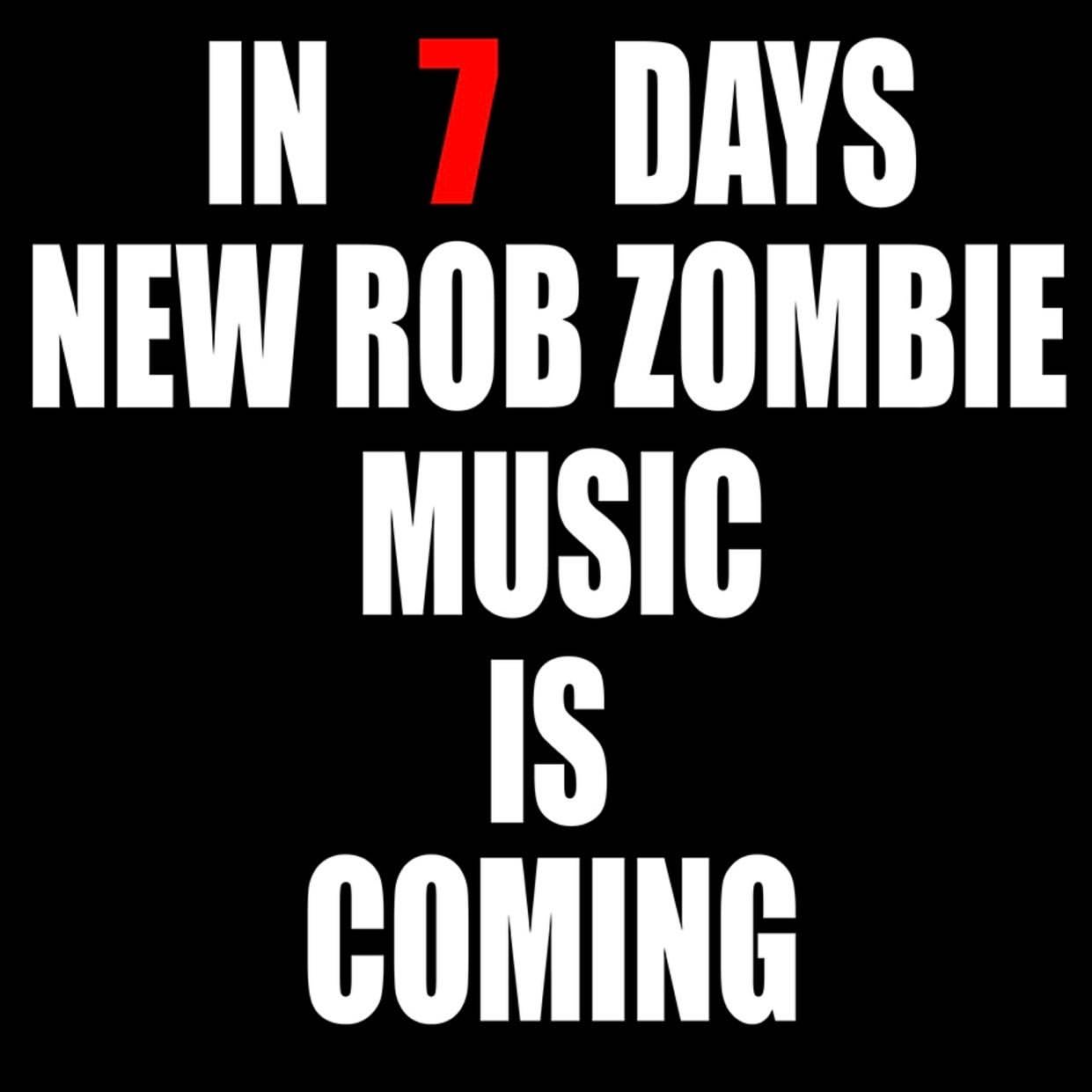 Click here for his social media post.