Tool's Maynard James Keenan Might Be In Danger About COVID-19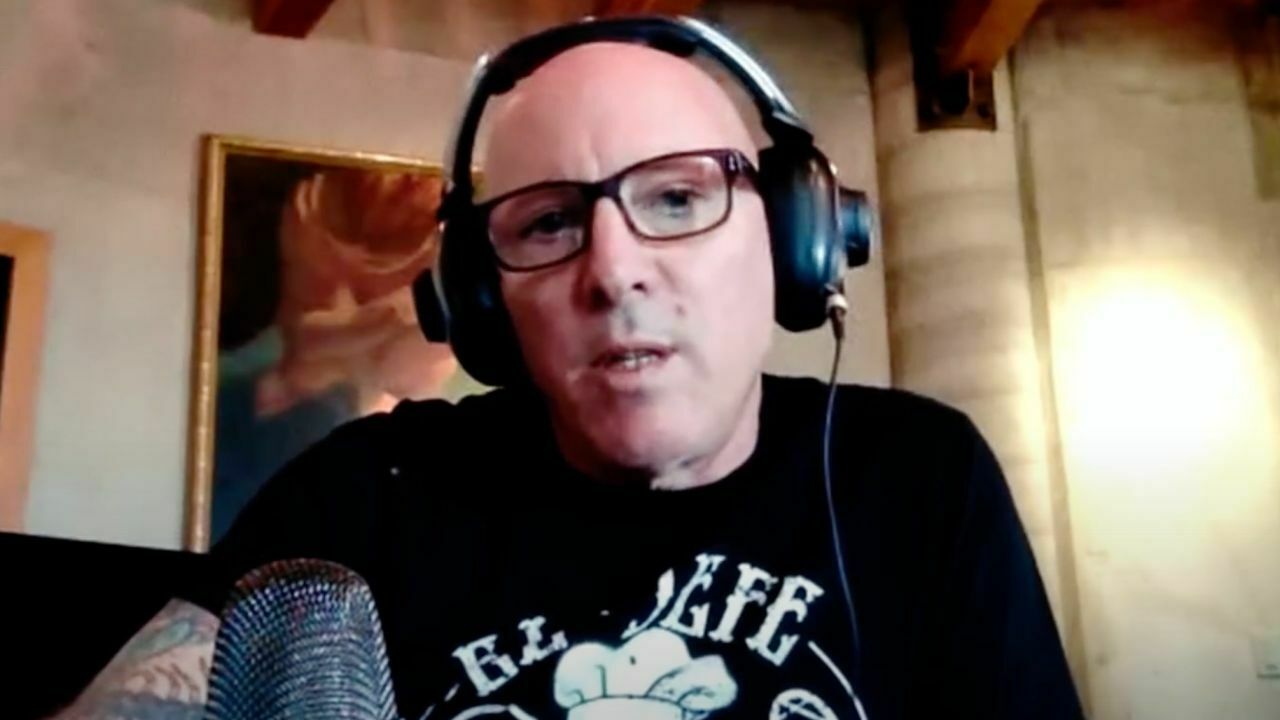 The lead singer and primary lyricist of the American rock band Tool, Maynard James Keenan, who has been a member of the band since its first day, might be in danger about his COVID-19 diagnosis.
As some of those Tool and Maynard fans might know, the 57-year-old musician caught COVID-19 twice. Firstly, he was diagnosed with the virus in late February. Later, he caught in last November.
Maynard James Keenan Says They Did The Right Thing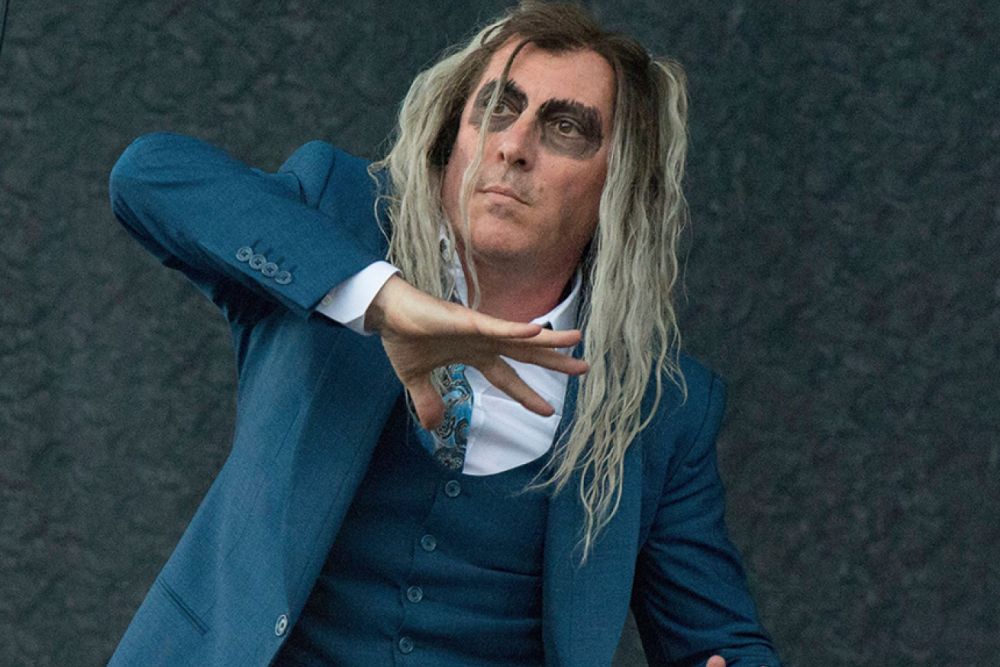 Recently, the rocker made a public appearance on Revolver Magazine to talk about his diagnosis. During the conversation, the interviewer told him that "the diagnosis left him with residual effects, especially in his lungs." Later, he was asked if he still feels those effects. Tool frontman said they did the right thing and he felt okay at the time.
"I made it through, it took a lot of protocols in place when you show up, it's just like any other set in Southern California – antigen tests, nose swabs, temperature checks, sending stuff off to the lab, waiting for it to come back…
"A lot of protocols, but everybody made it through without a hitch, so I guess we did the right thing."
The Diagnosis Affects Heart Conditions That Come Up Later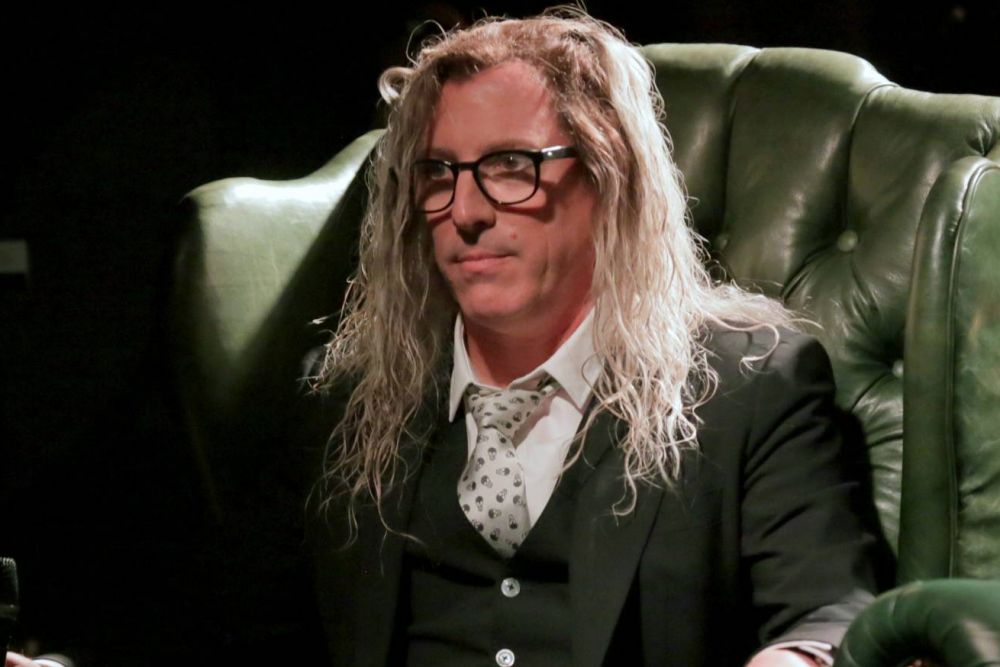 Continuing the interview, Tool singer revealed that the diagnosis affects heart conditions that come up later. Keenan's those words scared his lovers whose started to think that he might be in danger.
When the interviewer asked, "Do you still feel anything or are you feeling good?", Tool frontman said: "I think everything's good. I have a pretty consistent workout program. Doing jiu-jitsu is not easy, so a lot of those things would come up, I suppose.
"I've heard rumors of heart conditions and things that come up later. I have not yet experienced any of those things, so – knock on wood."
Watch the entire interview below.
Click here to reach the source.