Ex-Black Sabbath Star Remembers Ozzy Osbourne's Weird Behavior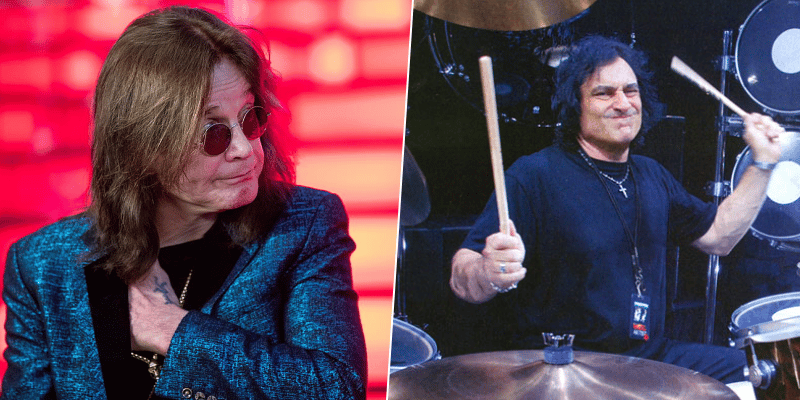 The American rock drummer Vinny Appice, known for his works in Dio and Black Sabbath, remembered the weird moment he lived with Black Sabbath singer Ozzy Osbourne and took fans back to his times in Black Sabbath.
While he talks with the Ultimate-Guitar's David Slavković, the successful drummer said:
"Ozzy's, you know… There's a lot of fun. You know, he was a big star already, so when we had to rehearse for that, Ozzy came down – we were in Wales to rehearse, and Ozzy came down but he didn't sing.
"Ozzy came down for the whole day and then that was the end of Ozzy. So, we had the keyboard player singing for him so we could rehearse. It's two different things…
"Ronnie's, you know, more of the band… a team player. And if we're gonna play, he's gonna rehearse with us. Ozzy, you know, Ozzy is Ozzy – he does what he wants to do.
"But it was a lot of fun and you never knew what could happen – onstage, offstage, it was a real trip. But I really, totally was honored to play with the original, you know, three of them.
"It was pretty cool, for me, to be able to do that. I think I was the only guy to play with the original band and with Dio the band."