Def Leppard's Phil Collen Reveals Behind The Truth Of His Fit Body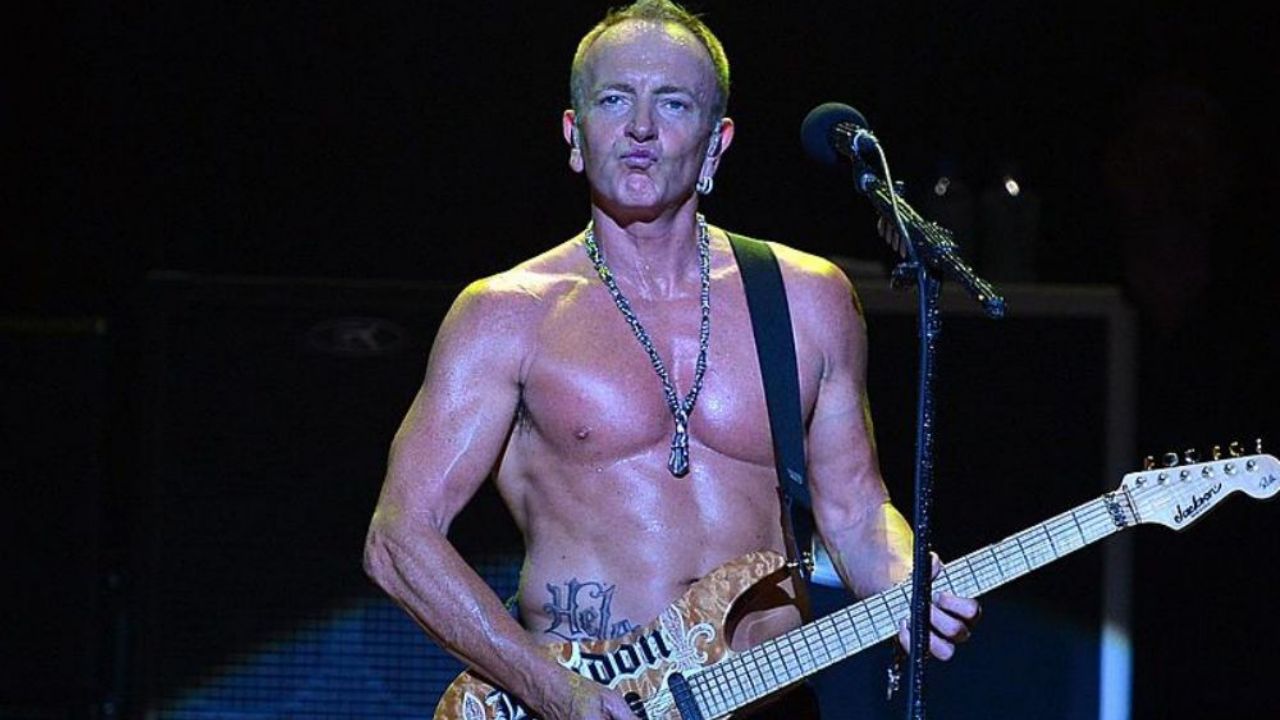 The English rock band Def Leppard guitarist Phil Collen, who is one of the fittest rockstars of the community, has revealed how he stays fit during the pandemic and behind the truth of his fit body, although he is 63.
As some of those might agree, Phil Collen is the world's fittest rocker. He has been making workouts during the pandemic to stay fit. With his body, the 63-year-old musician is being an inspiration to people and fans.
Phil Collen Reveals How He Stays Fit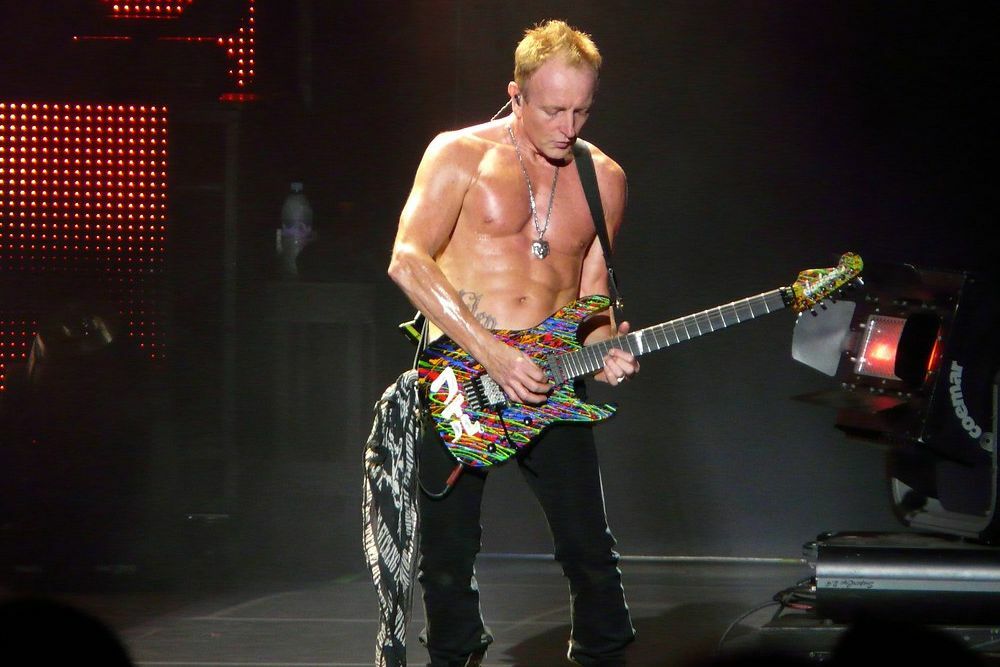 However, in a recent appearance on Inside Hook, Phil Collen discussed how he stays fit during the pandemic and what he did to get his muscles throughout his life. He shared his daily routines by touching the different sports he made.
"Right now, I don't feel drained or tired, and I used to work out way more," says Collen. "Now I just do about 45 minutes a day and maybe a little cardio."
Later, he mentioned the tough workout he made with his Muay Thai coach.
"My Muay Thai coach would train me like I was going into a fight, 12 three-minute rounds in pads, then 30-second breaks but I'd have to do push-ups during the breaks. That's a hard routine to maintain."
Def Leppard Guitarist Says Diet Is Important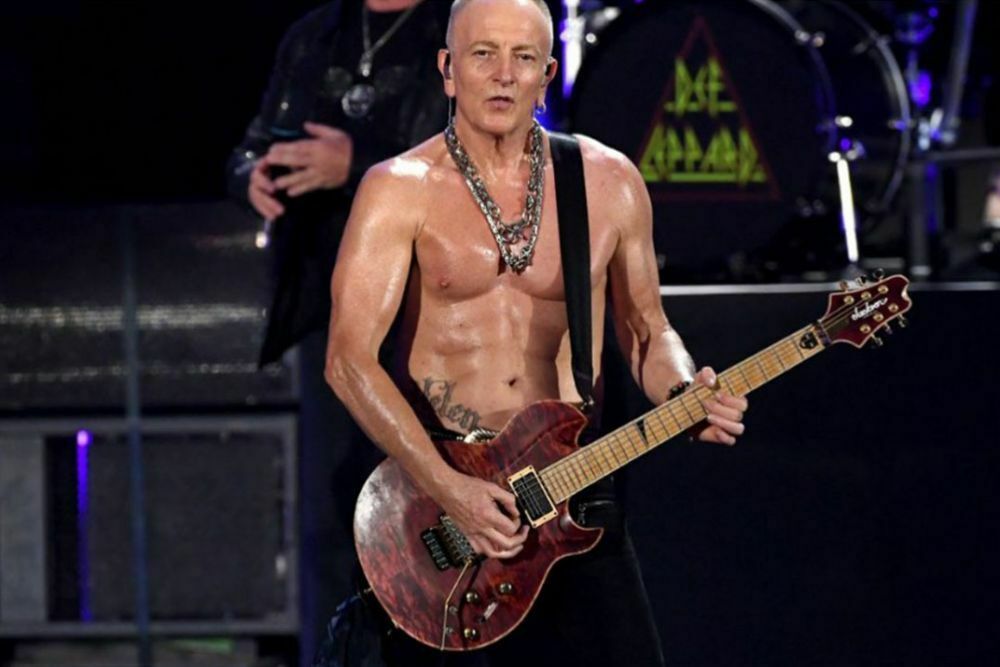 Continuing to give the tricks of a perfect body, Def Leppard guitarist underlined that diet is one of the most important things of fitness.
"I got a phone app to count calories," Collen said. "Thankfully, I could eat as many veggies and as much fruit as I wanted. I didn't get cravings and I still had occasional cheat days."
Later, he mentioned his passion for coffee: "I'm actually drinking a cup [coffee] now while talking to you, so that obviously went out the window."
He Encourages People To Do Research
After all, Phil Collen stated that people should do research and that they get to know their bodies.
"Just do research and get to know your own body," Collen stated. "Always evaluate yourself. What worked last year might not work this year. It's like a jigsaw puzzle, you gotta figure it out. Navigate with the tools you've got."