Ronnie James Dio's Widow Reveals What Dio Would Do If He Was Alive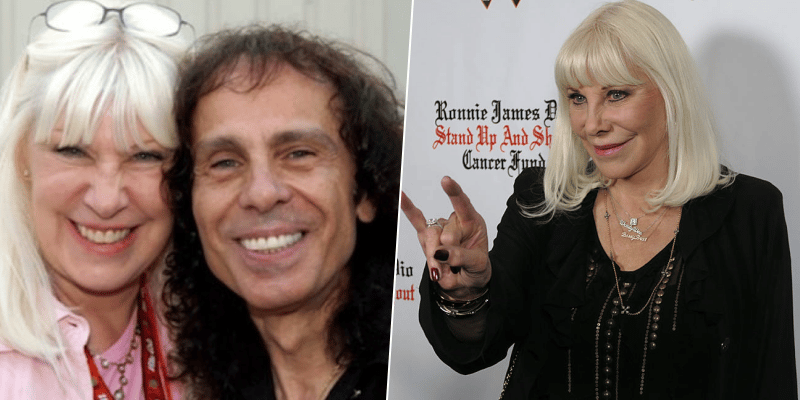 The American heavy metal singer Ronnie James Dio's widow, Wendy Dio, spoke with the Full Metal Jackie and revealed what her husband Ronnie James Dio would do if he was alive.
During an interview, when she was asked about Ronnie James Dio, she touched the ongoing coronavirus pandemic.
When the interviewer asked, "It's hard to believe it has been 10 years now since Ronnie passed. Knowing him so well, Wendy, what do you think he would have been doing now musically?", Wendy Dio replied:
"Touring, as usual, doing the same thing he loved. He loved his fans, so he would still be writing and doing the same things as he was doing before finishing 'Magica,' which was supposed to be three albums.
"He would probably be finishing off 'Magica II' and 'Magica III.' I think that's what he would be doing.
"I don't what he'd be doing now in this horrible pandemic – probably sitting at home writing songs."
The legendary singer Ronnie James Dio died at the age of 67 due to stomach cancer.