Ex-Dream Theater Star Mike Portnoy Recalls How He Decided To Play Drums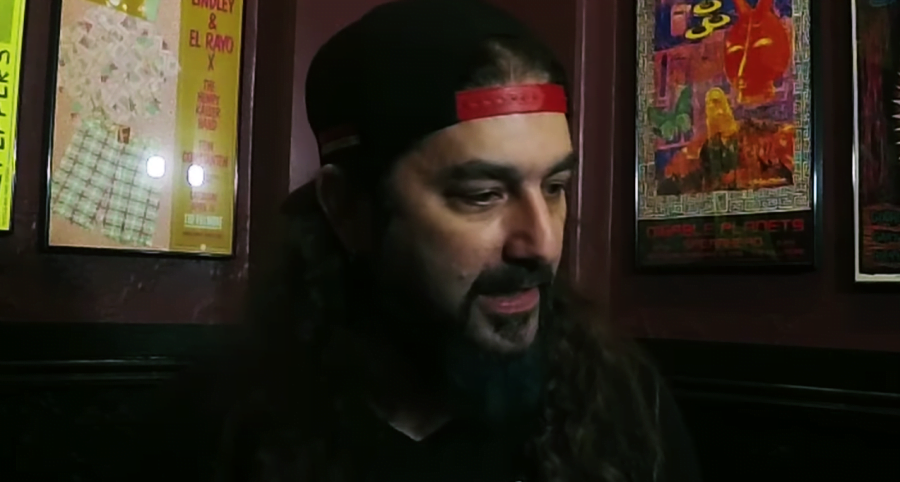 During a conversation with World Prog-Nation, the American drummer Mike Portnoy, best known with the progressive metal band Dream Theater, has recalled his first days with music and revealed how he decided to play drums.
When the interviewer said, "How did you decide to become a drummer and not, say, a bass player, singer?", Mike replied by saying that he loves playing bass, and continued:
"One day I want to form a Ramones cover band, but I will be the bass player, yeah. Well, I started on piano, actually, when I was young that was the first instrument I took lessons for.
"And I started to learn how to read music and stuff by playing the piano, but it just wasn't rock'n'roll for me. I was a fan of Keith Moon and John Bonham, I needed to have something more aggressive and something more rock'n'roll, so I ended up migrating to the drums, but it didn't change my love for all the other instruments."
Mike also talked about what he learned when he was in junior high school and high school. He stated that he wanted to learn almost every instrument in the music world, and revealed the secret that made him a better musician.
"Through junior high school and high school and even going to Berklee, I studied music theory and harmony, ear training, all those other things. I wanted to learn everything about every instrument and about music in general, not just be a drummer.
"So all that stuff has helped me be a better musician in general, whether I'm writing vocal melodies or harmonies or being involved with the song structures and arrangements – I'll be writing with any other bands I'm in and not only arranging parts but saying, 'Oh wait, what if you go up a minor third for the bridge?', or whatever.
"Having that knowledge has helped me be able to communicate with all the players I work with."