Paul Stanley Excited Fans With A New KISS Rehearsal Moment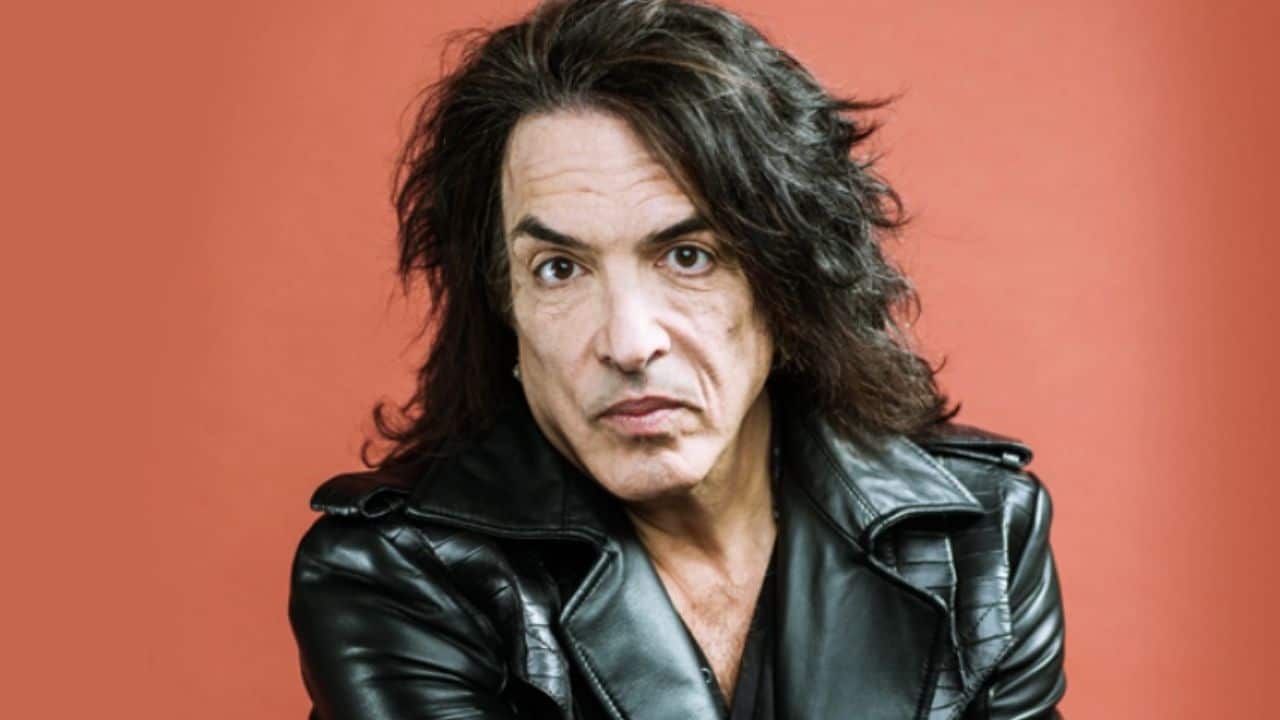 Paul Stanley, The Starchild of the rock 'n' roll community and rhythm guitarist of the rock act KISS, has recently shared a new photo on his official Twitter account and excited fans with a photo that was taken during KISS's new rehearsal moment.
As some of you might know, KISS has recently announced through their social channels that they will perform a virtual 'KISS 2020 Goodbye' event on New Year's Eve. The special event will be held in Royal Beach at Atlantis Dubai and begin at 9 PM Dubai time, 9 AM PST, and noon EST on December 31st, 2020.
With a recent Twitter post, Paul Stanley, who uses his social media accounts to contact fans, has informed fans about their upcoming event's current situation and once again excited fans. In the photo, Paul Stanley and his crew in the studio and preparing their new event.
Informing fans about their socially-distanced working place, Paul Stanley stated that they are testing for COVID-19 daily and that only 3 crew members are allowed in the studio. He also revealed that he is testing the new IBANEZ PS model for the event.
"REHEARSALS CONTINUE TODAY for KISS 2020 Goodbye New Years Eve Show," Paul Stanley captioned. "I take my new IBANEZ PS model for a test drive. We are COVID TESTED DAILY as are the only 3 crew members allowed in. The room and all equipment is sanitized each day."
You can find the photo shared by Paul Stanley below.
REHEARSALS CONTINUE TODAY for KISS 2020 Goodbye New Years Eve Show and I take my new IBANEZ PS model for a test drive. We are COVID TESTED DAILY as are the only 3 crew members allowed in. The room and all equipment is sanitized each day. pic.twitter.com/3RHXAEeSZd

— Paul Stanley (@PaulStanleyLive) December 17, 2020