Rob Zombie's John 5 Reveals Epic Stories While Recalling The First Time He Heard Rush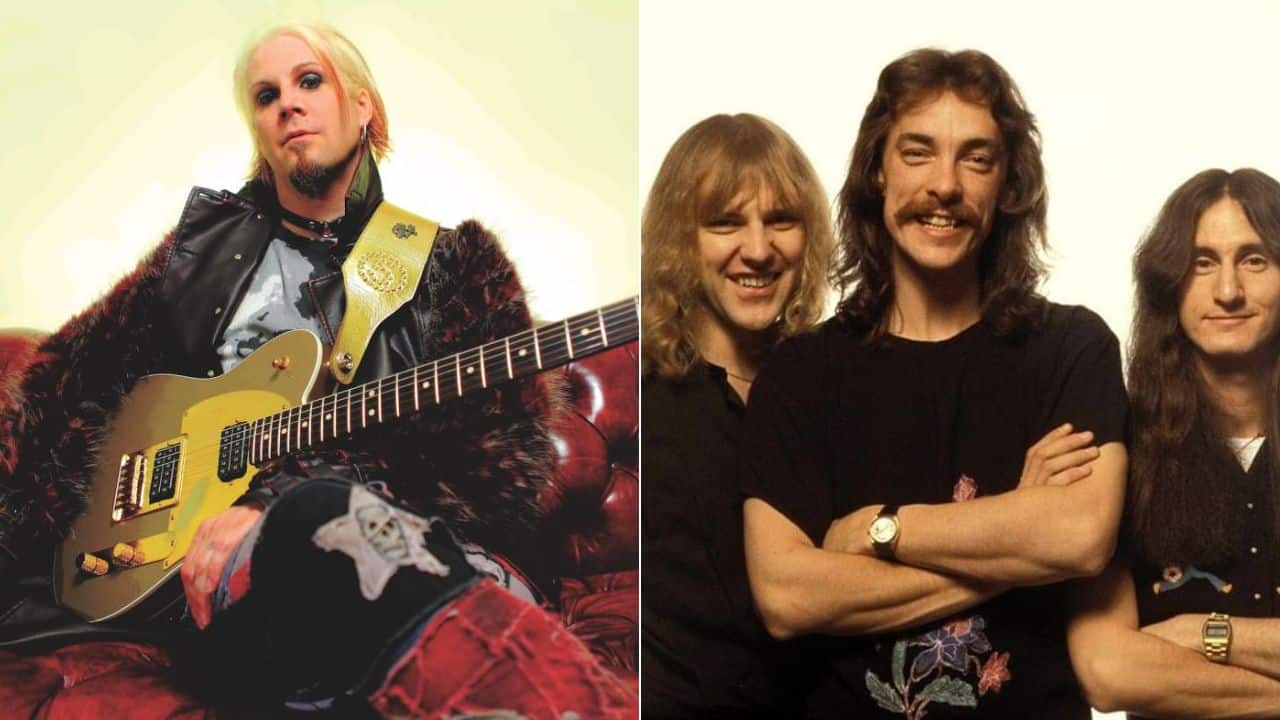 John 5, the touring guitarist of Rob Zombie and a very successful solo artist, has revealed some rarely known epic stories from his life while answering The Eddie Trunk Podcast questions and recalled the first time he heard the rock legends Rush.
According to John 5, he was 12 years old when he listens to Rush for the first time. Also, he has some different stories about Rush related to his admiration for them. When the interviewer asked, "What was your first Rush experience and how did it impact you?", John 5 replied:
"My first time seeing Rush was on the 'Signals' tour. I wore my 'Signals' tour shirt in my school picture. So, I was 12 years old and I took my school picture and I was wearing my Signals tour shirt.
"But I remember how amazing it sounded – because I knew every song on the album. 'Chemistry,' 'Digital Man,' 'Losing It' and everything. It sounded exactly like the record, and I was like, 'Woah! If I ever play a concert, I want it to sound just like the record,' because I loved it."
John 5 concluded while touching one of the most important things for a kid. "When you're a kid, you know every drum fill, every guitar lick, and every lyric, and that's important to a kid. I mean, improv is very important, but it's just like if you have a piece of music of Mozart, you're like, 'Well, I'm gonna throw in some licks on top of those Mozart.' You just don't do that, so I really loved how Rush is live, it's just unbelievable."