Jimmy Page Talks About His Rock Castle Adventure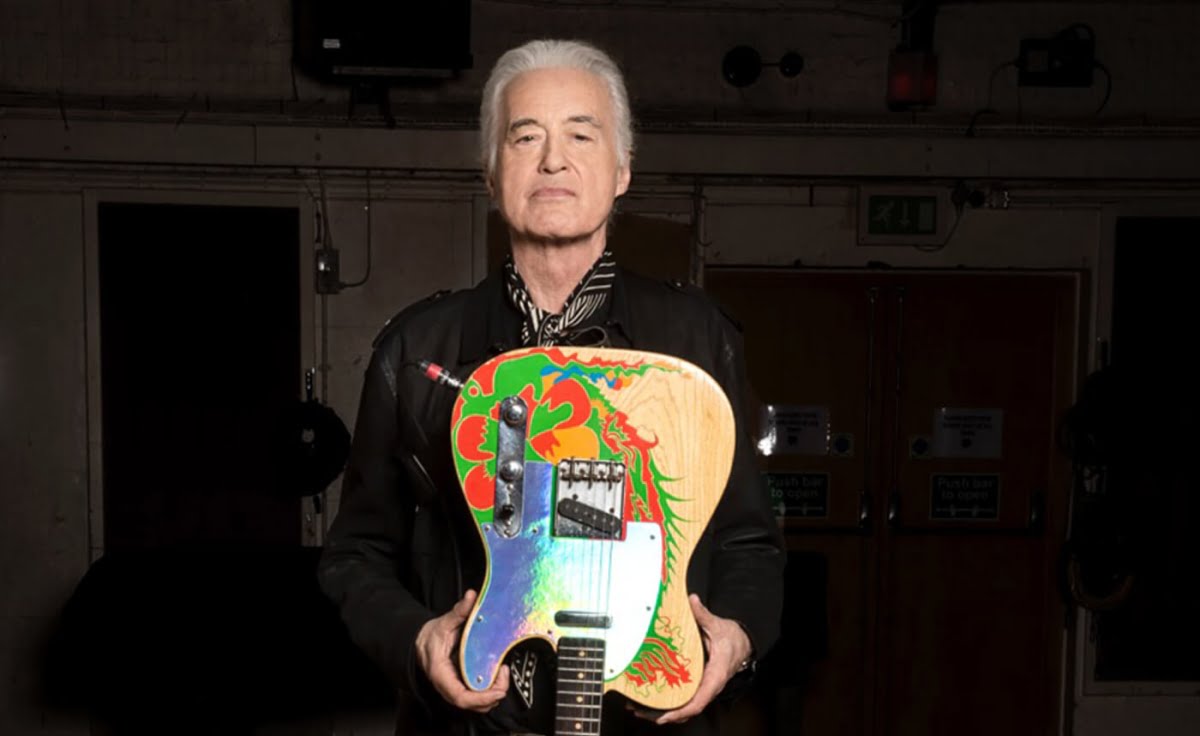 As you know, 'OnThisDay' tag is identified with Jimmy Page. Every day, he tells his followers what happened in the past that day. Today's feature is his Rock Castle adventure.
READ: JIMMY PAGE'S UNTOLD STORY ABOUT HIS GUITAR
He describes his visit to the Rock Castle in Haverfordwest in 1970. "On this day in 1970, I visited Rock Castle in Haverfordwest, Pembrokeshire. It was built on a rock, hence being called Rock Castle, and it was for sale. I took some photos while I was there…", he said.