Marilyn Manson May Be Jailed For One Year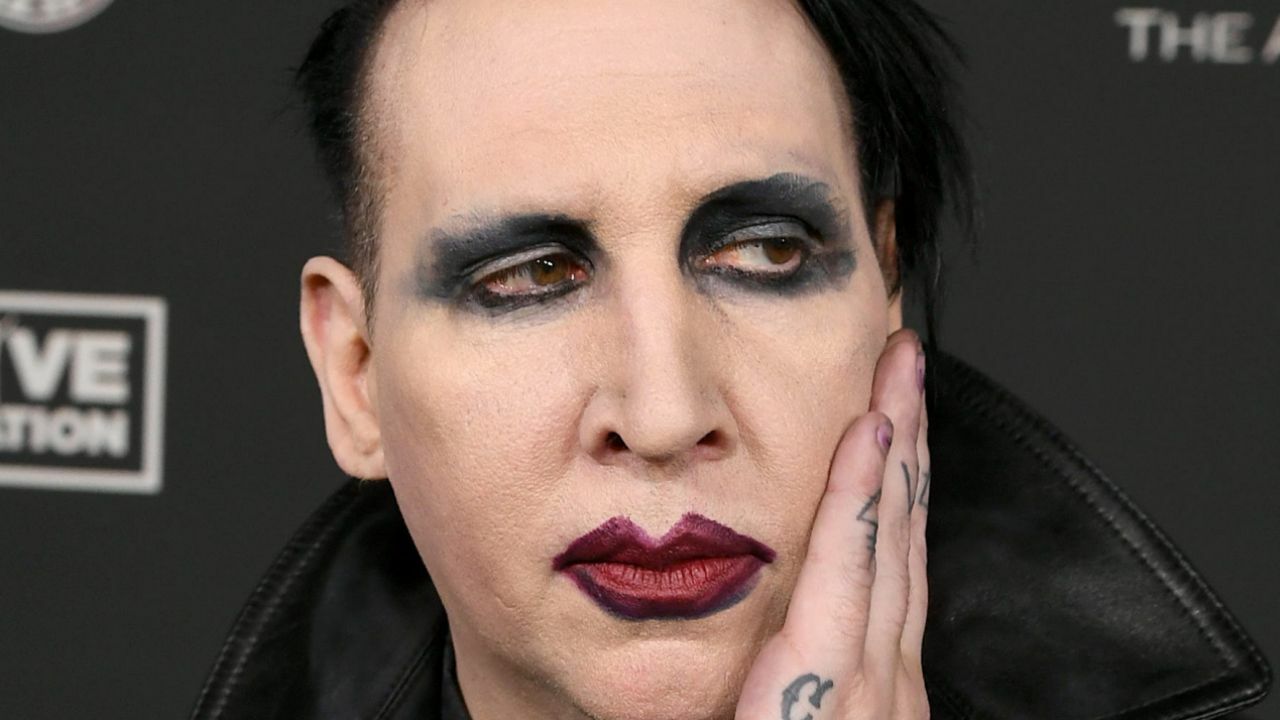 The New Hampshire Police Department has issued an arrest warrant for the legendary rock musician Marilyn Manson, aka Brian Hugh Warner.
The musician, who has been living tough times recently, is facing two counts of misdemeanor simple and assault involving an alleged incident with a videographer at the Bank of New Hampshire Pavilion.
Manson Facing Year In Prison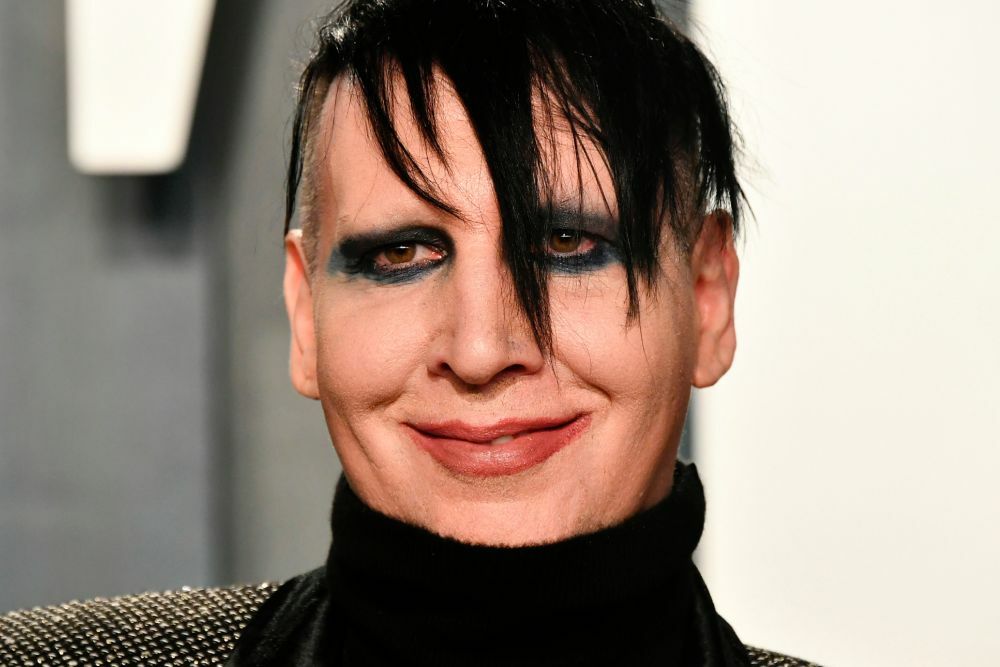 When the statement was published, it was told that Marilyn Manson may be jailed for one year after the snot attack.
"Mr. Warner, his agent and legal counsel have been aware of the warrant for some time and no effort has been made by him to return to New Hampshire to answer the pending charges.
"Mr. Warner had been performing a concert at the Bank of NH Pavilion on August 18, 2019, when the alleged simple assaults occurred.
"The issuance of an arrest warrant is not a presumption of guilt.
"The videographer had been subcontracted by a NH based company to video the concert, and had been located in the stage pit area when the alleged assaults occurred.
"A Class A misdemeanor in NH can carry a possible jail sentence of less than one year and a fine of $2,000.00 or less. The alleged assaults are not sexual in nature as has been asked by several other media outlets due to a number of other allegations made against Mr. Warner."
Marilyn Manson Abuse Allegations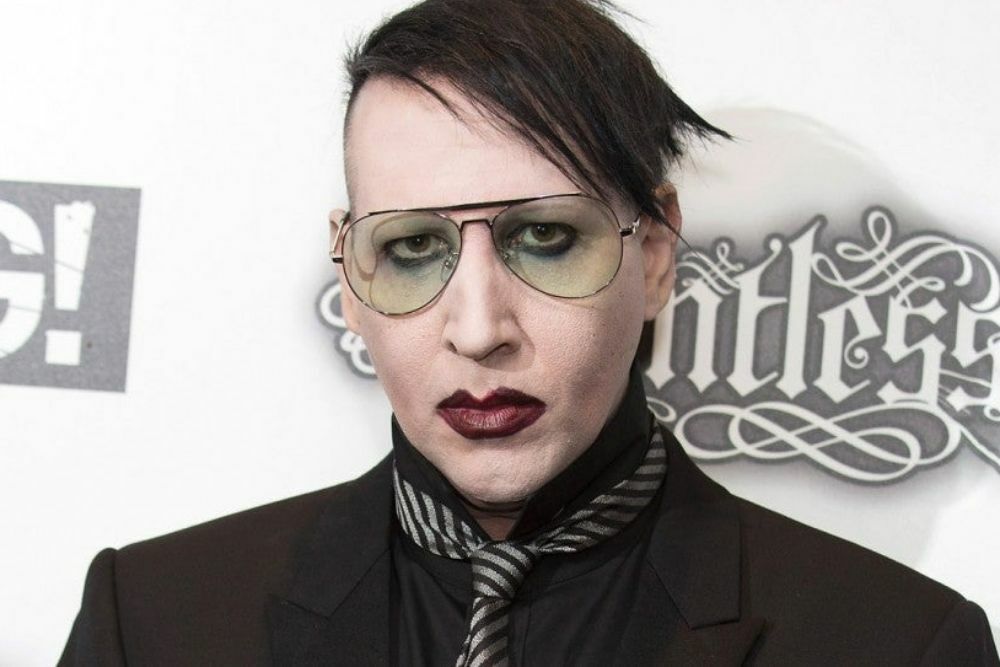 Early February, Evan Rachel Wood and four additional women accused Manson of abuse.
Although Marilyn Manson denied the allegations, the musician criticized harshly by rock listeners.
"Obviously, my life and my art have long been magnets for controversy, but these recent claims about me are horrible distortions of reality," Marilyn Manson said when he denied the allegations. "My intimate relationships have always been entirely consensual with like-minded partners. Regardless of how — and why — others are now choosing to misrepresent the past, that is the truth."