Def Leppard Star Recalls Lemmy's Getting Angry at People Who Pelted Bottles at Motorhead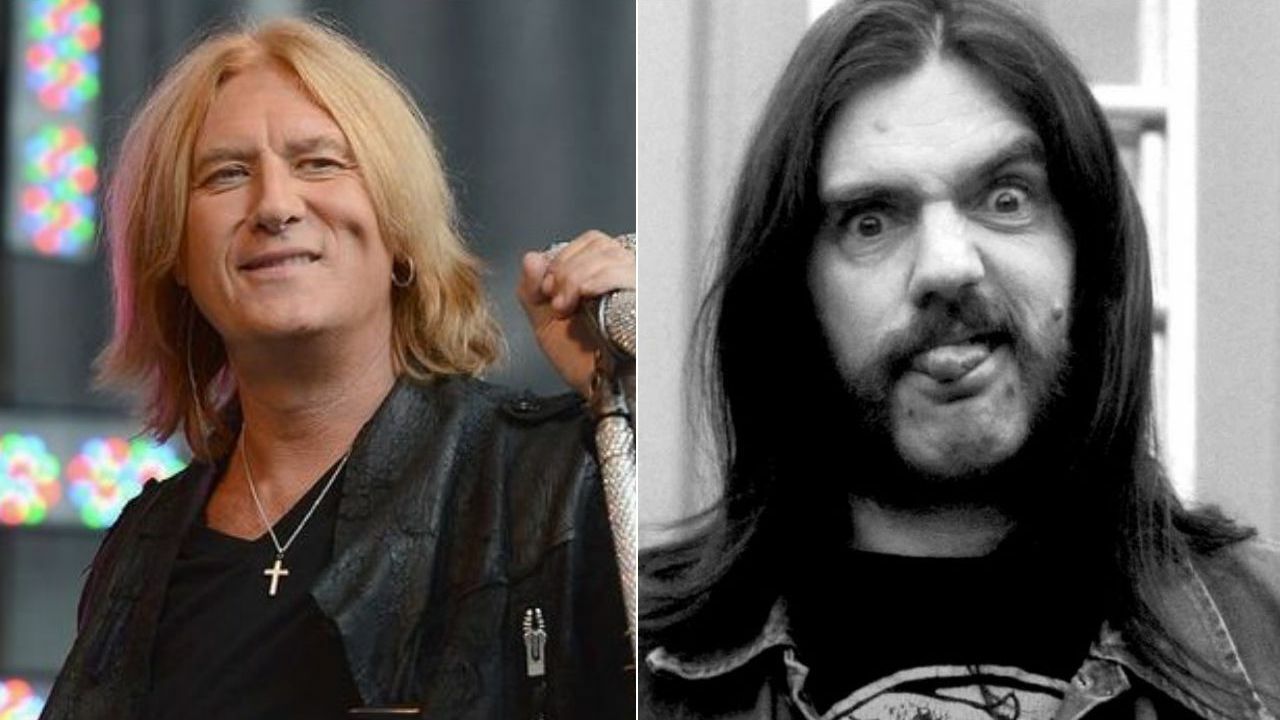 Def Leppard frontman Joe Elliott recalled Lemmy's reaction to people who pelted bottles at his band Motorhead during the Monsters of Rock festival at Castle Donington, United Kingdom, on August 16, 1986.
As you remember, there were some familiar names at the festival in addition to Def Leppard and Motorhead. Ozzy Osbourne, Scorpions, Bad News, and Warlock have also the artists who rocked the stage.
However, when the interviewer of Download touched on those times, the musician thanked Lemmy because of his speech.
Joe Says Lemmy Got Angry on Fans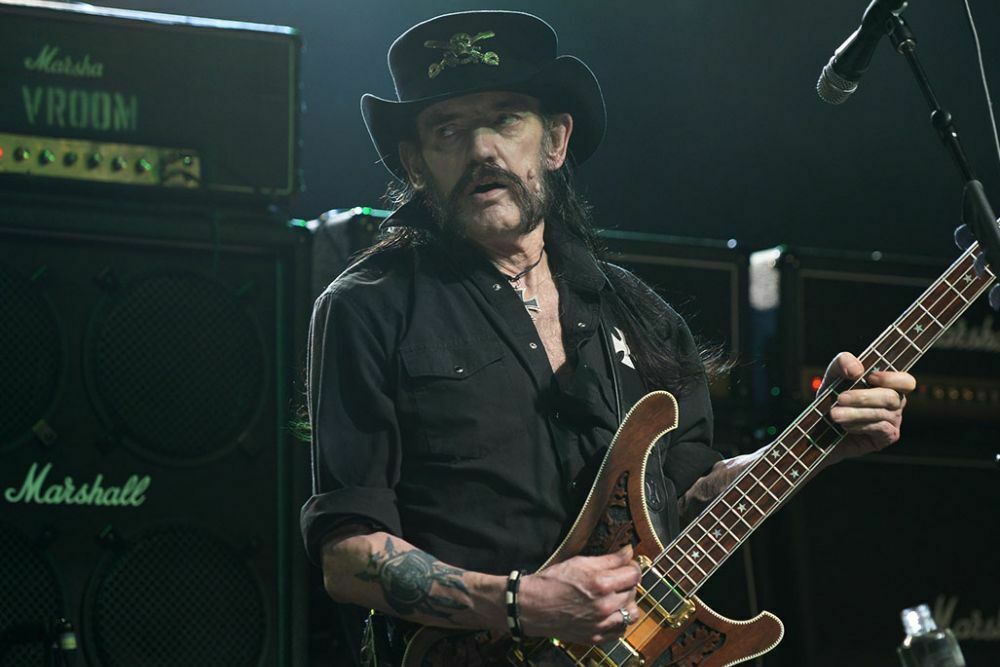 When he kicked off his words, he said Lemmy reminded people how long he has been in the community.
"Bad News, who were filming the second episode of the comic strip series of 'More Bad News' – they encouraged everybody to throw bottles at them for the filming," he recalled. "And of course, sadly, when Motorhead went on, they carried on throwing bottles.
"And Lemmy made this amazing speech, 'I've been in this business way too long to put up with this crap. Stop now!' And so consequently, they did, and when we went on, they didn't throw anything. Thank you, Lemmy."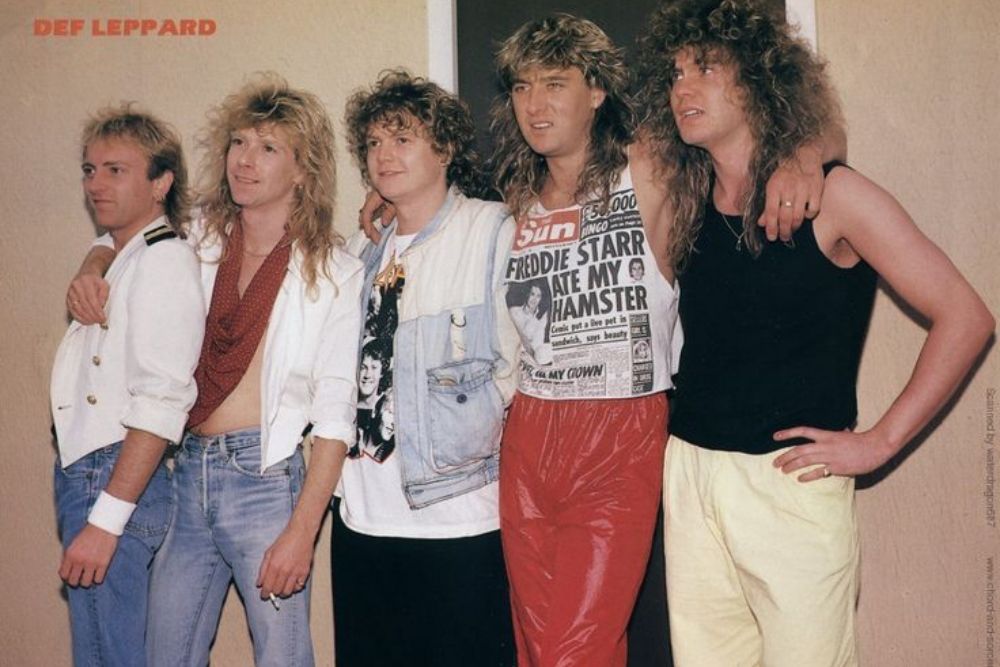 Later, he mentioned their performance at the time and said that it was awesome.
"I think we played well enough, we won them over, we got good reviews, we felt it was a decent gig, and we had a jolly good time after we came off because I think there was a big relief from everybody that we would pull this off," he said.
"We always had that self-belief that we would, but festivals are festivals – you get power cuts, you get rainstorms, you get wind blowing stuff all over the place, rain coming down making the stages incredibly dangerous… But luckily, we went on and we were OK, and it was good."