TRIUMPH Returned After Eleven Years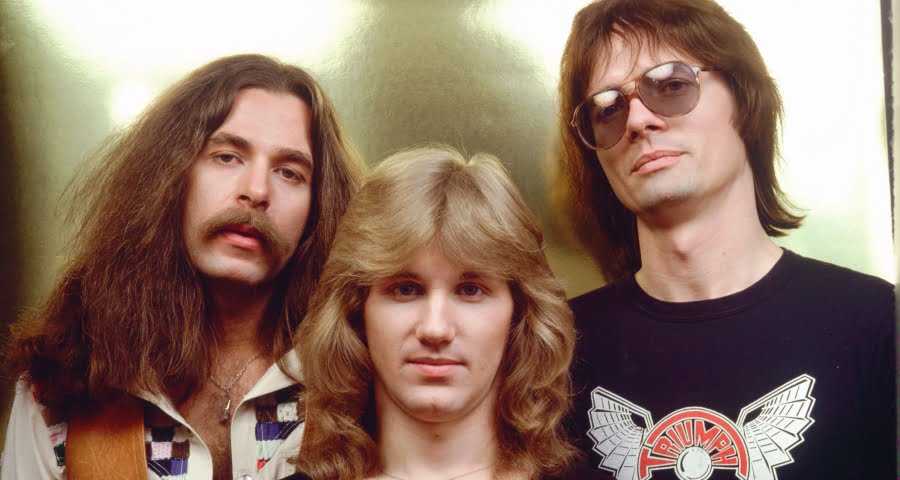 Canadian rock band Triumph finally comes back with its classic lineup and they played publicly at MetalWorks studio in Mississauga, Ontario, Canada, on November 16. The tracks they played are When The Lights Go Down, Lay It On The Line and Magic Power.
The line-up features Gil Moore on drums, Rik Emmett on guitar, and Mike Levine on bass.
With this event, Triumph returned to the stage after 11 years.
Click here for the source.