RHCP's Flea Shows His Rarely Known Side For Chad Smith – Sammy Hagar Reacts!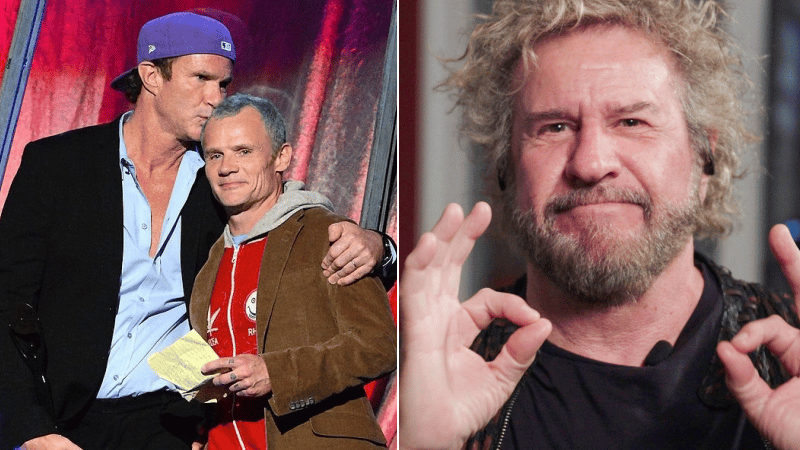 Red Hot Chili Peppers bassist Flea, who is one of the craziest musicians of all time, showed his rarely known side while celebrating his bandmate Chad Smith's 59th birthday and got emotional in the message he wrote.
In addition to his Red Hot Chili Peppers career, Flea is known for his positivity and the crazy things he has done before. This time, Flea showed his emotional side to celebrate his band's drummer Chad Smith's birthday and wrote a touching letter in the social media post he shared.
In a recent post he sent through his official Instagram page, Flea revealed one of the rarely known photos of him and his bandmate Chad Smith. In the photo, they were both smiling while looking at the camera. although the photo was not clear, their blue eyes were shining.
Speaking about his bandmate Chad Smith, Red Hot Chili Peppers bassist revealed Chad Smith's influence on him. He stated that Chad kept him honest all those years. He concluded his words by sending his love to him.
Flea wrote:
"Chad my brother in rhythm. I love you, your steady groove keeping me honest all these years. Happy birthday homie, here's to many more."
Under the post, in the comments, there was a familiar name who commented on the photo, Sammy Hagar. He celebrated Chad's birthday while making a joke. Sammy Hagar wrote:
"Hey wait a minute here. I thought Chad was my brother? @flea333 WTF. does that make you and I in-laws? Stepbrothers if so. Real brothers??? I better sharpen up on my guitar skills. This could be a bad ass trio. A hard funk experience."
You can find the photo of Chad Smith and Flea below.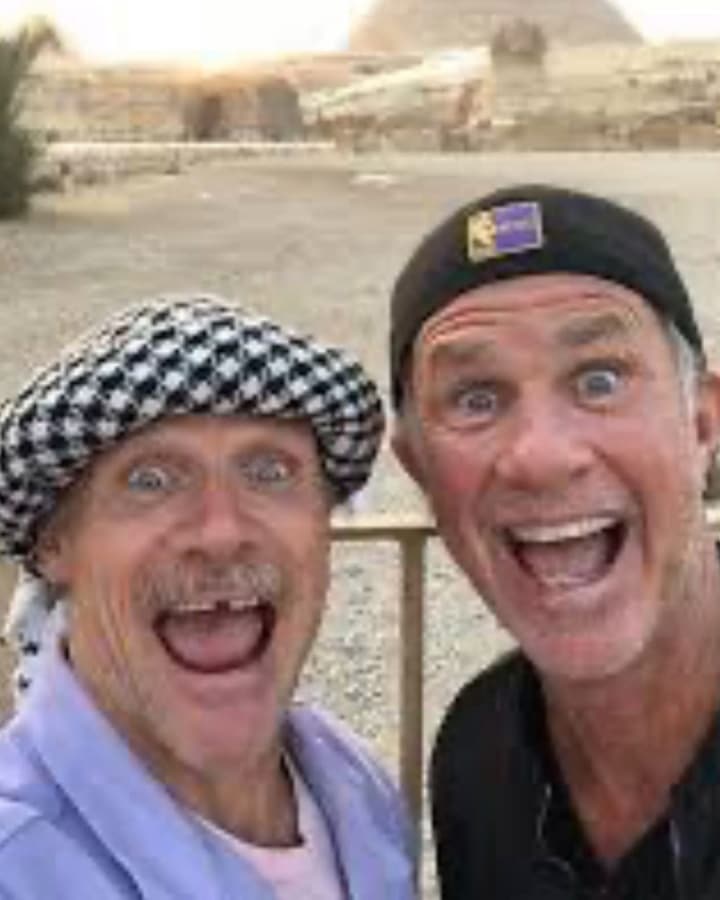 Click here to see Sammy Hagar's comment.