GUNS N' ROSES Star AXL ROSE Breaks Silence On Election Day: "VOTE In The Face Of Fear"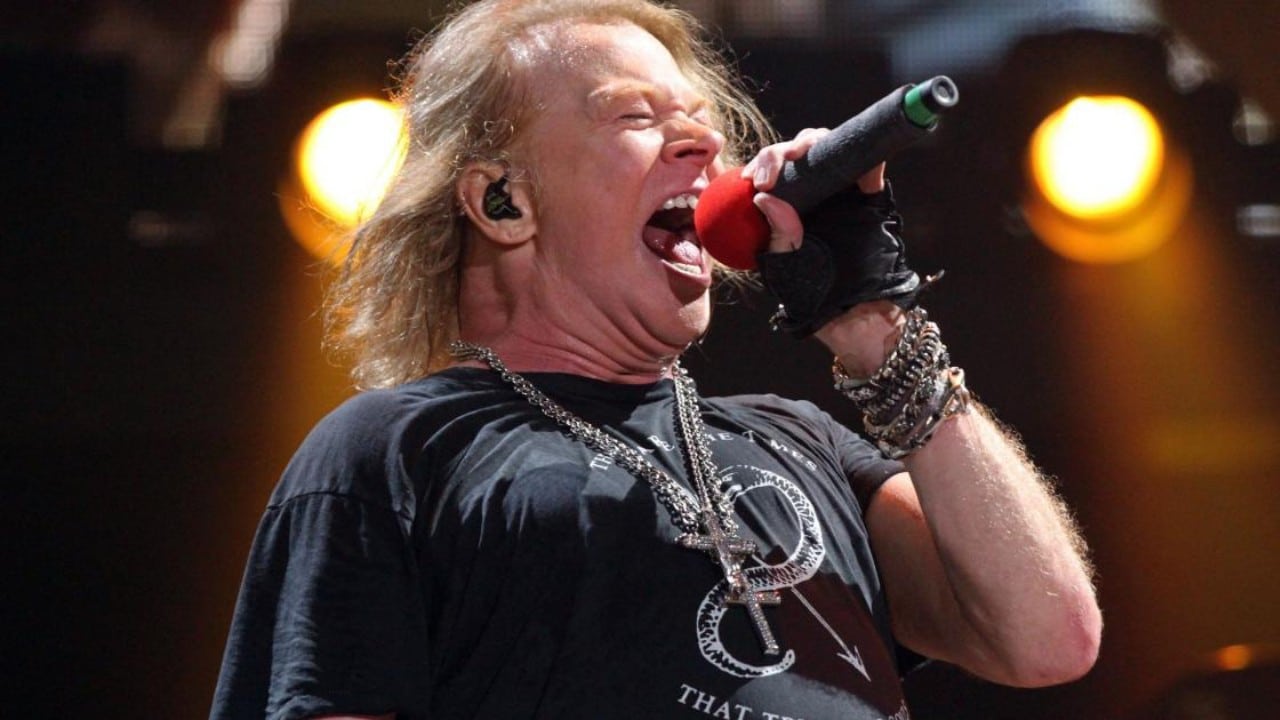 The lead singer and lyricist of the world-class rock band Guns N' Roses, Axl Rose, who talks on Election Day for a long time, has just updated his official Twitter page to communicate with people who vote for the United States of America.
As Election Day approaches the end, people wonder who will win the election between Donald Trump and Joe Biden. All of the United States of America citizens talk about the topic and waits for the results. If you ask when the 2020 election results, no one knows yet.
However, in the recent social media post he shared, Axl Rose has also talked about Election Day. With the letter he shared, Axl Rose encouraged people to vote and stated that they should realize their power.
Speaking about the election, the 58-year-old musician called people to vote for the future of America. He also said to people that they shouldn't afraid to vote.
Axl Rose wrote, "VOTE whatever it takes. VOTE take a side, make a stand. VOTE with courage in the face of fear and intimidation. VOTE through all the noise lies and distractions. VOTE for the country, for a better world for DEMOCRACY.
"VOTE for the future of our country, our planet, your planet, this planet, the only planet we have," he added. "VOTE for those who fought, suffered and died to create and protect your right to VOTE."
He concluded, "VOTE for loved ones for you and for US. together as one and If it helps… VOTE knowing there are those hoping, praying N' counting on you won't and would do virtually ANYTHING they thought they could get away with to stop you VOTE."
VOTE
Whatever It Takes
VOTE
Take A Side
Make A Stand
VOTE
With Courage
In The Face Of Fear
And Intimidation
VOTE
Through All The Noise
Lies
And Distractions
VOTE
For The Country
For A Better World
For DEMOCRACY

— Axl Rose (@axlrose) November 3, 2020
VOTE
For Loved Ones
For You
And For US
Together As One
And If It Helps…
Vote Knowing There Are Those
Hoping, Praying N' Counting On
You Won't
And Would Do Virtually ANYTHING
They Thought They Could Get Away With
To Stop You
VOTE
🇺🇸🇺🇸🇺🇸🇺🇸🇺🇸🇺🇸

— Axl Rose (@axlrose) November 3, 2020