Corey Taylor Opens Up About Slipknot's Uncertain Future, Criticizes Bandmates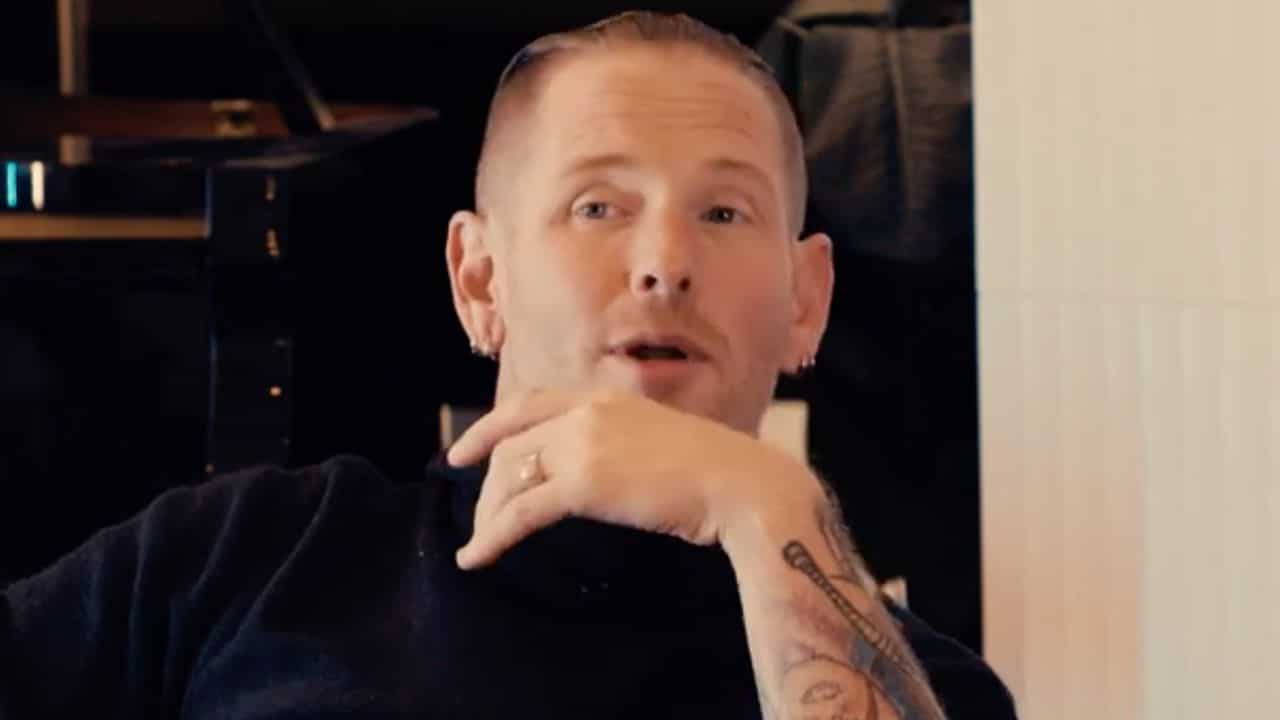 Slipknot frontman and vocalist Corey Taylor has recently spoken out to Scott Bowling to discuss his band Slipknot's uncertain future and stated that they want to conclude their touring and that put out a new record.
Speaking about his band's future, the interviewer asked if he reveals their plans and asked are they working on something else. Corey Taylor said:
"The plan right now with Slipknot is to try and A- finish up the touring next year, and B- We're thinking about kind of putting another album out maybe next year.
"But I don't know what the plan is yet. I just know that we all kind of feel there's unfinished business and we want to finish that out before we do anything.
"But I know that we were talking about doing it because we only have one album left on our contract."
Later that, when the interviewer added, "So you're not gonna hit them with the greatest hits?", Corey replied:
"We already did one. I've always had the best name for a greatest sits album for us and nobody wanted to use it. And I was like, 'You guys are sitting on a gold mine…'
"'People Equal Hits'… I thought it would have been so great with the bar code and then you swap the 's' from around to 'Hits.' I was like, 'Dude, it sells itself!'
"Sadly, I was outvoted. So direct all of your anger towards the rest of the band because I thought it was dope."