Former Guns N' Roses Legend Says He Became A Drummer Because Of The Beatles Star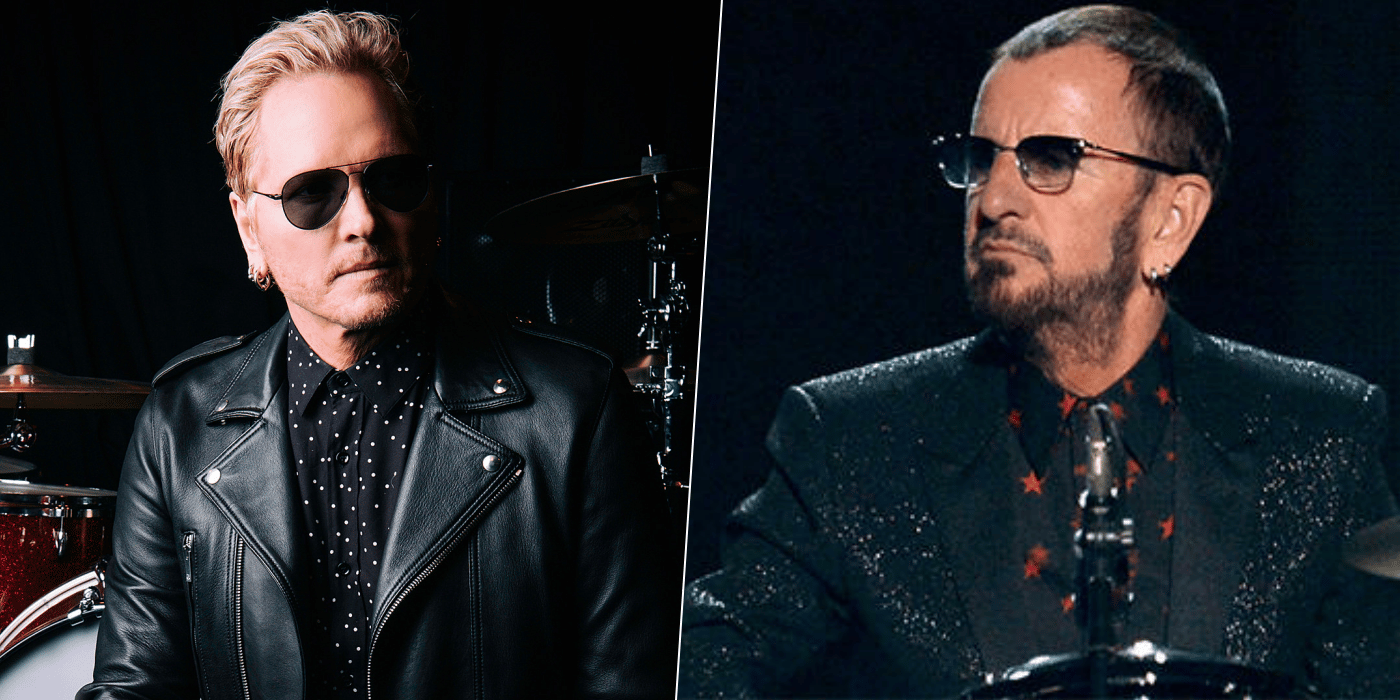 Former Guns N' Roses drummer Matt Sorum, who was a member of the band between 1990-1997, has just updated his social media to celebrate The Beatles drummer Ringo Starr's birthday and showed his admiration to him.
With a recent post he sent through his official Instagram account, Matt Sorum sent his respect to the successful drummer and celebrate his 80th birthday with it. In the letter he wrote, Matt described him as his drum hero.
Matt wrote:
"Happy 80th birthday Ringo. This is a shot from my upcoming book that will be out next year now. The reason I became a drummer was this man.
"Like many of us in the mid-'60s that saw The Beatles on TB when they first came to America. They appeared on The Ed Sullivan Show. Although I was a bit young their 4th appearance is what captured my attention with the song 'I Feel Fine.'
"I then received a 45 record from my Brother Mark of 'A Hard Day's Night' and I was never the same along with the rest of the world. Over 73 million tuned in to the Sullivan show that changed rock 'n' roll forever.
"I'm honored to call Ringo a friend as we'd usually be outside the Capitol building today sharing peace and love. You continue to be a huge inspiration in my life, Ringo."
Under his social media post, many fans celebrated his new age.
Here's the post shared by Matt Sorum: