Apocalyptica's Paavo Lötjönen Reveals The Truths About Much Talked Issue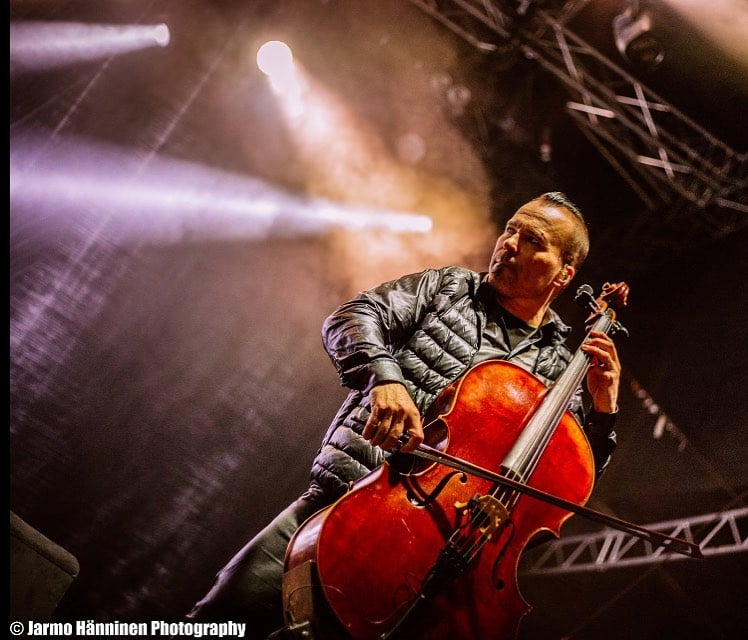 In a new conversation with Brave Words, Paavo Lötjönen, co-founder of the Finnish symphonic metal band Apocalyptica, has revealed the truths about the band's much-talked issue. He discussed the band's approach adding vocals to the mix and stated that there was no difference between vocal and non-vocal use.
"To be honest, we don't see too much of a difference whether we use vocalists or not. For the fans, the focus is so much more on the instrumental music now. On the 'Shadowmaker' and '7th Symphony' albums, we had huge instrumental pieces, which is what we took to the next level on 'Cell-0.'
"The songs with vocals, of course, that is a totally different format, and the instrumental parts of those songs aren't as challenging."
He also said that songs with a singer like fast-food and easy. He added, "It can be challenging to do it well, of course, but it's still easy."
He also stated that the instrumental music can be distract: "Instrumental music is the opposite of that, and I'm sure if you try to listen to our music while you're doing your homework or your taxes, you will be distracted because this is something that demands that you focus on it.
"There are so many layers in these new tracks; you will never catch everything the first couple times you listen to the album."